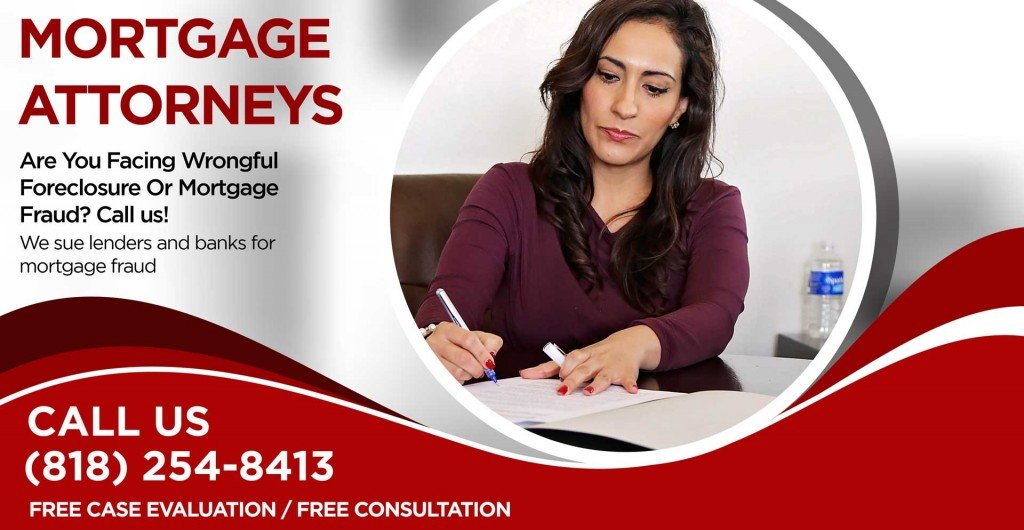 Many top banks halted foreclosures earlier this month in the wake of the latest complication stemming from the settlement between 13 large mortgage services, but Bank of America has continued forward with their customers who have fallen behind on mortgage payments. Bank of America (BOA) is one of the largest mortgage servicing companies in the world, and they have recently come under scrutiny from homeowners who lost their homes due to "robo-signing," and other predatory loan practices in 2009 and 2010. Despite other banks who were named in the large settlement which sent checks to thousands of homeowners such as Wells Fargo, JPMorgan Chase and Citigroup, financial giant Bank of America continues to force homeowners into the foreclosure process.
The drastic decrease in new foreclosures from Wells Fargo, JPMorgan Chase and Citigroup is the result of those mortgage servicers doing an internal investigation to determine if their company was still participating in illegal lending practices and the treatment of homeowners in hardship during the 60 day period before losing their home. There are strict regulations on the foreclosure process that a bank must abide by between issuing a Notice of Default to the homeowner, and moving forward with selling the home at auction. While these institutions will not disclose which part of this process are under scrutiny, Bank of America has maintained course and proceeded with foreclosures on homeowners.
Consumers who have tried to contact Bank of America's fraud department regarding their mortgage have traditionally been given the run-around, and have been unable to receive any solid information regarding their loan from the company. New laws in California under the Homeowners Bill of Rights have made it possible for our clients to sue Bank of America for fraudulent lending practices that they have engaged in over the past three years.
California Foreclosure Process
The foreclosure process in California may appear to be relatively simple at first glance, but as countless homeowners can tell you, it isn't what it appears to be. The basics of the process are as follows
After missing three consecutive months of mortgage payments without catching up on the arrears, a mortgage company will issue a Notice of Default (N.O.D) to the homeowner.
If the homeowner cannot catch up on their payments within 60 – 90 days after receiving the N.O.D., then the mortgage company will issue a Notice of Trustee Sale (NTS) indicating when the home is scheduled to be sold at auction.
The home in foreclosure is sold at auction to the highest bidder on the day of the trustee sale.
While the above may describe the very basics of the California Foreclosure Process, there are many other ways that the mortgage company must comply with state and federal law during these steps. The Homeowners Bill of Rights now prevents these companies from foreclosing on a home while the owner in the process of being reviewed for a Loan Modification and requires a single point of contact for the homeowner to communicate with, among other things. The mortgage attorney in Los Angeles at Consumer Action Law Group can help you determine if Bank of America, or any other lender, has acted illegally during any phase of the foreclosure process on your home.
We Filed Lawsuit Against Bank of America
If you think that you may be the victim of predatory lending by your mortgage company, our mortgage lawyers will provide you with a free legal consultation to determine if you may have a case. Our clients who have filed a lawsuit against Bank of America have been able to get the loan modification they were looking for, and been able to keep their home. If you would like to schedule a free legal consultation with a mortgage attorney in Los Angeles, we can be reach at (818) 254-8413.