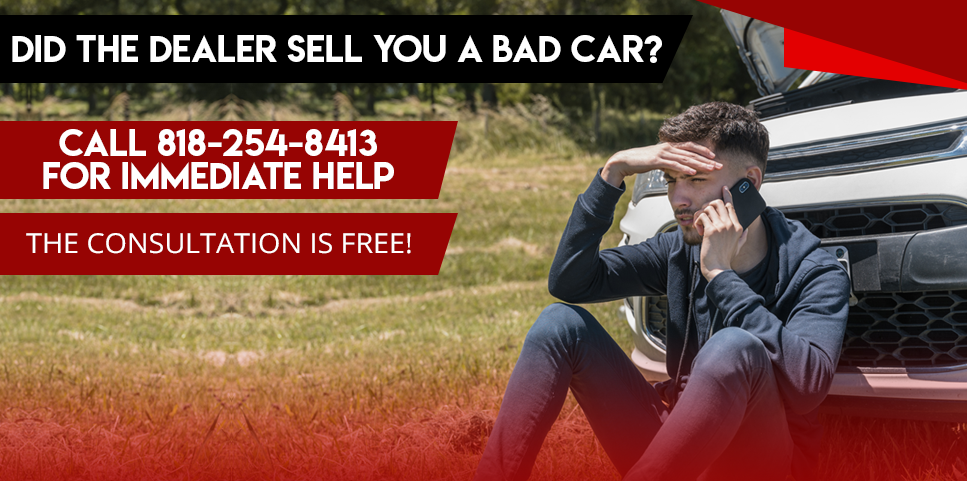 Our firm handles dealer fraud cases, and most of the cases we take on are of course dealing with auto dealerships. While less frequent, boat dealer fraud happens too. Our auto attorneys can sue boat dealers for committing fraud against you, the consumer, during the sales process. Like all fraud, boat dealer fraud occurs when the selling company misrepresents the watercraft prior to purchase. There are a number of different ways they can misrepresent the boat, which could end up costing you thousands in the long run.
One scam that many consumers never catch is the ole bait and switch tactic. The dealer advertises the boat online for one price, but once the potential customer gets to the showroom, they are informed that it's actually being sold for much more. If a boat dealer advertises a watercraft for $30,000 online, but then sells it for $40,000 (without any additional features or add-ons), the buyer is entitled to the difference.
There's even more room for fraud when purchasing a used boat from a dealer. The dealer could tell you that the boat is in perfect, working condition, with no damage – even though it's obvious that the boat has been through some serious wear and tear. They're obligated to notify you of any material facts, such as major damage to the boat that is, or will effect it's performance. It can be very difficult for a buyer to identify these problems before getting the boat in the water.
Good Dealership vs. Bad Dealership
We aren't your typical "sue happy" attorneys. Our firm always suggests that prospective clients first call the boat dealer and give them the opportunity to unravel the agreement if they're unhappy with the purchase due to misrepresentation. If the dealership is willing to lie about the condition of the boat prior to the sale, they're unlikely to cancel your contract without resistance. When this happens to you, we suggest that you call a dealer fraud attorney right away.
Our legal team works hard with each client to get them the outcome they deserve. In many cases, the goal of our clients is to cancel their boat contract, and return the vessel – essentially putting them back in the same position they were before the purchase. We work deliberately, and quickly for you.
Take Legal Action for Fast Results
If you're taking the time to do the research about how to sue a boat dealer, it's probably time to speak with an auto fraud attorney. We offer same-day free legal consultations over the phone for all prospective clients. Please be sure to have all of your documents in front of you when we call, as we will be asking you some pretty specific questions to determine if you have a case. We look forward to helping you.
Light therapy , which may help reduce sebum production in the skin and reduce inflammation. buy cialis Several different types of light therapy have been tried, and further research is needed to confirm its effectiveness.