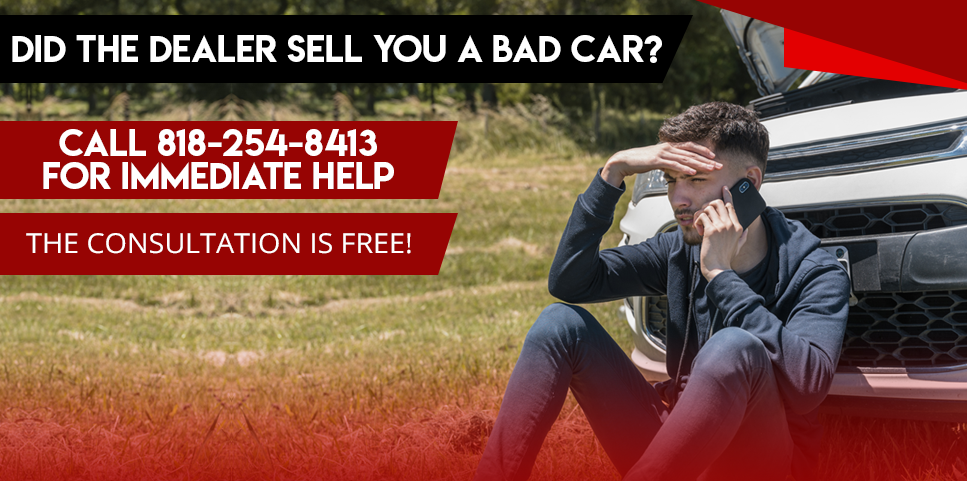 Every year, millions of used cars are sold from auto dealerships all across the country to consumers who trust that they will be driving around in the vehicle they were expecting. Unfortunately, many dealers scam buyers out of getting the car they thought they were going home with. Dealership Fraud has become more prevalent in recent months, because car sales are on the rise.
Most people never even know that they are a victim of dealership fraud, or find out long after they made the purchase. Auto Fraud claims can be made for a number of varying violations, from undisclosed prior accidents that have caused frame damage, to rolling back the odometer or selling cars that were previously used as rental vehicles.
Fraudulent dealerships cost consumers a great deal of time and money. Victims of dealership fraud do have legal options, and should contact an attorney that sues car dealers to get the results they deserve. Our auto dealer fraud attorneys help consumers get the results they deserve from sellers who have scammed them.
California Dealer Fraud Attorney
Our dealer fraud attorneys have helped hundreds of Californians determine whether or not they are a victim, and if so, we take action to make the situation right. Through free legal consultations, our attorneys review auto dealership fraud cases for people who have recently purchased.
In your free legal consultation, our goal is to determine if you are a victim of auto fraud, what options you have to sue the dealer, and how long the process of suing the dealership should take. Most dealership lawsuit cases that we accept are on a contingency basis, which simply means that we don't get paid unless we win and there is no upfront cost for the client.
Were You Scammed by the Dealership?
Have you recently purchased a car from a car dealer? Do you think that you may have scammed you in someway? Call our office today to speak with an attorney who will determine if you have a case against a fraudulent dealership for free.