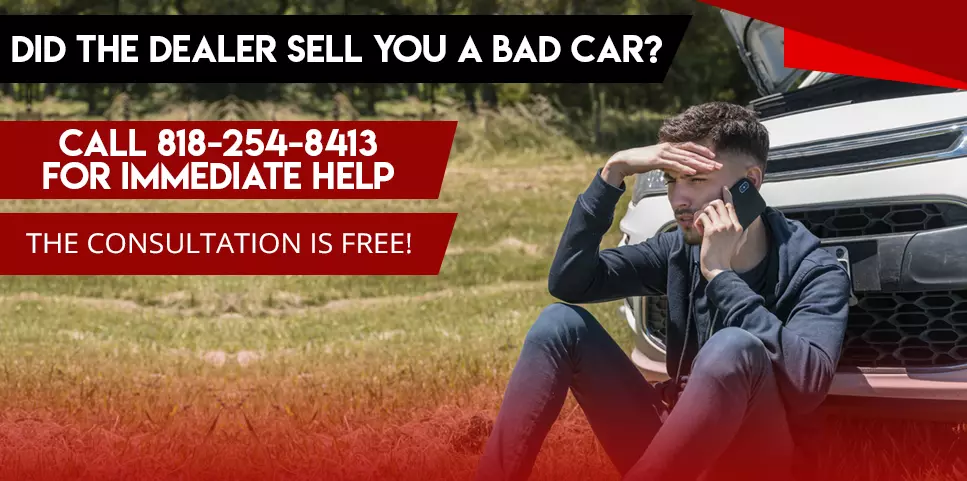 Are you wondering what to do when a car dealer rips you off? The best way to get your money back, cancel your contract, and return the car to the car dealer is to have an auto dealer fraud attorney file a lawsuit against the car dealer who ripped you off.
Car Dealers can rip you off by…
Selling the car for more than the advertised price,
Not disclosing previous accidents and damage to the car,
Adding features or add-ons without your consent,
Misrepresenting mileage on the odometer, or
Pulling credit without permission or overcharging for loans.
Sue Your Car Dealer For Ripping You Off
What to do if scammed by Car Dealership
Our auto fraud attorneys can help you get your money back, cancel your contract, and return the car to the car dealer or have the car dealer pay for any damage and repair that you had paid. We evaluate auto fraud cases for free. Call us now at (818) 254-8413 for immediate help.
Common Examples of Car Dealer Fraud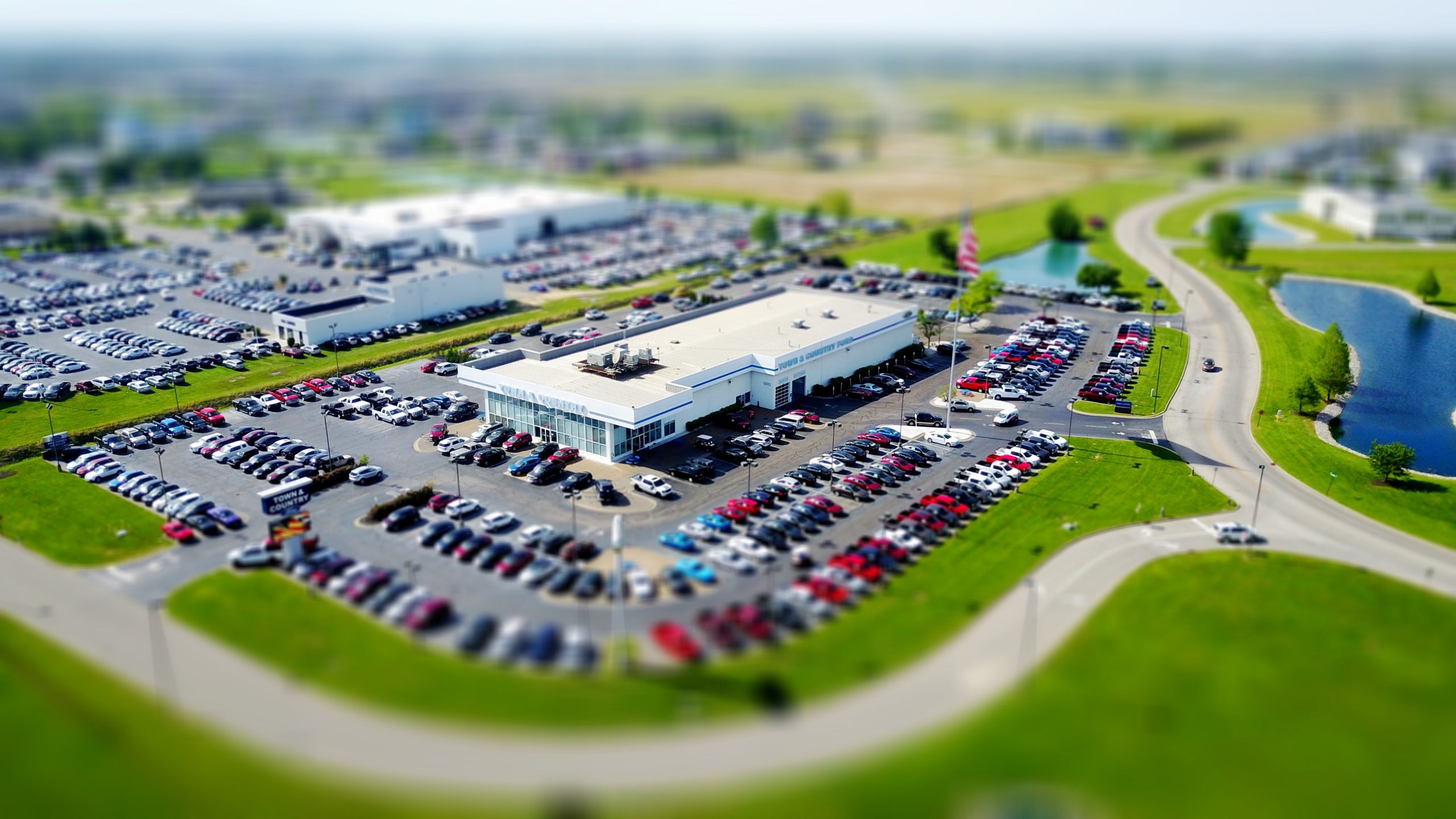 Car dealers sell vehicles to customers using a few of the same tricks over and over again. We have seen many cases where a dealership fails to pay off a trade-in, fails to include the trade-in as part of the purchase agreement, or applies payment to the wrong vehicle identification number.
In the state of California, by law, a dealership has 21 business days to pay off a trade, and 15 business days to transfer title and registration for purchased cars.
You should hire an auto fraud attorney if your car dealer lied to you. Here are some of the ways your car dealer can rip you off and what you can do if you were scammed by the car dealership.
Selling More than the Advertised Price
The price you pay for your car should match the price it was advertised for. If the advertised price was $25,000 but the dealer sells it for $27,500 in person, you will be able to sue the dealer.
Most car dealerships advertise vehicles online, and you can usually find a copy of the ad by searching the VIN number for the used car or new car. By law, even when car buyers don't see the ad before buying the vehicle, a lawyer can sue a car dealership that sells a vehicle over the ad price and get your money back.
In the state of California, it is illegal for a dealer to sell cars to a consumer above the advertised price. A common dealership trick is to advertise a low car price to lure in customers and then claim the cars are sold.
Consumer laws protect buyers from dealers that use bait and switch tactics by forcing dealerships to show buyers the sale order for an advertised car that is "sold" or to honor the advertised price if the car is not sold. Dealerships like to quote the MSRP and sell cars for more or less, depending on the demand for that particular make and model. MSRP is not the same as an ad price with a specific VIN.
Not Disclosing Previous Accidents or Damage to a Used Car
A car dealership will often hide any accidents or previous damage to your car to make it look like the vehicle is in better condition than it really is. If you find out that the used car, or even a new car, was damaged prior to your purchase but the dealer did not tell you about it, you can sue the dealer for not disclosing that information to you. Car dealerships are required, by law, to tell you about any damage the car has experienced before you purchase the car.
Read More: Laws of Buying a Used Car from a Dealer
10-Day Rule Auto Financing
In the state of California, finance terms must be approved within 10 days of the purchase. A deal can also be unwound & purchases can be canceled when a problem arises with the finance company. Any time a dealer arranges to finance cars with a designated finance company, purchases may be canceled by the dealership if the financing is not fully approved.
In other words, if the dealer doesn't get financing in place within 10 days of the contract signing, the deal can be canceled by the dealer and the vehicle can be returned for a full refund of any money paid.
Dealerships often blame the buyer for a financial issue. When financing falls through, dealers often tell buyers their credit scores are too low, trying to persuade them to sign a new contract for higher payments and higher rates to save the car deal.
Dealers highlight the issue of "low" credit scores as a typical way to make buyers feel insecure about their credit history; even if the buyer has a score that is perfectly adequate to qualify for a competitive interest rate.
Dealer Lying About Your Income
Another common issue that comes up is the salesperson inflating the buyer's income to make the deal work. Some dealerships have a reputation for doing whatever it takes to make the sale. An aggressive salesperson might cross the line for a deal. There is a wide variety of dealer tricks that range from exaggerating to flat-out lying to make a sale.
Adding Features or Add-Ons Without Your Consent
Car dealers cannot add new features to your car without the consent of the car buyers. Let's say you didn't ask for tinted windows or a sunroof on your car, but they were included in the final sale. In this case, under the law, you can sue the dealer for adding features without your consent.
Misrepresenting Mileage and Odometer Value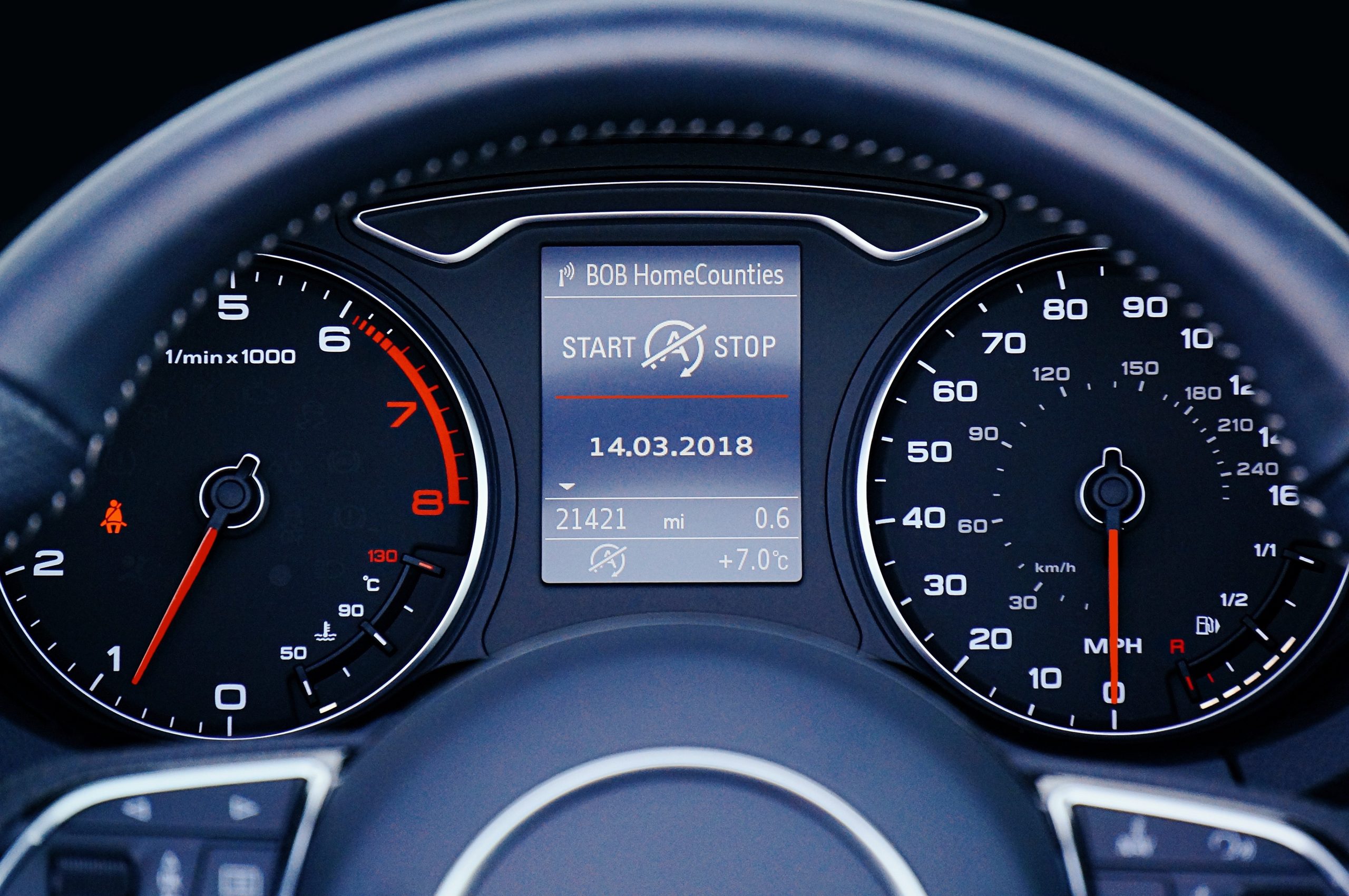 It is illegal to change the odometer mileage in a used car sale under the law in most states. If the actual miles driven on the car was 25,000 miles, but the dealer had changed it to 15,000 miles, you can sue the dealer for rolling back the odometer. Auto fraud attorneys research title history and mileage to figure out if the odometer has been rolled back to protect consumers from this common practice.
Other Ways Car Dealers Can Rip You Off With Your Car Purchase
There are many tricks and scams that result in car dealer fraud. When the dealer breaks up the down payment into a payment plan, that may be a violation of law depending on what deferred down payment terms are on the contract.
There is also a 10-day time limit for the dealer to finance a vehicle with a lender, and after the time limit expires many car dealerships call the new car owner and threaten to repo the vehicle. That is a textbook violation of the law.
Another common scam is changing the sales contract, altering the interest rate, changing the price at the end of the sale, or having the sales manager or general manager apply extreme pressure on people that say they are not ready to buy a vehicle.
Attention Car Shoppers
If you believe that your car dealer is ripping you off in some other way, call our attorneys to get free legal advice. Our auto fraud lawyer helps hard-working people and consumers with any defective vehicle to file a legal complaint and get a full refund of all money paid for a vehicle. Our lawyers have years of experience suing used car dealers and we are a premier firm in this practice area helping consumers in need. Depending on your complaint, we can usually find a way to help.
All fraudulent activities listed above violate the Federal Trade Commission Act, Section 5: Unfair or Deceptive Acts or Practices. Our dealer fraud attorneys can sue dealerships that engage in these unfair trade practices.
Only 5 Minutes To Find Out If You Have A Case
What to do If a Dealer Rips You Off
If you got ripped off when buying a used car, our auto attorneys can file a lawsuit against your car dealer. If you believe that you have been ripped off by a car dealer, our auto fraud attorneys can:
When a dealer does things that are illegal, it's best to call a lawyer to see if there is a case. It's not enough to complain to the Better Business Bureau. Even when the situation seems like it's the buyer's fault [like a low credit score or low income] that caused a repossession, there may be more to the story than what the dealer says. Search for an experienced consumer lawyer in your area with a good track record against car dealerships. Make a quick phone call to discuss your case.
We help people who are cheated by dealers to get a full refund and cancel the contract in the state of California. It's best to call our consumer lawyers on the phone to discuss your case today if you believe the dealership cheated you or did something illegal.
We want to know about your situation and learn more about what happened. We search the history of the vehicle to see if the dealership did something that violates consumer laws in the state of California. We research vehicle ad prices and search for prior accidents or any damage. When a dealership does things that are illegal, we find it and we sue!
There are instances where the dealership takes your vehicle back through repossession. This usually happens when you miss your payments. However, if you were not making payments because the dealership refused to repair your vehicle and the dealership repossessed your car, you may be able to sue them for illegal repossession.
In contrast to a fraud case, you might have a lemon car in your possession if the dealership holds your car for repair for more than 30 days total while under the warranty. Taking more than a reasonable period of time to fix a car defect indicates that the vehicle might have been manufactured poorly. In this case, you should discuss your situation with a lemon lawyer and see what kind of remedies are available to you.
We also do our best to help consumers in need. We provide guidance to consumers who need to go to small claims court if the sales price of their vehicle is below $10,000.00 and if they purchased the vehicle in California.
If you believe that a car dealer has ripped you off, talk to our dealership fraud attorneys for free advice!
Ripped Off by Car Dealer? Call for Free Legal Advice!
Here at Consumer Action Law Group, we have dealership fraud attorneys who are experienced with auto fraud cases. If you believe that your car dealer has scammed you, talk to our attorneys that deal with car dealerships at 818-254-8413 for immediate help. The legal consultation is FREE!
Call Us For Free Legal Advice