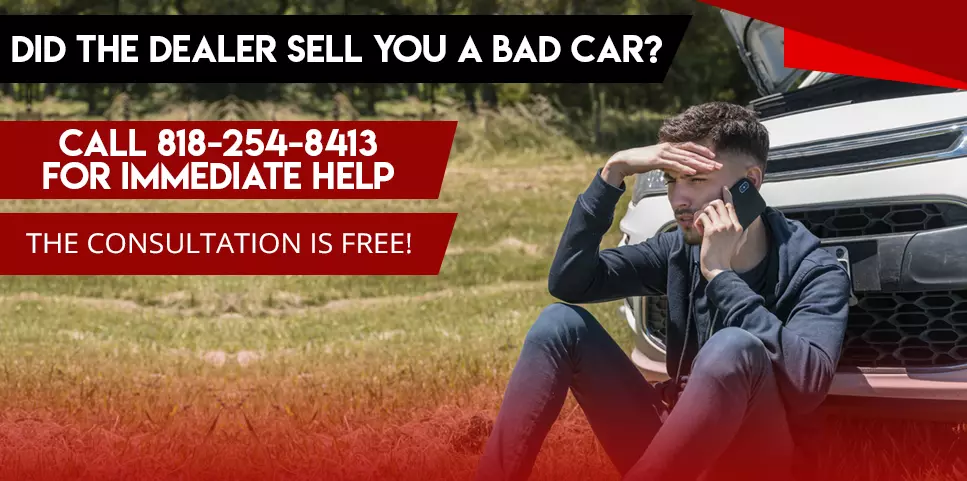 For years, our car dealership lawyers in Los Angeles, California have gone to court to fight car dealer fraud when vehicle buyers get ripped off. Our auto dealership lawyer helps buyers when the dealer lies or sells a defective vehicle.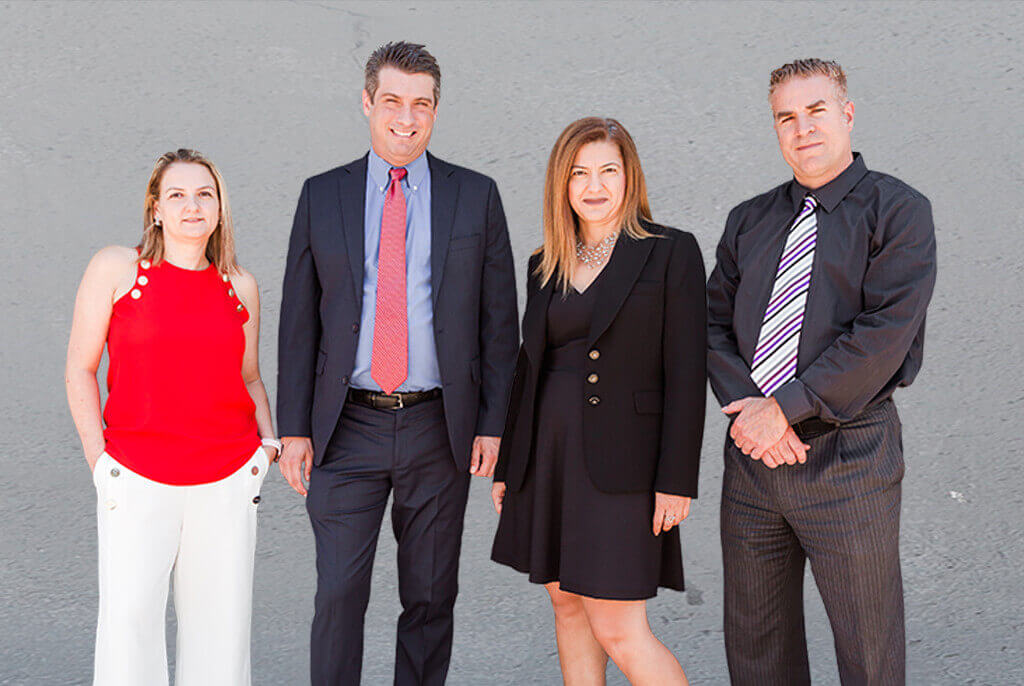 Car dealer fraud is typically the result of a dealer lying about the condition of a vehicle. Past cases include examples such as a dealer telling the buyer the vehicle was "in perfect condition" when the buyer later pulled a CarFax and found out that the vehicle had frame damage and was a danger to her family. The dealer is also committing fraud by lying about the price, interest rate, or what is covered and excluded under the warranty.
Many buyers purchase their vehicles and soon after see the "check engine" light turn on. It is likely that a major repair soon after the purchase date was the result of a condition that the dealer either knew about and lied about, or should have known about and should have disclosed.
Car Dealer Fraud That Violates Your Rights
Unfortunately, car dealer fraud is very common when consumers purchase used cars.
There are many different ways that a car dealership can rip off the buyer. Common auto sales fraud include:
False Advertising

– when the dealer sells a vehicle for more than the advertised price

Undisclosed Accident or Undisclosed Rental use, or Flood Damage

– when the dealer lies about the condition of the vehicle or provides a false CarFax report

Odometer Rollback

– when the dealer lies about the true mileage of the vehicle

Deferred Down payments or Yo-Yo financing

– when the dealer breaks up the down payment or lies on the finance application, or the interest rate changes on contracts

Breach of Warranty

– when the dealer does not honor the warranty or refuses to pay for a repair on a vehicle that breaks down while it is covered
A typical case involves the dealer lying about the way a vehicle runs or lying about the condition of the engine. Many ads say "runs great, mint condition, excellent buy!" when the dealer knows that the engine needs work and has major problems that will be expensive repairs. EVEN IF a dealer sells a vehicle "AS IS", that dealer is breaking the law when they sell a vehicle that is known to be faulty and they either lie about the condition or omit the truth by not mentioning a major problem.
How A Car Dealership Lawyer Can Help With Dealership Problems
Our car dealership lawyers have filed hundreds of cases against dealers that take advantage of unsuspecting buyers. Our experienced car dealership attorneys take quick legal action to get justice for buyers. Here is how attorneys for car dealerships can help consumers who have been ripped off by the dealership: 
Buy-back

– Our

car lawyers

will demand that the dealer refund every penny and take back the vehicle. If you traded in a vehicle, we will demand the return of the traded-in vehicle or the cash equivalent for the trade-in value.

Rescind contract

– Our experienced

car dealership attorneys

will demand that the dealer tear up the contract and forgive any outstanding debt owed.

Cash and keep – Our attorneys for car dealerships

will seek cash for damages, such as out of pocket expenses [including the loss in value resulting from non-disclosure, and Uber charges for loss of use].

Repairs/Replacement

– In some cases, our clients will receive reimbursement for repairs or a vehicle exchange for full value.
Talk To A Car Dealership Lawyer Today
In most cases, our car dealership lawyers take aggressive legal action to solve the problems created by deceptive dealers. After years of helping buyers to sue dealers, many people now find us by searching: "sue a car dealership" lawyer or "car dealership attorney near me". Our car dealership attorneys get results when buyers have tried and failed to force the dealer to take action.
At Consumer Action Law Group, our car dealer lawyers in Los Angeles have spent years going after dishonest car dealers. Our firm is now established as one of the pre-eminent car dealership lawyers in the country. We help buyers from near and far, and our team of car dealership attorneys gives free legal advice to buyers that think they might have a case.