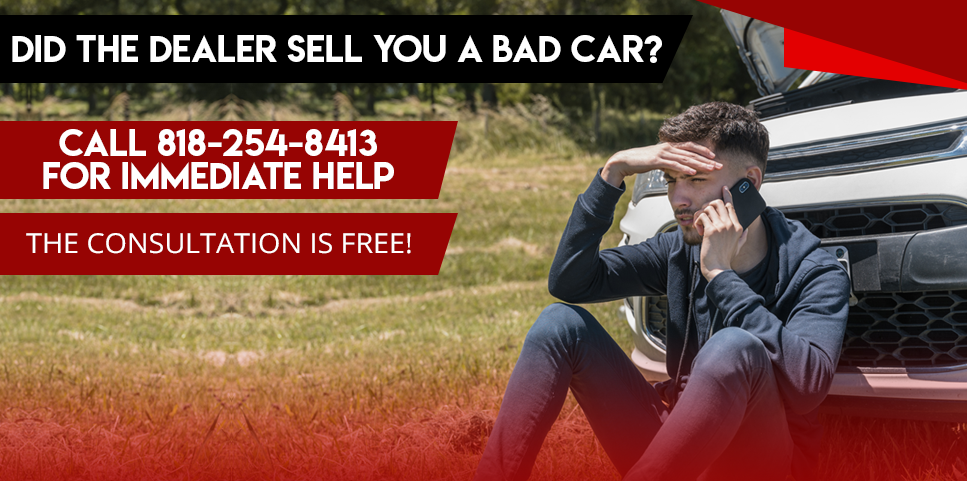 Purchasing a used vehicle from a car dealership can be confusing to say the least. Dealers have a whole host of different charges they can add on to your contract while claiming that they are deducting fees that you've never even heard of. A sticker price of any amount can quickly double or triple through bad financing, and that's before you even get off the lot. Car fraud is running rampant, and if you find that you're the victim of a dealership scam, you should speak with an attorney today.
Financing is not the only place where car fraud can be committed by a dealer, which makes it nearly impossible for the average consumer to cover all their bases when making a purchase. Frame damage, odometer fraud, use as a prior rental, bait & switch tactics and more can all fall under the category of car fraud, and getting satisfaction from the dealer without an attorney, is basically unheard of.
Nobody ever wants to get lawyers involved, but in many cases, it's necessary. Our Car Fraud Attorneys always encourage clients to first go back to the dealer to see if they can work the situation out without having to threaten a lawsuit to correct the situation. In most cases, we have to step in for our clients to get the results that they deserve.
Were You Scammed?
Buying a used car can result in disappointment, but not every ding or scratch on the vehicle means that you've been scammed by the dealer. Car Fraud Attorneys can help clients recover down payments, or sue the dealership for damages if the violations committed by the dealer warrant it.
If you think that you have been scammed by a dealership on your recent used car purchase, our car fraud attorneys will review your paperwork, and determine if you have a case today.
Filing a Lawsuit Against the Dealership
If you think that you've been scammed, and your dealer isn't offering acceptable solutions to remedy the situation, you need to speak with a car fraud attorney. We can file a lawsuit against the dealership if they have committed auto fraud, resulting in you getting the satisfaction you deserve.