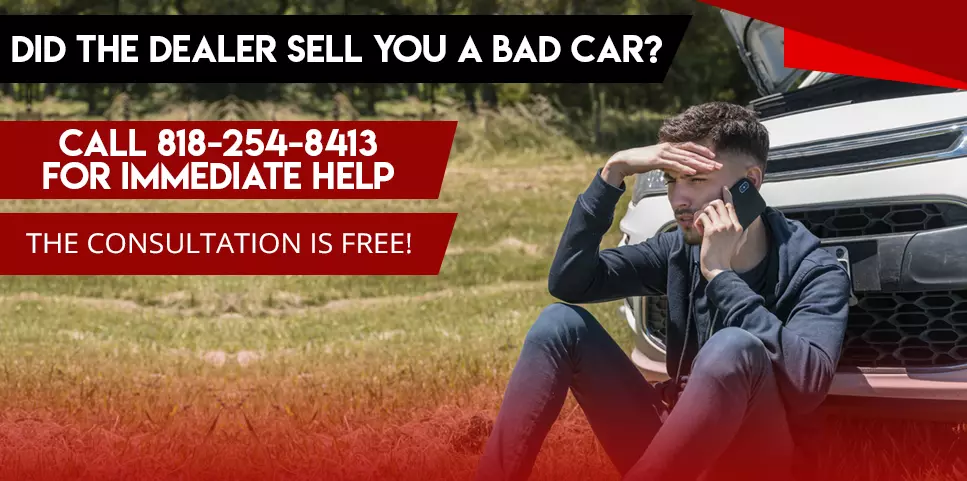 Buying an RV, or recreational vehicles, can cause a great amount of stress. Since they are generally more costly than the everyday vehicles, one must take great caution to make sure they are not falling to any schemes the dealer might throw at them.
If you didn't know, California auto fraud laws apply to recreational vehicles, or RVs, as well. This means that if the dealer has lied about financing, misled you about the manufacturer's suggested retail price (MSRP), or sell you a "lemon RV," you may sue the dealership for committing auto fraud.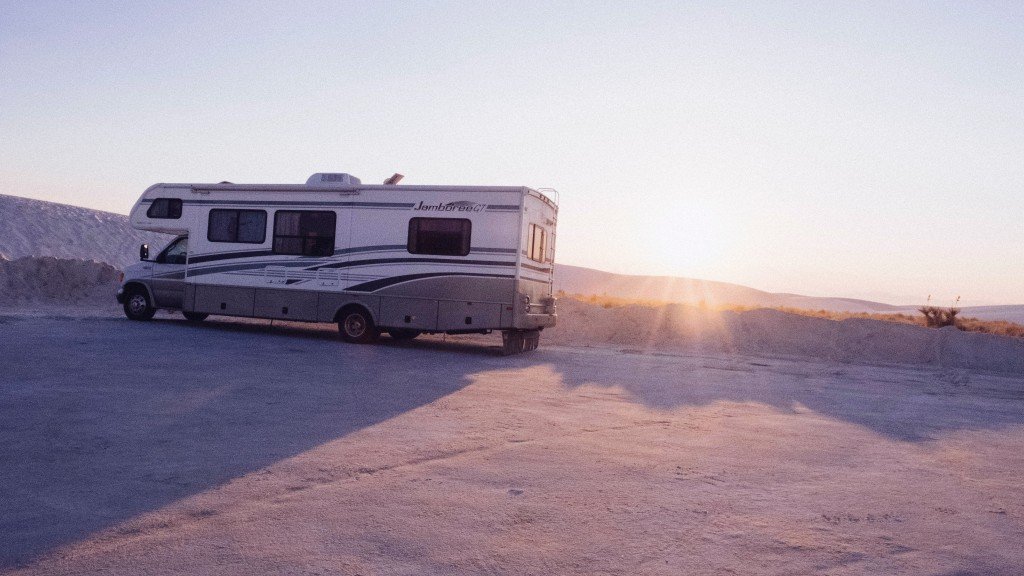 If you think you have experienced some type of scam or fraud from the dealership regarding an RV, or any other vehicle for that matter, fill out our contact form or give us a call at (818) 254-8413. Our experienced auto fraud attorneys are well-versed in auto fraud laws. The first consultation is free.
Car Dealer Lied About Financing
Consumers can be (financially hurt) if the car dealer lied about financing to them. What can typically happen in this case is that the car dealership (when acting as a finance company) tells you that you do not qualify for a regular loan. But, they inform you that you can apply for a "special" loan that involves a higher APR.
Another type of car finance fraud is one that violates the Fair Credit Reporting Act (FCRA). When dealers want to run a credit report check on you, they must first obtain permission from you to do so. Otherwise, they are committing fraud. Take caution and check your credit report regularly. Too many credit pulls shown on your report can have a negative impact on your credit score.
Other examples of car finance fraud include the dealer misrepresenting the terms of financing, changing the terms after signing the contract or refusing to sell or accept the returning of the car after the contract has been signed and financing approved in writing. These examples of car dealer misrepresentation are against the law, and the dealership can face harsh punishment for their crimes.
Misleading Car Advertisements
Misleading car advertisements can trick consumers into spending extra for an RV. Dealers may lie about the true MSRP of an RV or add unnecessary extras and include them in the MSRP. Some may even charge consumers for standard items that should not count as extras.
Dealerships may even run false advertisements for the RVs. Consumers may notice an ad for an RV at one price, but upon visiting the dealership, the dealer tells them another price. Dealerships are not allowed to sell vehicles at a different price than it is listed on their advertisements.
If you believe you had been misled into paying more for an RV than you should have, call us at (818) 254-8413. You may have a case that our attorneys can assist you with.
RV Lemon Law in California
Under the RV Lemon Law in California, a vehicle is considered a "lemon" if the consumer has failed to get the vehicle fixed after a "reasonable number" of repair attempts.
In California, a vehicle is considered a lemon if:
2 attempts or more have been made by the manufacturer to repair a warranty problem that could result in death or serious injury.

The manufacturer has attempted to repair the same warranty problem at least 4 times

The car has been out of service for 30 days or more for repair to warranty problems.

Problems to the vehicle are not the result of abuse by the owner.
If a consumer has purchased a lemon, the manufacturer has the responsibility to either replace your vehicle or refund him or her for the price of the vehicle.
In the case, the dealer refuses to recognize and help you with your lemon RV, contact our lemon law attorney to get help and receive the most you can out of your situation.
Problems After Buying an RV? Our Auto Fraud Attorneys Can Help
You can minimize the risk of RV fraud by doing some research beforehand. Remember that most auto fraud laws in California also applies to RVs as well. But don't be ashamed if you do happen to fall for one of the dealerships' schemes; they have been in that business for many years.
If you do end up facing auto fraud, hiring a California auto fraud attorney may be your best bet in coming out ahead in your sticky situation. When you hire an attorney, you will have a better chance of resolving your case by having someone who knows the ins and outs of the law at your side.
If you want to talk to an experienced auto fraud attorney, contact our firm by filling out our form or calling us at (818) 254-8413. Our consultation is free.