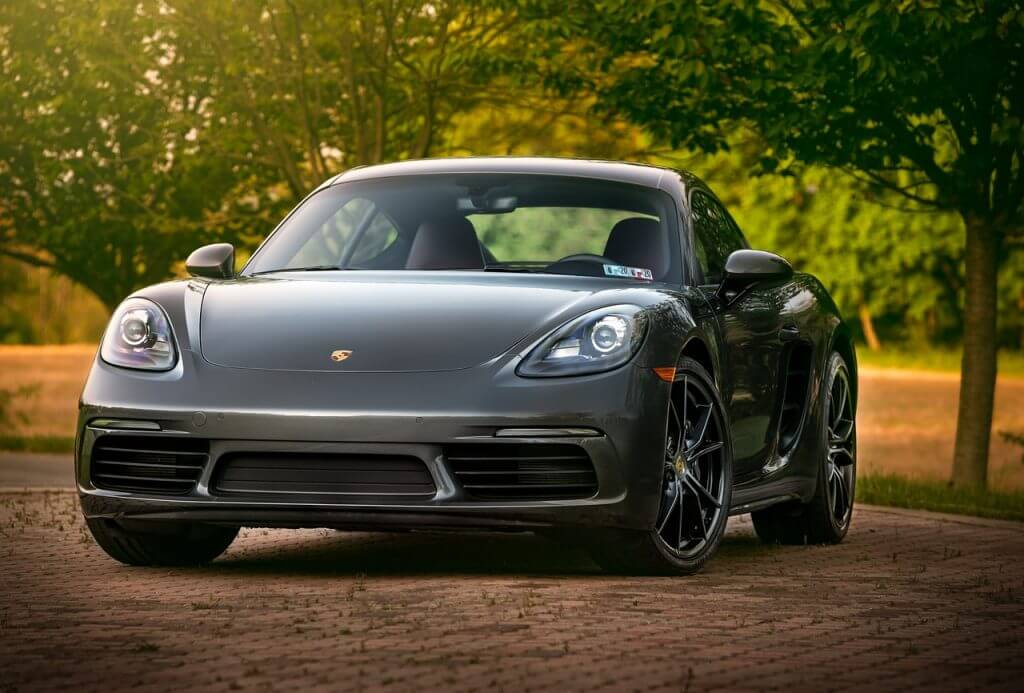 Porsche is a worldwide known German car manufacturer specializing in high-performance luxury sports cars, sedans, and SUVs. The current vehicle lineup includes the Porsche 718, 911, Taycan, Panamera, Macan, and Cayenne. Porsche may be known to be luxury, but it's far from problem-free. If you find yourself in a situation where you constantly have to see the mechanic for your common Porsche problems, then you may consider looking into a lemon law case. 
Porsche Lemon Law Issues
No car brand is ever immune to problems, and all vehicles with factory warranties are protected by the state's lemon law. The lemon law is designed to protect consumers from faulty vehicles that affect the reliability, safety, and usability of the car. The lemon law states that if you have taken your vehicle to the dealer for repairs more than 3 times for the same issue, then you may have met the requirement for a lemon case. 
Some common problems that have been reported by Porsche owners include:
Oil leaks

Clutch renewal

Electrical problems

Check engine light issues

Clung or kick when shifting issues

Key stuck in the ignition, failed issue
Qualifying Your Porsche as a Lemon
For your Porsche to qualify as a lemon, check to see if any issues below happened to you:
Your dealer is telling you that the warranty does not cover your Porsche

Your Porsche has a problem that cannot be repaired after 3 attempts

Your dealer is refusing to fix the problem or honor the warranty [for any reason]

Your Porsche has been in the shop for more than 30 days [combined total] for repairs
Once your Porsche is deemed as a lemon, the manufacturer must replace the Porsche or provide a full refund of the purchase. Dealership fraud and lemon law cases are growing, and it's your job to protect yourself from being misled by the dealer. Whether it's a refund or a settlement with the manufacturer, our lemon law attorneys can help protect your rights when it comes to receiving fair compensation for your Porsche. 
Contact Our Lemon Law Attorneys for a Free Case Evaluation for Your Common Porsche Problems
If you're experiencing common Porsche problems and think that your vehicle is a lemon, then call our lemon law lawyers to see if you have a lemon law case. We want to help you get the maximum compensation for your lemon car and avoid any headaches with the manufacturer/dealer.
Our lemon law attorneys have helped many of our clients with their lemon issues and can help with your Porsche. Call our law firm for a free case evaluation today at (818) 254-8413.