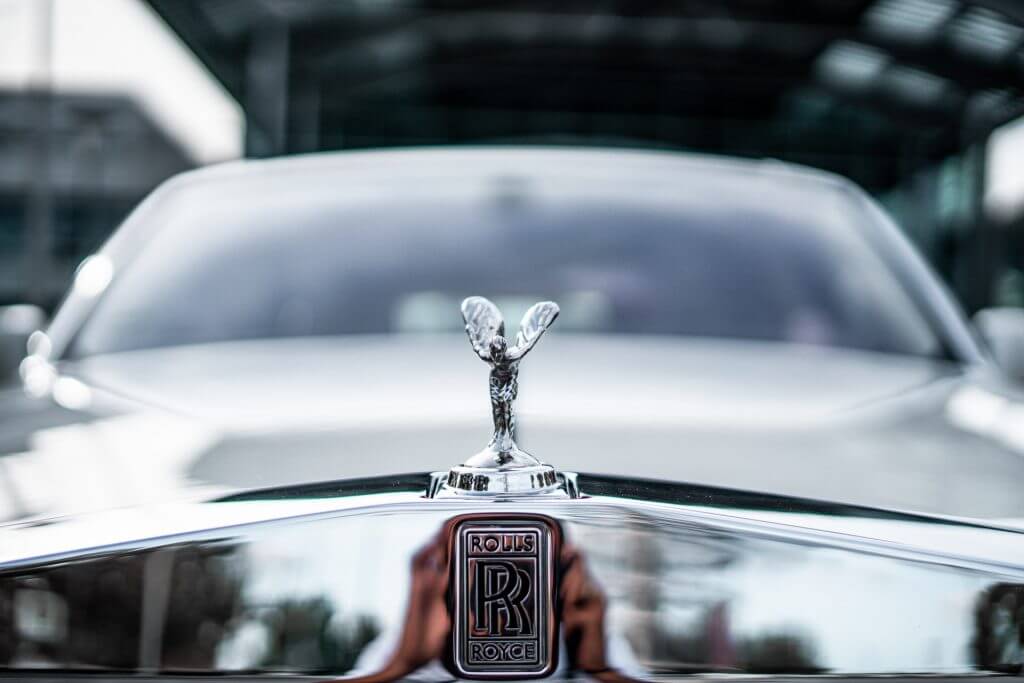 Known to many by its signature 'Spirit of Ecstasy' ornament sculpture, Rolls Royce is known to many as the most luxurious automaker in the world. The current vehicle lineup includes the Phantom, Cullinan, Ghost, Wraith, Dawn, and Black Badge. Being the most luxurious vehicle in the world, Rolls Royce is no close to perfection. If you find yourself in a situation where you constantly have to see the mechanic for the same common Rolls Royce problems, then you may consider looking into a lemon law case. 
Rolls Royce Lemon Law Issues
The Lemon Law is designed to protect consumers from faulty vehicles that affect the safety, reliability, and usability of the vehicle. Rolls-Royce vehicles that are still covered by the manufacturer's warranty are also covered by the lemon law. The lemon law states that if you have taken your Rolls Royce to the shop on more than 3 given occasions, then you may have met the requirement for a lemon case. If this is the case, then you need an expert Rolls Royce lemon law attorney who can help you seek justice for your lemon car with a wide range of compensations. 
Some common problems that have been reported by Rolls Royce owners include:
spark issues,

engine oil level monitoring,

water ingress/leaks,

suspension issues,

spirit of ecstasy motor,

rear door opening motor, and

engine mounts
In California alone, dealership fraud and lemon law cases are growing, and it's your job to protect yourself when purchasing a Rolls Royce lemon. Whether it's a settlement or refund, our lemon law lawyers can help protect your rights when it comes to receiving fair compensation for your common Rolls Royce problems.
Qualifying Your Rolls Royce as a Lemon
These are some of the requirements for your Rolls Royce vehicle to be classified as a lemon under the Lemon Law:
Your vehicle must have a defect and be under the Rolls Royce factory warranty

The defect must have had maintenance at least 3 times for the same recurring issue

The defect must affect the Rolls-Royce's safety, value, and use
Once approved, the manufacturer must replace the Rolls Royce or provide a full refund of the purchase. Contacting a lemon law attorney is the best route to not only speed up the process but also get a successful representation for the best possible outcome. 
receive a full refund, but also receive all payments made to fix your vehicle. 
Contact Our Lemon Law Attorneys for a Free Case Evaluation for Your Common Rolls Royce Problems
If you're experiencing common Rolls Royce problems and you think your vehicle is a lemon, then call our lemon law lawyers for a free consultation and see if you have a lemon law case. We want to help you get the maximum compensation for your lemon car and avoid any headaches along the way.
Our lemon law attorneys have helped many of our clients with their lemon issues and can help with your Rolls Royce. Call our law firm for a free case evaluation today at (818) 254-8413.