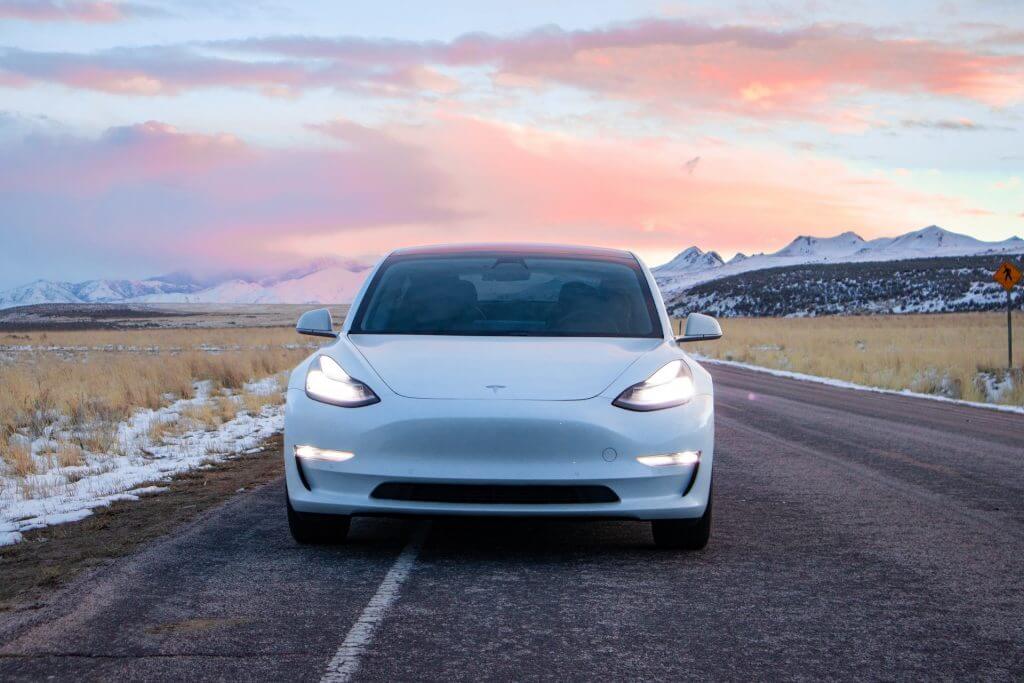 Tesla is known for manufacturing luxurious and premium electric cars in the world today. While it has received multiple 5-star ratings for a number of its vehicle models, many Tesla owners have complained about having problems with their electric cars. Some of these common Tesla problems reported include:
touchscreen interface malfunctions,

battery failures,

electrical failures,

door handle issues,

power steering failure,

memory issues, and

rattling noise from the vehicle.
If you own any of Tesla's vehicles such as the Model S, Model Y, Model X, or Model 3, and the manufacturer failed or refused to fix the problems, you may have a lemon law case on your hands.
Tesla Rattling Noise Problems
If you noticed your Tesla has a slight hissing and rattling sound, you're not alone. The little things should not bother you, but for a luxury electric vehicle, these little issues have many customers shrugging their shoulders. Some owners have taken their Tesla in for service but found that the rattling noise continued to persist. 
For vehicles such as the Model X that can cost over a hundred thousand dollars, these issues should not exist. The impact of the rattling and squeaking noise issues on the vehicle's durability will show in the long run, and it's best to fix these issues early on. If you're still experiencing these issues even after taking it in for repair, it's best to talk to a lemon law lawyer to learn about your options.
Lemon Law for Tesla
If you're spending too much time at the Tesla Dealership to fix your vehicle defect, then you may have a lemon claim. Trying to fix your Tesla vehicle more than three times may be enough to create a lemon law case if you're under the Tesla manufacturer warranty. The Lemon Law states that if these issues persist, you are entitled to compensation.
Whether it's a used, new, or leased Tesla car, you are eligible to seek compensation for your lemon. This compensation can include a full refund, replacement of your current vehicle, and in other cases, cash & keep. Refunds can include the purchase cost of the vehicle, mechanic bills, and court fees. If you feel that your vehicle fits the criteria, don't hesitate to call our lemon law attorneys for a free case evaluation about your current Tesla lemon.
Contact Our Lemon Law Attorneys for Your Common Tesla Problems
Your Tesla may be a lemon if you have attempted to resolve your common Tesla problems more than 3 times with the dealer/manufacturer. It is recommended to get help from a lemon law attorney if issues persist and the dealer is reluctant to fix or unable to fix the manufacturer issues.
If Tesla issues keep persisting and your dealer is not helping you with the vehicle, call us today. We can quickly evaluate your issue and see if you have a valid Tesla lemon law case. It is best to pursue your claim as soon as possible in order for your case to succeed. 
Call our law firm for a free case evaluation today at (818) 254-8413. Our lemon law attorneys have helped many of our clients with their lemon issues and can help with your Tesla lemon.