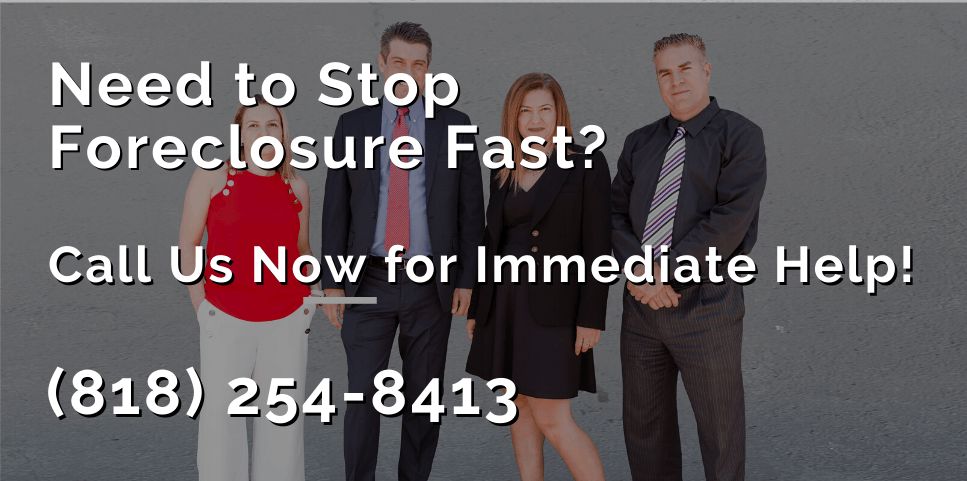 It's upsetting to see yet another prominent figure, this time an athlete, lose their home to foreclosure. Former NFL Quarterback Daunte Culpepper's property, worth more than $3 Million, was foreclosed on by SunTrust bank back in April of 2013. After a successful career with the Minnesota Vikings, Culpepper went to the Miami Dolphins in 2006, and purchased a nearly 10,000 square ft. home in Broward County. Unfortunately for Duante, his financial situation pushed him out of the home earlier this year, just as has happened for so many other homeowners.
With expensive homes come expensive mortgage payments, and after a series of career ending injuries, Culpepper saw a loss of income, just like other do who lose their jobs. Once a payment is late or missed by a homeowner, their mortgage company may deny payments that don't get the loan entirely caught back up.
As the total arrange payment amount grows, it becomes more and more difficult for the homeowner to get caught back up, pushing them closer to foreclosure. Once in the foreclosure process, it can be nearly impossible to get out, unless legal action is taken immediately.
Options to Stop Foreclosure
The laws that govern the foreclosure process vary by state, so the options to prevent a sale of the home vary depending on where you live. While there are many differences, there are of course plenty of similarities as well. Filing a lawsuit against your mortgage company for predatory lending may be your best option to get the results you really want. Our Los Angeles Foreclosure Defense Law Firm has been able to help homeowners stay in their house and get the results they deserve through mortgage litigation.
Filing for bankruptcy can stop foreclosure too. Both a Chapter 7 and Chapter 14 Bankruptcy can stop a foreclosure sale date, even though both types are very different. Bankruptcy can be a good option for those who have waited too long to sue their lender or whose mortgage company has done everything legally in the foreclosure process.
Do You Need Free Legal Advice?
Clearly, Foreclosure can happen to anyone. All it takes is a loss of income or unforeseen major expense to force a homeowner into the foreclosure process. If you live in Southern California, our real estate attorneys in Los Angeles will offer you a free legal consultation to determine how to stop your foreclosure.