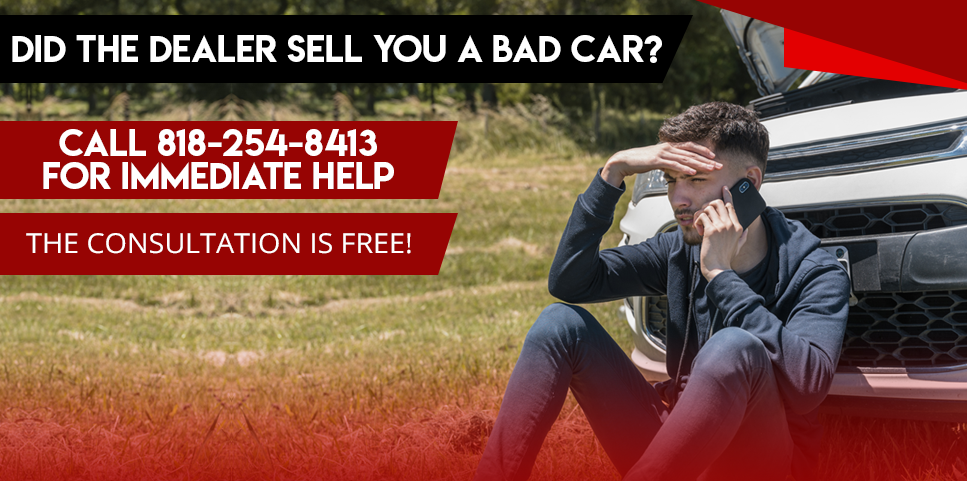 The price and monthly payments on a vehicle are often the determining factors that helps consumers like you decide whether or not they should spring for the purchase. Most people walk into the dealership knowing how much they want to pay monthly, and what they're budget will actually allow. What many people don't realize, is that there is a chance that the dealership will call you back after you've already driven the car off the lot to tell you that they are changing your monthly payments. Not only are the monthly payments being changed by the dealership after you bought the car, but of course they're going up!
Can the dealer actually do this? Yes, but there are strict rules and guidelines that they must follow. The dealer is changing the monthly payments because they cannot get you approved with the finance company for the rate they had originally offered. In some cases, this means that your payment could increase significantly, making the vehicle payments no longer affordable for your budget. If you cannot afford the new payments, the dealer will request that you bring the car back – and if they follow all the rules, what they are doing is completely legal. But, are there circumstances that would prevent them from raising the payments or cancelling the deal?
Our auto fraud attorneys often find that if a dealer was so desperate to offer a financing rate lower than what they could honor, they end up double charging you by backdating the new contract and "forgetting" to adjust for the time overlap. For obvious reasons, this is illegal, and you should never backdate a contract with a dealership. In some cases, the dealer does everything else with the financing correctly, but they may still have found another way to scam you…
What Other Tricks Did the Dealer Pull?
Car Salesmen aren't stupid. They know exactly what to do to increase the chances of you driving off their lot in a vehicle that they sold you. They also know how to get as much for each car as they possibly can. The more they sell the car for, the more they make in commission. Unfortunately, if they're willing to offer a "too good to be true" finance rate only to call days later to notify you that you weren't approved, they may have also tried to make a few extra bucks by committing fraud as well.
If the dealership sold you a car for a price higher than what they advertised online, that is considered auto fraud. If they sold you a car that has previously been in accidents, or has frame damage without written disclosure, that is considered auto fraud. There are many violations just like these that allow the dealer to misrepresent the vehicle or it's price to benefit them. If you have any suspicion that you may be a victim or Auto Fraud, or just want a car dealership lawyer to review your sales contract with the dealer – we can offer you a free legal consultation today.
Get the Help You Need
Don't let the dealership bully you or push you around. Our California Auto Fraud Attorneys offer free consultations over the phone or in person to help you get a fair deal on your car. If the dealership committed fraud during the selling process, or has failed to honor a warranty purchased for the vehicle, you may have a strong legal case against them. Call our firm today to speak with a lawyer that can answer your questions right away.