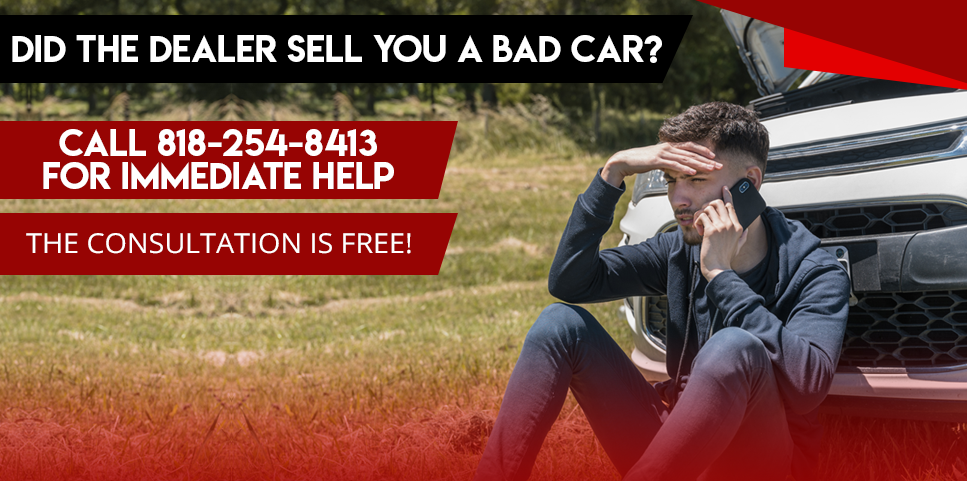 Many smart consumers know the value of purchasing a warranty for a used car from a dealership. A warranty can protect you in case the car has any mechanical issues within a certain time frame after buying the car. Even with all of the explicit wording of your paperwork, used car dealerships often won't honor a warranty when it comes time to make expensive repairs.
Taking time to make repairs on cars they've already sold isn't nearly as profitable for a dealership as it is to have their mechanics fixing up other used cars to put out on the lot. While this may be true, it still isn't a reason for the dealer to deny your warranty coverage. Spending the time to go back and forth with the dealer can become very frustrating when there seems to be no end in sight.
There are some steps you can take to get your car fixed, free of any additional charge, if the dealership won't honor the warranty. While these options are more hassle than if the dealer simply honored the agreement, they will get you the results you're after.
Call the Warranty Company
Get the warranty company on the phone and make sure that you are entirely clear on the terms of the agreement. If you have any questions about what is or is not covered under the warranty you purchased, they will be able to answer them for you. In addition, they can put pressure on the dealer to make the repairs in accordance with the agreement.
Unfortunately, in some cases the dealership still won't honor the warranty that you bought, leaving you with almost nowhere to turn. Fortunately, there is another option.
Contact an Auto Fraud Attorney
Failing to honor a warranty to fix repairs that should be covered is illegal, and falls under the category of Auto Fraud. Consumers can exercise their legal right to sue the dealership in order to get the repairs fixed according to their original warranty. While this may sound like a stressful option, our firm makes it as easy as possible for you to take action.
All of our Auto Fraud Cases are accepted on a contingency basis. This means very little is required from you to file the case. Call us today for a free consultation to discuss your rights and options to get the dealership to honor your warranty.