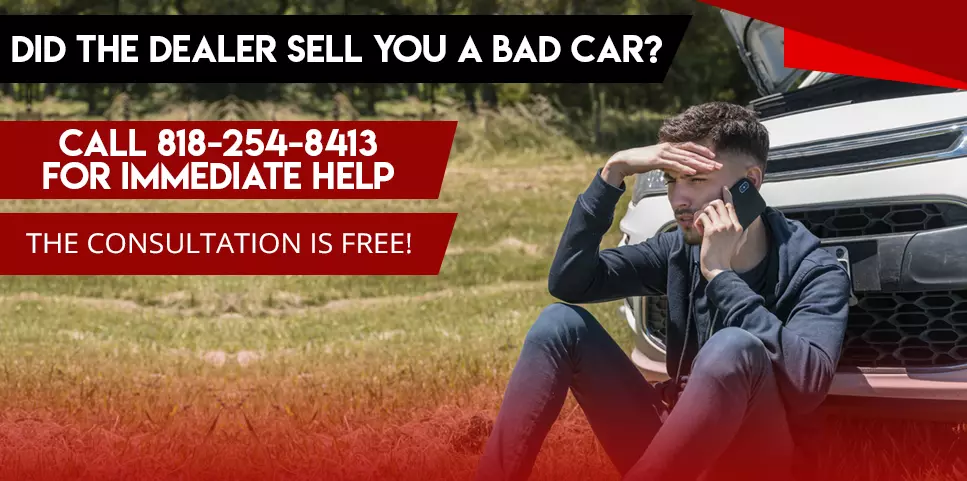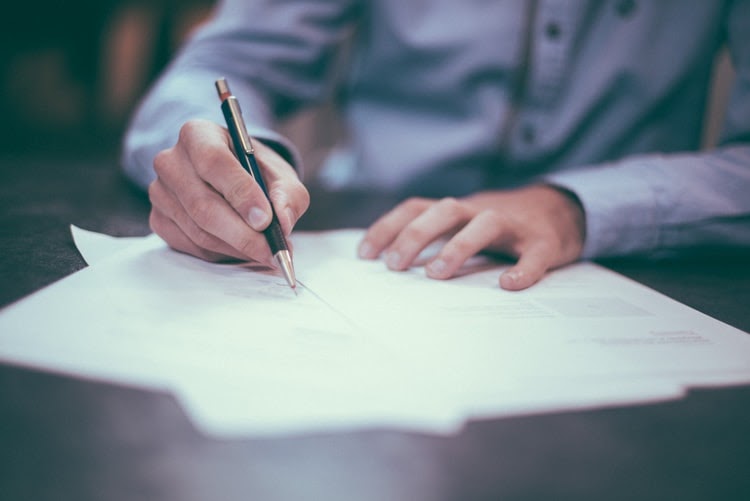 Has this happened to you?
Did you buy a car and give the dealer two or three payments towards the down payment?
Did the dealer draw up your contract showing one down payment instead of two or three?
Were you turned down for financing with a low down payment?
If so, call us if you want to:
Cancel your contract with your dealer because they lied to you.
Return your vehicle and cancel your contract because the payments are too high.
Get your money back because the dealer ripped you off.
In this article, we will discuss deferred down payment, when it becomes illegal, and what you can do to avoid it.
How Do Deferred Down Payments with Car Dealers Work?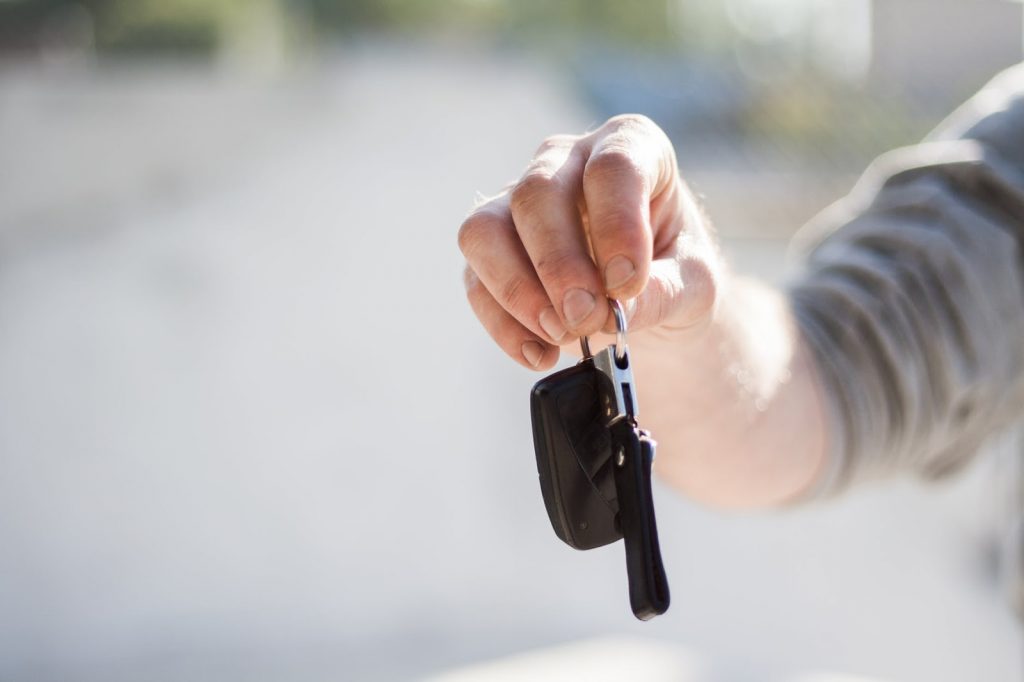 Deferred down payments, also known as pick-up payments, are arrangements that car dealerships often propose when a potential buyer does not have all the money upfront. In a deferred down payment arrangement, the buyer pays the amount he has upfront and the car dealers work out the remaining amount into the deferred payment plan. This situation occurs when car dealerships need to show a higher amount than the buyer has on the sales contract to secure financing.
People don't exactly know when and how auto financing works, which is why it's normal to face such an issue. As soon as you realize that there is a problem, contact our auto fraud attorney to get advice on further action.
Deferred Down Payments Example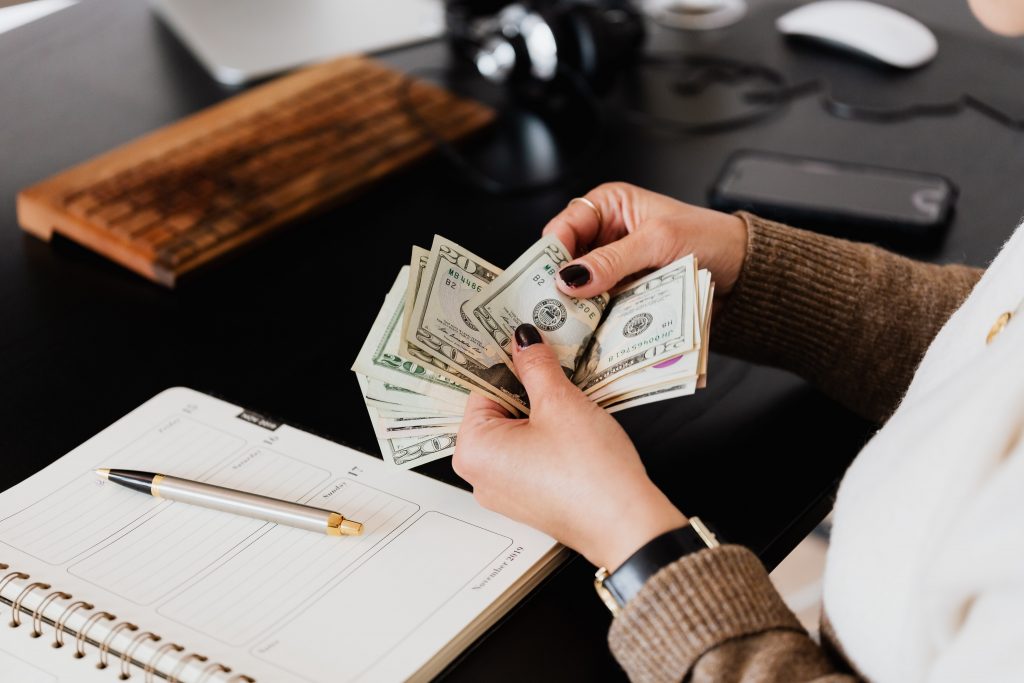 For example, if the owed down payment is $2,500.00, but the buyer only has $2,000.00 available to offer, then the car dealership may tell them to come back in a week or two with the additional $500.00. Sometimes, the dealer will offer a hold-check agreement where you can write check post-dated to a date when a certain amount will be available. In this case, the dealer cashes the check on a certain date in the future. If you provide a credit card number instead of a check, you will also go into credit card debt when the dealer charges your card for the amount.
If this arrangement is not clearly marked on the sales contract, the dealership has committed fraud and can be sued for the offense. Even in a legitimate setting, delaying the payment may sound like an excellent idea at first, but may set you up for financial failure.
How Deferred Down Payments Get Car Buyers into Trouble?
Deferred down payments cause a domino effect that can turn out to be very costly for the consumers on their newly purchased vehicle within a couple of months. Dealerships will falsely put down higher down payment amounts so that you can qualify for more financing, which often means monthly payments are much higher than you can afford. This leads to people missing a few monthly payments because their financial situation doesn't actually support the monthly vehicle payment. Missing monthly payments will result in the car being repossessed.
What started off seeming like a favor from the dealership being flexible with a deferred down payment or hold-check agreement will actually cost you much more in the long run.
Deferred Down Payments & Auto Fraud
Not only is the dealership committing auto fraud against the purchaser, but they're also committing fraud against the finance company. The difference in actual funds received versus the total deferred down payment amount impacts taxes too. By misrepresenting your financial status to the finance company, they're able to secure a larger loan, which could cost you thousands in interest over the life of the vehicle loan.
If an auto dealership is willing to scam you once, then they probably won't think about doing it twice. Dealerships that offer deferred down payment agreements that aren't properly noted on the vehicle purchase contract often commit fraud in other ways as well.
Forged signatures on documents, bait & switch tactics, and misrepresenting the condition of the vehicle are other ways dealerships may be committing auto fraud during the sales process; this applies to lease contracts as well. If you think the dealer lied to you, don't worry, we do all the homework and research to determine if you have a case against the dealer.
Alternatives to Deferred Down Payment
Deferred down payment is not a good idea in the long term, and paying the down payment the old-fashioned way is wise. If the vehicle you want to get comes only with a large down payment, then there are a few things that you can do.
Choose a different, less expensive vehicle that fits within your car budget without having to take a big loan.
Delay the car purchase and wait for a few months to save up enough money for the down payment.
Get a pre-approved auto loan before getting in touch with the dealership.
Alternatively, if you choose to get financing for your vehicle, then it would be safer to wait for a couple of months to protect your finances and credit reports.
How to Check if Deferred Down Payment is Disclosed in Your Contract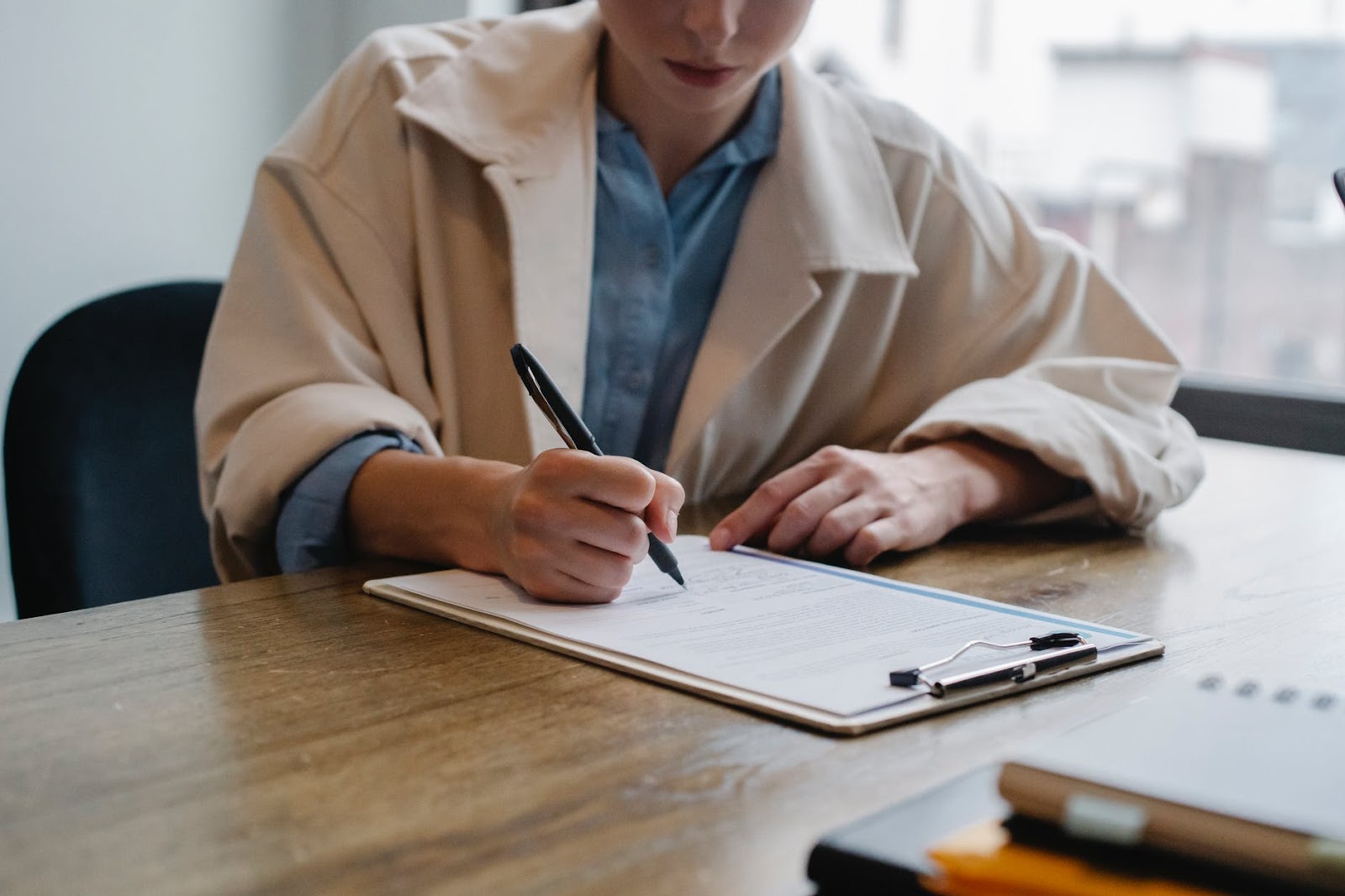 A deferred down payment plan is legal only when the plan is clearly disclosed in the car sales contract. Consumers do not usually have the experience to analyze the document and end up missing the point entirely.
If the car dealer did not lay out the plan in the contract, then they are committing auto fraud and can be sued. Vehicle purchase can be tricky, and to make sure that the dealer didn't play any tricks on you, it's important to analyze the contract. It's important to make sure that the money you paid (and money you did not pay) is properly disclosed as deferred down payment in the document.
Check Deferred Down Payment in Your Sales Contract
To check if the car dealership properly disclosed the deferred down payment plan in your purchase contract:
Locate the Total Down payment section. [In California, section 6 of the RISC]
Check the amounts listed in the Deferred Down Payment and Cash line items.
The deferred down payment line states the amount of down payment that you have agreed to pay after a certain date after the date on which the agreement was signed.
The cash line indicates the amount that you paid upfront.
Check Deferred Down Payment in Your Lease Contract
On lease contracts, checking the payment structure can be a little tricky as it may be disclosed in more than one section. Therefore, you will need to check three different sections in the lease contract.
To check if your car dealer properly disclosed the deferred down payment plan in the lease contract:
Schedule of Payments
How Amount Due at Signing the Lease will be Paid
Individual agreement between Lessor and Lessee
Check all three sections for the deferred amount and the date on which they will be paid. If you don't find any disclosure, then it was likely disclosed illegally or improperly. In such a case, contacting an auto fraud attorney of the best idea.
Note: the above sections may have slightly different names in various states. If you purchased the vehicle in the state of California, then the section names will be the same.
Contact Our Auto Fraud Attorney for Advice about the Deferred Down Payment
Our auto dealer fraud attorney offers free case reviews & consultations in California. Our experienced lawyers take the time to listen to your story and work with you to achieve your goals. If you're having mechanical issues with the car or your car is not driving correctly, we may be able to help you return the vehicle and get your money back for lemon law or warranty violations. Alternatively, if your car drives perfectly, but you're stuck with high payments due to deferred down payment, we'll help you get compensation from the dealership.
Call us now and find out if you have a case against the car dealership for a deferred down payment violation. Our lemon law and auto fraud attorneys will take the time to listen to your situation, and review your documents from the dealership. Consultations are 100% free, and we can promptly assess your situation once we have the information to determine if you have a case in California. Call us today!