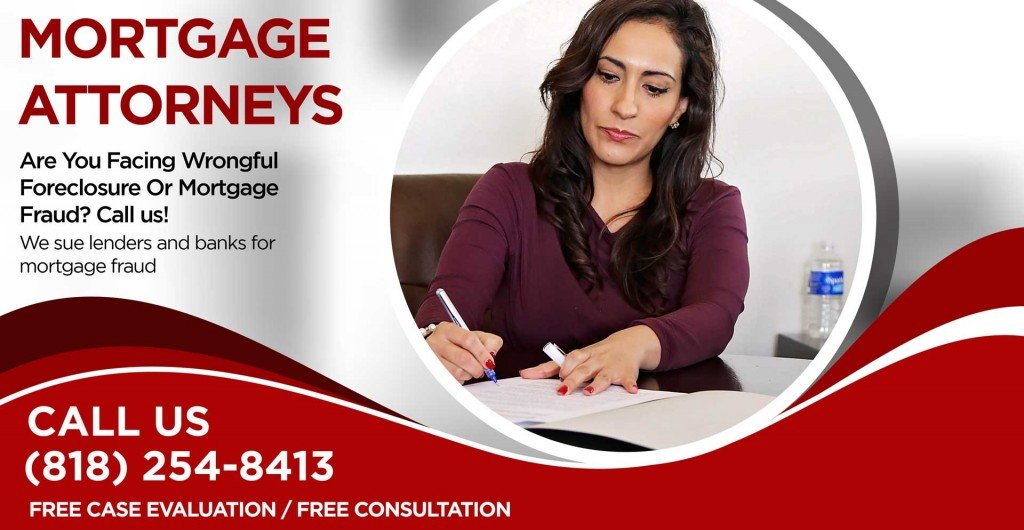 Dual Tracking has become the "hot term" in the mortgage litigation world over the past couple of years. California has recently passed laws, making it illegal for lenders to dual track homeowners any longer. But what exactly is dual tracking, and why is it illegal?
When a lender pushes a homeowner into, or through the foreclosure process while they are in review for a loan modification, it is considered dual tracking. The reason why dual tracking is now illegal in California is because banks were leading homeowners to believe that they were going to be approved for a loan modification, only to deny them at the last possible moment before foreclosure. This simply does not allow the homeowner enough time to find alternatives to losing their property to foreclosure.
Our California attorneys have been successfully helping homeowners sue their lender for dual tracking violations. In most cases, the client is aiming to save their home from foreclosure, and we are able to help them accomplish this goal. From time to time, we also have clients that are looking to get their short sale approved because they no longer want the property, and we have been able to help in those situations as well.
Did Your Lender Perform Dual Tracking?
Most cases of dual tracking are very clear cut, as dated documentation plays a large roll in these situations. For example, if you received a Notice of Trustee Sale on the 15th of the month, but didn't receive a loan modification denial letter until the 25th, you are a victim of dual tracking with legal rights. Because of the nature of dual tracking, you should contact a California Dual Tracking Attorney immediately if you are facing foreclosure. There often is no time to waste.
Suing your lender for Dual Tracking in California is the best way to save your property from foreclosure. Our legal team of experienced mortgage lawyers has helped consumers litigate against their mortgage company with exceptional results for years. Not only do we know the ins-and-outs of the law so that we can win the case on behalf of our clients, but we focus on making sure that our clients know exactly what is going on with their case at all stages of the process.
Call our Mortgage Attorney to Save Your Home from Foreclosure
Our California Dual Tracking Attorneys have all the tools you need to save your home from foreclosure. When you call our firm today, our attorneys will want to learn about your situation to determine what legal options best fit your needs and goals. Initial consultations are free, and available via phone or in person at our Los Angeles office location. Call us, our mortgage attorneys is looking forward to help you.