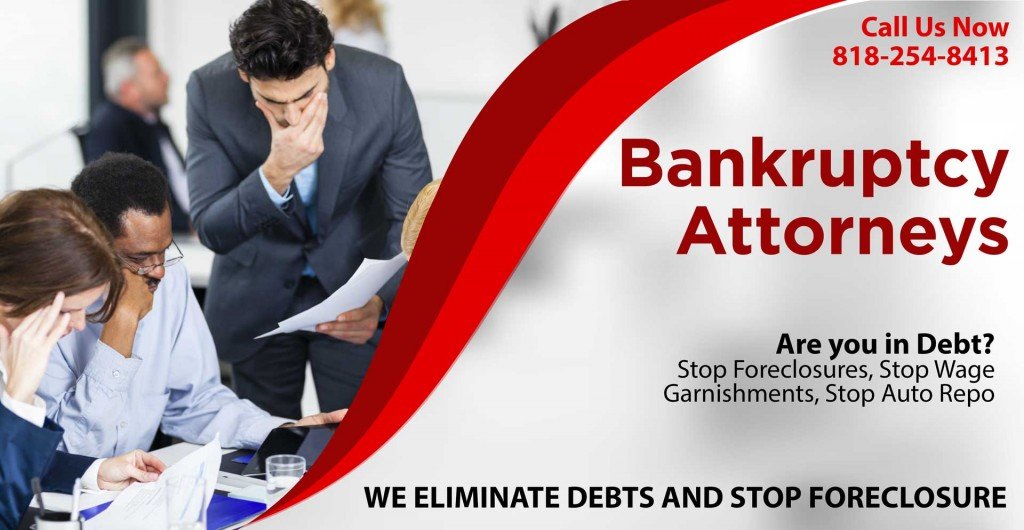 People located in Glendale, Los Angeles, Orange County, Pasadena, and anywhere throughout California can now schedule a free consultation with an attorney of Consumer Action Law Group. The in-person consultation with a bankruptcy lawyer will help people learn different aspects of filing bankruptcy and its legal consequences. Moreover, the bankruptcy attorney can carry out an assessment to make sure whether the person qualifies for Chapter 13 bankruptcy protection or not.
The bankruptcy attorney of the firm reveals that this kind of protection allows a debtor to make monthly payments under a reorganization plan so he or she can catch up on mortgage payments. The protection can be available to a person needing to pay his/her mortgage, car loan payments, and other debt obligations. However, protection may not be suitable for all situations. This is the reason why one should consult a bankruptcy lawyer: to make sure they are eligible and are filing under the chapter of the bankruptcy code that is most beneficial to their unique situation.
Consumer Action Law Group invites all people for a free consultation who are thinking about filing for bankruptcy. Some financial experts believe bankruptcy may be a difficult process and it may not necessarily free a person from all financial obligations. However, one can always research an experienced and low-cost bankruptcy attorney that can make their life easier when facing bankruptcy. The bankruptcy attorneys of the Consumer Action Law Group make filing bankruptcy chapter 13 easier for clients by simplifying the process and making it free from all hassles.
The bankruptcy attorneys of Consumer Action Law Group also provide free consultations and service to people seeking assistance in filing bankruptcy Chapter 7 in California. People who simply want to get rid of their unsecured debts such as credit card bills can file for Chapter 7 bankruptcy. The attorneys of the firm advised that filing bankruptcy is a cumbersome process and one should seek an experienced attorney to make sure their case is filed correctly and they are superbly represented from start to finish. People who are planning for filing bankruptcy in California can seek help from the bankruptcy attorneys of Consumer Action Law Group and schedule a free consultation with them. Please visit their website https://consumeractionlawgroup.com/ or call (818) 254-8413.
The article is also published on:
http://www.digitaljournal.com
http://www.releasewire.com