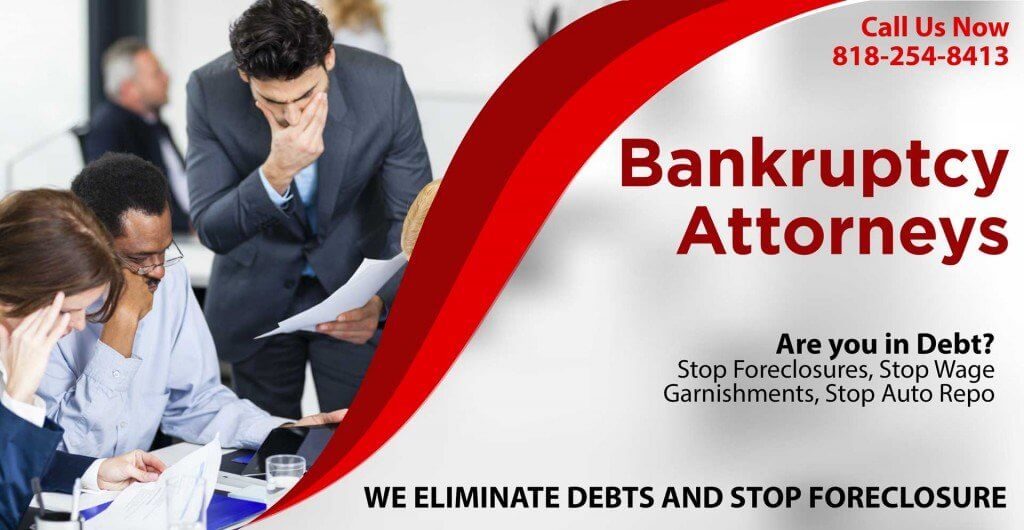 For those in debt, finding relief can be frustrating and add to the already surmounting stress that one deals with when in this situation. Most people don't know where to being when figuring out how to file Bankruptcy in California, which is why most legal professionals would suggest hiring an attorney. When used properly, Bankruptcy not only eliminates insurmountable debt, but it can help improve credit and start the rebuilding process.
The first step in finding out how to file Bankruptcy in California is to determine what chapter you need to file. For most consumers, filing a Chapter 7 or Chapter 13 Bankruptcy are the best options to eliminate or reduce debt, while still protecting assets. There are some restrictions, which means you first need to find out if you qualify to file for bankruptcy in California.
The general principal is that Chapter 7 Bankruptcy is used to entirely wipe-out debt, while Chapter 13 still requires you to make payments towards your debts. Chapter 13 often provides more protection for your assets, but each situation is unique and typically requires legal expertise to determine which is best for you.
Protect Your Future
Filing for Bankruptcy can be a scary venture for many consumers. Pop culture and the media has given bankruptcy a bad rap, but the benefits of filing are enormous for many of our clients. We help consumers and homeowners reorganize or eliminate their debt now, so that they can get caught up on payments and rebuild their credit. Many people don't take action simply because they don't know how to file bankruptcy in California, but this approach only leads to more debt and stress.
The sooner you start rebuilding your credit, the better. Rebuilding your credit after filing for Bankruptcy is much easier than you may think, as the burden of large debt goes away – so does the stress. You can begin to focus on moving forward after filing for Bankruptcy almost immediately, which is why it is best to take action now instead of waiting.
Consult with a Bankruptcy Attorney for Free
Our Los Angeles bankruptcy attorney offer free legal consultations for those interested in how to file Bankruptcy in California. Call our office today, and we will get you on the phone with one of our chapter 7 and chapter 13 attorneys that can answer all of your bankruptcy questions right away.