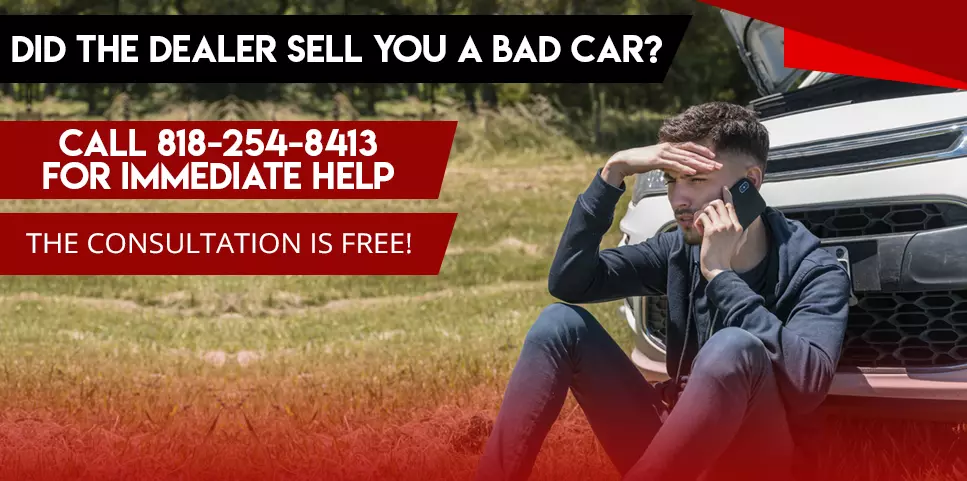 Falling behind on your car payments can lead to it being repossessed by the finance company, but many are illegal repossession. Illegal car repossessions are common and usually cause a great amount of stress, as it is typically very difficult to get your car back without legal help. Consumer Action Law Group can help if your car has been repossessed illegally.
Regardless of your loan amount, or how far you are behind in car payments, the dealership must provide you with a repossession notice to let you know what has happened with your vehicle after it has been repossessed. When the owner of the vehicle does not receive this notice of repossession, it is deemed illegal and falls under the category of "wrongful repossession."
If you think that you may be a victim of wrongful repossession and have had your car repossessed illegally, the wrongful repossession attorney at Consumer Action Law Group can help you get your vehicle back. Auto dealerships have to follow a strict process in order to legally take the car back from you, and we will help you determine if they took the appropriate steps in your case.
Steps to Get Your Car Back After Repossession
Most people want to get their car back as fast as possible to avoid the inconvenience of not having reliable transportation for their day-to-day needs, and court action is usually the most effective way to get the car back. There are certain steps that you can take to get your car back after it has been repossessed, whether it has been done legally or not.
If you have fallen behind on car payments you may have the option to get the car back after repossession. File Chapter 13 bankruptcy and going to court right away may be the best way to get your car back, but you will have to start making payments on a payment plan for the arrears. You will also have to keep up with the monthly payments or the car could be repossessed again. Going to court could also result in debt elimination, you could wipe out credit card debt and medical bills, stop wage garnishment, and also catch up if you have a mortgage that is in arrears as well.
The auto fraud attorneys at Consumer Action Law Group are familiar with the process of how to fight repossessions by filing Chapter 13 bankruptcy, and strongly suggest that you call our auto lawyer to discuss the process. A car repossession can cost you both time and money in order to get your vehicle back. The faster that you hire a repossession lawyer, the faster that you can get your car back.
Get Free Illegal Repossession Legal Advice Today
You shouldn't have to wait to get your car back. Illegal repossession is a violation of your rights, and our auto fraud attorney can help get your car back. No matter how far behind you are on your car payments, we can help you fight repossession. Call 818-254-8413 today for a free legal consultation to find out how our auto fraud lawyers near you can help.