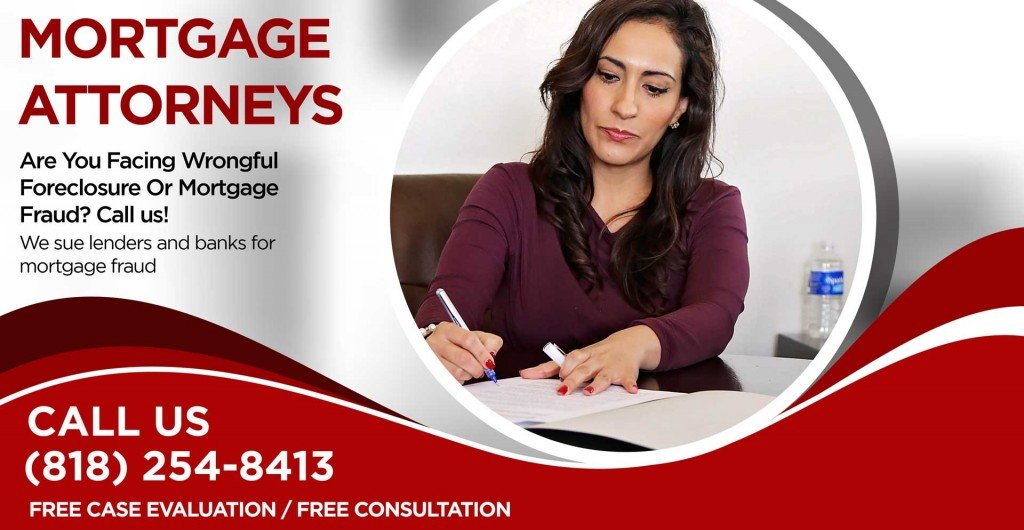 The Independent Foreclosure Review Settlement has been just another problem filled situation for those who lost their homes in 2009 and 2010. The initial round of checks that were sent to homeowners who were illegally foreclosed on only to have them bounce upon trying to deposit the money. Many homeowners faced additional fees for trying to deposit a check with insufficient funds, but were assured that the issue would be fixed quickly. Sure enough, the issue was fixed, but not without another major issue right around the corner.
Most recently, it was discovered that many homeowners who were foreclosed on and received settlement checks based on the Independent Foreclosure Review, did not receive the full amount they were due. RUST, the paying agency has cited an accounting error as the reason why some did not receive the amount they were owed based on the agreement.
Rust Consulting Firm is now confirming that supplement checks will be sent to homeowners who were affected by the "error," starting on May 17th. As foreclosure attorneys and supporters of consumer rights, we are hoping that this will be the last mistake made in this mortgage settlement situation. Unfortunately, it may just be the tip of the iceberg. Fortunately, there are alternative options for homeowners who were victims of predatory lending.
Can I Still Sue My Predatory Lender?
Mortgage Litigation is still an option for Californians who lost their house due to illegal foreclosure within the past three years. Our mortgage Attorneys have been able to successfully get results for our clients even after they have lost their home. We've sued Bank of America, Citi, Wells Fargo, Ocwen and others for predatory lending practices on behalf of our clients and can do the same for you.
The Independent Foreclosure Review Settlement does not prevent you from filing a lawsuit against your mortgage lender. While the settlement checks are not an admission of guilt by the big banks who were robosigning documents and illegally forcing homeowners into foreclosure, you may still have a winning case so that you can collect on the damages from that time.
Speak with a Mortgage Attorney for Free
If you have recently received a mortgage settlement check from the Independent Foreclosure Review case, and lost your home within the last 3 years – you may have a case to sue your lender. Our mortgage lawyers in Los Angeles can access your situation, and determine if you have a case during a free legal consultation. Call us now to set up an appointment. 818-450-7703.