No, the Lemon law applies to both new and used vehicles. The Lemon Law protects purchasers of motor vehicles suffering from a significant defect that substantially impairs their use and enjoyment of the motor vehicle. Depending on the state, this protection may also cover leased and rental cars with minor flaws.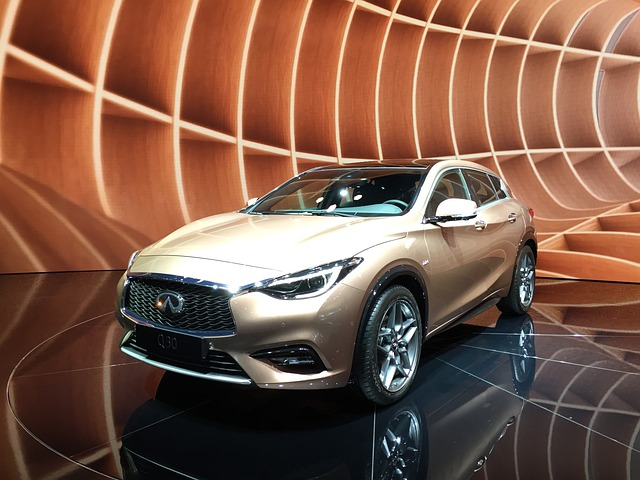 In addition, automobile lemon law only to cars, pickup trucks, motorcycles, recreational vehicles (RV), and other motorized wheeled devices are all covered by many states' lemon laws. For example, some states protect boats, lawnmowers, and other small engines. You must check with your state's consumer protection agency to determine which motor homes and products are covered under your state's lemon laws.
The Lemon Law is an important consumer protection tool that helps buyers protect consumers by receiving a full warranty, refund, or replacement when their vehicle does not meet the standards of quality and performance promised by the manufacturer. If you may have purchased a lemon, seeking legal advice as soon as possible is essential to protect your rights.
But remember, every state has different laws regarding lemon cars, so it is essential to familiarize yourself with the specific laws in your area before filing a claim. An experienced attorney specializing in Lemon Law cases can help you understand your rights and guide you through seeking compensation for any losses incurred due to an unsatisfactory vehicle purchase.
How the New Car Lemon Law Can Help You
The Lemon law allows consumers to seek relief when a manufacturer fails to make a safety defect or honor its written warranty. The law gives buyers the right to receive a replacement vehicle or a refund if their car does not meet specific standards, such as having defects that substantially impair the owner's manual of use and enjoyment of the vehicle.
In addition, most states' lemon laws provide for reasonable attorney fees and costs associated with the arbitration process and filing a claim against the manufacturer. This means that even if you don't win your case, you may still be able to recover some of your legal expenses from the other party.
What Qualifies as a Lemon?
Generally, a vehicle is considered a lemon if it has significant defects impairing its use and enjoyment. The law defines "defects" as any condition within the car that affects the vehicle's safety, operation, or value. Substantial defects could include faulty brakes, suspension, engine performance, transmission, exhaust system, paint job, etc.
It should also be noted that not all minor issues qualify as substantial defects under the law. For your claim for a significant defect to be successful under the lemon law, you must prove that the problem substantially impairs your ability to drive or use your car as intended by the manufacturer.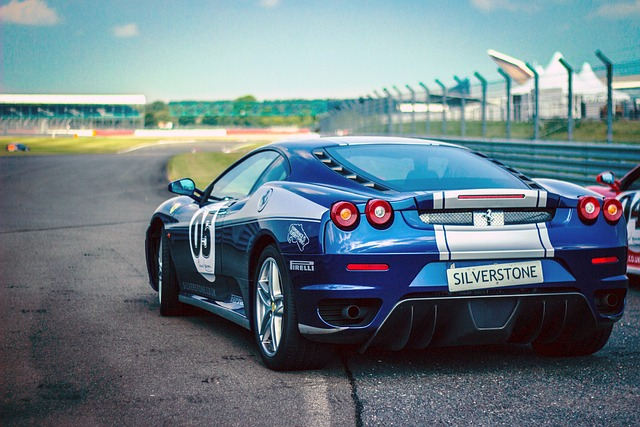 What Do You Need to Prove Lemon Law Eligibility?
To file a successful lemon law claim, you must be able to prove that the vehicle is a lemon with severe safety defects or defects. This means showing evidence of the fault and demonstrating that it substantially impairs your use and enjoyment of the car.
You must also show that you have made reasonable efforts to repair the problem. This can include taking your vehicle to an authorized dealer or service center for repairs and providing copies of receipts and other documents related to any previous attempts at fixing the issue.
Additionally, you may need to prove that you have followed all warranty terms outlined by the manufacturer regarding how often the car should be serviced and maintained.
Reasonable Repair Attempts
It is crucial to remember that the law does not require a manufacturer to accept every repair attempt made by a consumer. For your claim to succeed, you must prove that you have made reasonable attempts to repair the issue.
Authorized Service Center
This includes taking the car to an authorized service center and providing evidence of any repairs or maintenance performed on the vehicle. Additionally, it is recommended that you keep detailed records of all conversations with customer service representatives and dealerships regarding the problem.
How Many Chances Does the Dealer Get to Fix the Problem?
The exact and reasonable number of repair orders and attempts a dealership can make to repair a problem before it is considered a lemon varies from state to state. In many cases, a vehicle will be deemed a lemon if the same issue has been presented multiple times and is still unresolved after an "appropriate" number of repairs.
Written Documentation
It's important to note that no matter how many chances you give new car sales to the dealer, they must still provide written documentation of each attempt to repair the problem. This documentation should include detailed descriptions of all work performed on the car and any parts replaced to resolve the issue.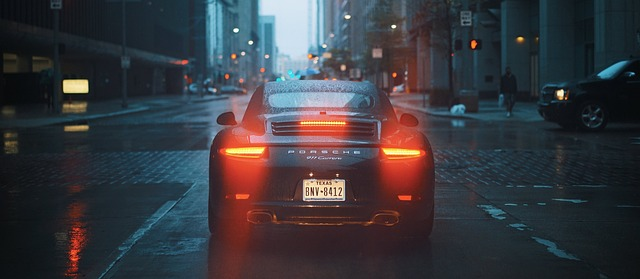 Are Used Motor Vehicles Covered?
In some states, used vehicles may be covered under the Lemon law if they are still within their whole or the original manufacturer's warranty period. It is important to note that used car laws vary from state to state, so it is best to contact your state law local consumer protection agency for more information about your rights and protections as a used car buyer.
Some manufacturers may offer extended warranties on used cars that provide additional coverage beyond the original contract or state lemon law. Be sure to check with the dealer or manufacturer before purchasing new vehicles to find out what kind of coverage you can expect when buying a used car.
How Do I Know If My Vehicle is a Lemon?
To determine if your vehicle is a lemon, you must prove that the problem substantially affects your ability to use or enjoy the car. You should also be able to prove that you have made reasonable attempts at getting the issue fixed and provide written documentation of the appropriate number of shots and those efforts.
Suppose you have questions about whether your vehicle qualifies as a lemon. In that case, it is best to contact an experienced Lemon Law attorney who can help evaluate your case and advise you on what steps to take next. In some cases, they can assist in obtaining compensation for related damages.
Consumer Remedies-Refund or Replacement Vehicle
Several remedies may be available if your vehicle is determined to be a lemon. Depending on the car sales situation, you may be entitled to a refund of the purchase price or used vehicle, plus any related damages, such as lost wages due to the inability to use the car during repairs.
Alternatively, you can also obtain a replacement vehicle from the manufacturer or receive reimbursement for significant repairs needed for the car to become operational again.
It is crucial to remember that the type of replacement car and the compensation received will vary depending on your state's Lemon Law and other factors, such as how long you have owned the vehicle and how often it has been serviced.
Finding the Lemon Law in Your State
If you may have a Lemon Law claim, it is essential to familiarize yourself with the laws and regulations in your state.
You can do this by contacting your local consumer protection agency or researching the Lemon Laws online through websites such as Nolo.com. Understanding lemon law protection and what rights and protections are available to consumers will help ensure you receive fair treatment if your vehicle qualifies as a lemon.
Four-Times Test
In some states, the Four-Times test may be used to determine if a vehicle is a lemon. Under this test, the car that meets the same problem must have been presented to the dealer at least four times within a particular time before it can be classified as a lemon.
Other states may also use other tests or criteria when determining if a car is a lemon. So, you must check with your local consumer protection agency for specific information about what applies in your state.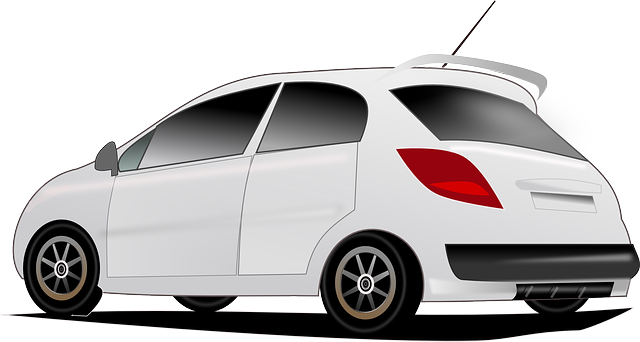 Talk to a Lawyer Who Handles Lemon Laws
If you believe that your vehicle is a lemon, it is vital to contact an experienced attorney who specializes in Lemon Law cases. An attorney can help you gather evidence and properly file a claim to ensure you receive the best possible outcome.
They can also provide advice on handling any disputes with the dealer or manufacturer and information about any additional rights and protections that may be available to consumers under their state's law. Consulting with a lawyer will help ensure you get the compensation and justice you deserve.
Remember, having a substantial problem with a car classified as a lemon law dispute does not mean that it is necessarily defective; instead, it means that an issue could not be resolved despite repeated attempts at repair. If you have a Lemon Law claim, contact an experienced attorney who can help guide you through the process and provide sound legal advice.
If you need help with a potential lemon law case or want to discuss your options further, contact an experienced Lemon Law attorney for guidance and assistance.
They will be able to review the details of your case, provide legal advice and help ensure your rights are protected. With their help, you can confidently pursue the best possible outcome and receive just compensation for any damages related to your vehicle issue. Good luck!