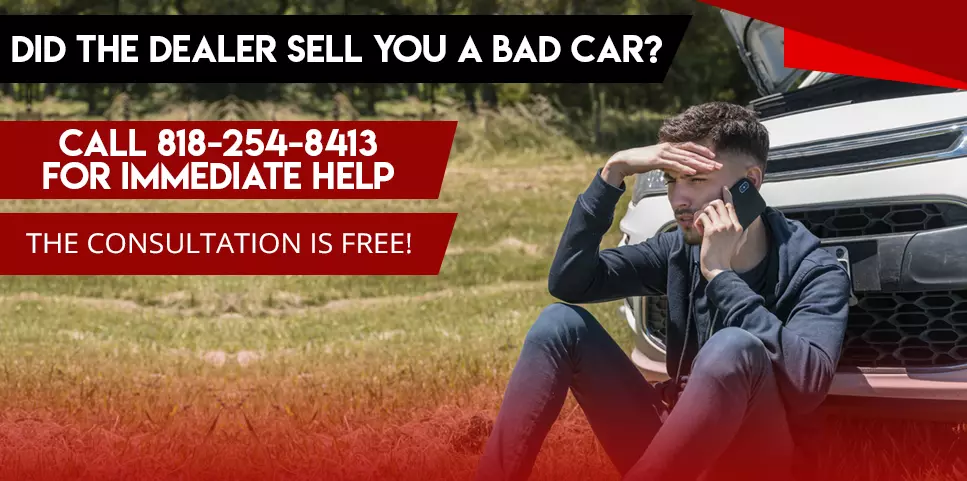 We are lawyers that deal with car dealerships that have engaged in fraudulent practices. We help car buyers who have been defrauded, scammed, and lied to by the car dealership. Many car dealers are in the business of taking advantage of as many car buyers as they can who are unaware of the many schemes used to cheat car buyers.
Some of the strategies car dealerships use to scam car buyers include:
Selling a car for more than the advertised price

Not disclosing previous defects, damage, or accidents at the time of purchase

Lying to finance company to get you approved for unrealistic payments

Rolling back the odometer to hide true mileage

Adding additional options or features without your consent
If you experienced any of these scams or feel like the car dealer has wronged you, call our office today at (818) 254-8413. The phone call with our auto fraud lawyers is free!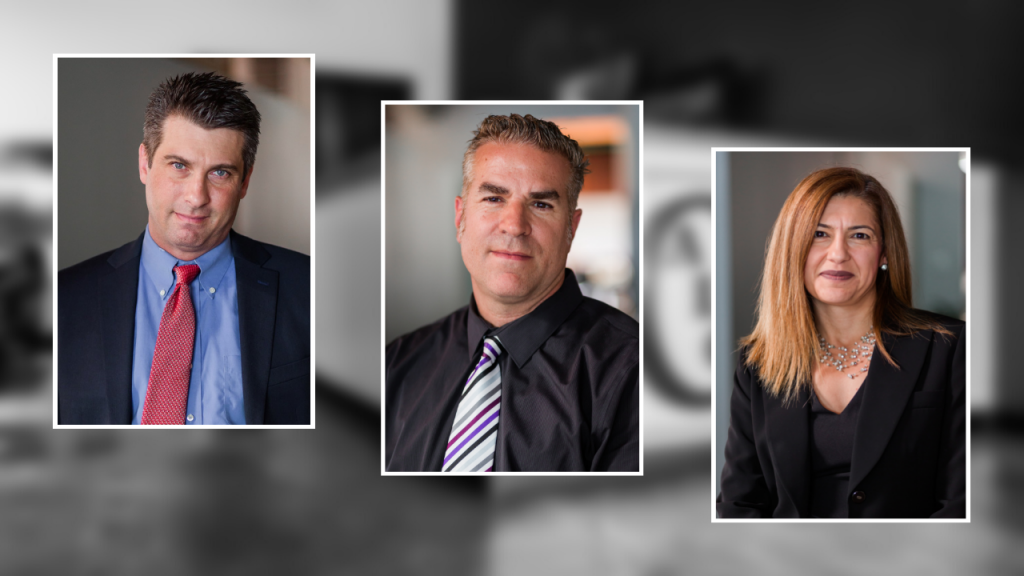 Car Dealership Problems You May Have Faced
There are numerous car dealership problems that can cause great stress and financial impact on your life. Sometimes, you may not even realize that you have been scammed by the dealership. Here are some of the more common car dealer tricks that car dealerships can use to take advantage of you.
Selling A Car For More Than The Advertised Price
A dealership may advertise certain vehicles at a certain price or at a discount that is not applicable to the car shown in the advertisement. This is to lure consumers into visiting the dealership. When the consumers visit the dealership, the dealer will tell them that the vehicle shown in the advertisement is actually not eligible for the advertised price or discount. The advertised discount will usually be for the more expensive models.
The consumer then will be persuaded to either purchase the vehicle they saw in the advertisement as is or the vehicle the discount applies to. Either way, the consumer will end up spending more than they were expecting to spend from the dealership advertisement.
Undisclosed Damage, Defect, or Accident
Another way for car dealers to upsell consumers is by not disclosing prior damage, defect, or accident of a vehicle. By failing to disclose these facts, the vehicle will look as if it's valued at a certain price when in reality, it is worth much less. Even when car buyers find out, it may be intimidating for them to force the dealership to do right by them.
This is where an auto fraud lawyer will be able to help. Our experienced auto fraud lawyers deal with these kinds of dealerships to help car buyers get what they deserve.
Failing To Honor Warranty
Some dealerships will not honor a warranty if the repairs are expensive and time-consuming, especially for a vehicle that they have already sold. It can be tough to force the dealership into honoring the warranty if they keep giving excuses or refusing. Failing to honor a warranty is illegal. Calling an auto fraud lawyer can help pressure the dealership into honoring the warranty.
Rolling Back The Odometer Reading
Car dealerships can roll back the odometer reading in order to hide the true mileage of a vehicle. This is to make the vehicle seem as if it was driven less than it actually has. Rolling back the odometer may increase the dealership's chance of selling the vehicle to a car buyer. Comparing the vehicle's mileage with vehicle maintenance or inspection record may give you a better picture of the accuracy of the vehicle's mileage.
Adding Additional Options or Features Without Your Consent
When a car dealer adds additional options or features without your consent, the total purchase price of the vehicle will increase. Sometimes, dealers may do this without your knowledge to get you a more expensive car than what you were expecting. Some even add to the total price but do not even add the features that were included in the invoice.
Get Legal Help From Trusted Lawyers That Deal With Car Dealerships
You can get legal help from lawyers for car dealership problems when you contact our office. Our auto fraud lawyers are experienced in getting the dealership to pay for their fraudulent practices and to get you compensated.
If you believe that your car dealership has committed fraud, call our auto fraud lawyers for a free consultation. We will be able to tell you if you have a case or what steps you can take if we are not able to help. Call us at (818) 254-8413 for a free consultation today!