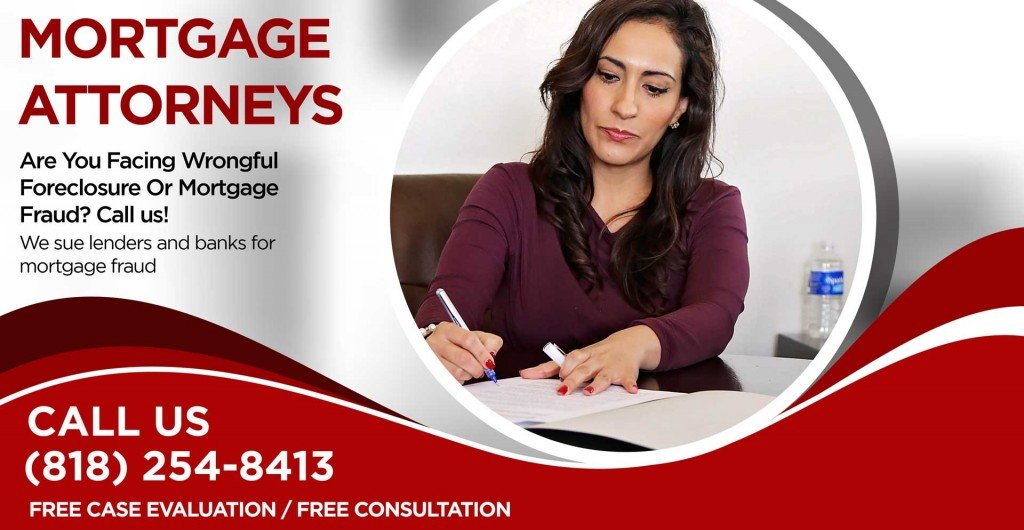 Mistakes by a mortgage lender could be the difference between saving a home or losing it in foreclosure. Correcting errors in accounting is both time consuming and difficult. Most lenders do not take the time to correct mistakes even when they are pointed out by the borrower. You may need legal advice if you suspect accounting fraud or malpractice by your mortgage lender or servicer. It is often crucial to correct errors in accounting to make sure that a lender does not report delinquencies and hurt a borrower's credit.
Some of the most common accounting errors occur when a loan is transferred from one lender or servicer to another. In many cases, the new servicer does not have accurate and updated payment records. Sometimes a new servicer forecloses on the basis of bad accounting. Mistakes are also common when a borrower makes payments for a trial modification or stops making payments during a forbearance agreement. There are often errors that affect the trial balance after a borrower has been making payments for a loan modification. Our legal team will help you figure out a way to fix and resolve these issues through the application of law.
A lender has the duty to divulge information affecting the borrower. Accounting errors and corrections in a payment records can detrimentally affect a borrower's credit score. Consumer Action Law Group takes legal action against lenders for errors in financial statements, billing fraud, wrongful foreclosure, and billing discrepancies. We have a strong track record of filing cases to help consumers fix mistakes that lenders make.
Correction of errors in financial statements is a tedious time consuming task. Many lenders make mistakes that hurt the borrower. Our attorneys often sue lenders for damage resulting from such errors in accounting. Our attorneys will do a free case evaluation lay out options for filing a lawsuit or sending a demand letter for immediate correction.
Our attorneys will investigate the payment history and take legal actions to prove harm resulting from these errors. We seek compensation based on the real costs of accounting errors, restitution and other monetary loss.
Call today for a free consultation with our attorneys to evaluate your case. We give you suggestions on remedies and legal actions necessary whether you choose to hire us or not. Call 818-254-8413 or schedule a free meeting in person with one of our attorneys. One call may save your home!