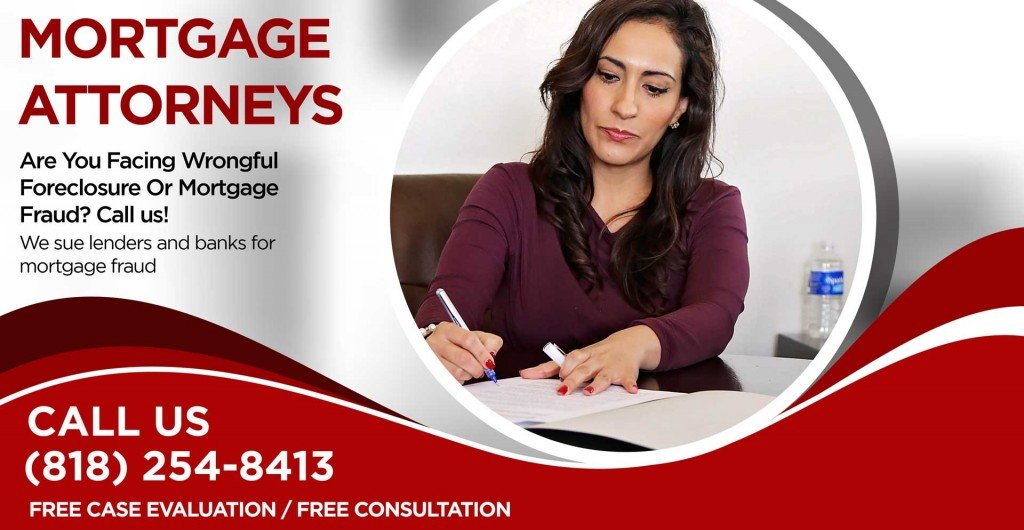 Mortgage litigation Attorneys at CALGroup will always work in homeowners favors according to their needs. CALGroup mortgage fraud attorneys sue mortgage lender to protect homeowners from predatory lending and mortgage fraud.
California, February 13 2015 – Lauren Rode, a senior mortgage litigation attorney at Consumer Action Law Group promised, "As a firm, we know that homeowners are facing foreclosures as a result of economic failure, so we fight as hard as we can to protect homeowners and their families from losing everything they have worked for."
Predatory Lending Lawsuits
Consumer Action Law Group attorneys have been trained and licensed to fight against predatory lending practices, they sue lenders for illegal acts. A predatory lending lawsuit can be filed if the lender does something that is unreasonable or unfair such as illegal bait and switch tactics, unreasonable terms to comply with, extremely high-interest rates and also false promises made by the lender themselves. Any homeowners who are a victim of such tactics made by the lender, they can file a predatory lending lawsuit against their lender and possibly save their foreclosure home.
To stop foreclosure immediately, within 24 hours, it is best to call and speak with the CALGroup foreclosure lawyers to obtain immediate foreclosure remedies or free legal advice before taking any action.
Hire A Predatory Lending Attorney and Win Your Case
Victims of predatory lending should seek help from an experience predatory lending attorney in Los Angeles to hire in order to successfully fight against illegal foreclosure practice. Predatory lending lawyers at CALGroup will assist homeowners every step of the way, and researches all needed information to file and win against your lender. The firm attorneys enforce the law to protect homeowners from wrongful foreclosure and bad lending practices.
Mortgage Fraud Attorney
CALGroup mortgage fraud attorneys will help homeowners fight against fraudulent practices from mortgage lenders. They will look for actions that were taken by the lender when they serviced the loan, and we also factor in the modification process as well as what the original terms were on the promissory note. Predatory lending generally occurs when mortgage lenders and banks break the law by offering to "help" borrowers while moving forward with foreclosure at the same time.
Mortgage litigation enables the homeowner to take the lender to court and to fight for their foreclosure home. Consumer Action Law Group will not allow the homeowner to be ignored and their voice to go unheard, CALGroup attorney will fight to get your story out there, and the law generally supports borrowers in California. We provide your day in court to fight against the lender and save your home. We advocate for the best settlement to save your home, lower your mortgage payments, and lower your interest rate and past due payments.
Do not let your lender take advantage of you any longer, call our mortgage attorneys today and fight for what is yours.
This article is also published on: