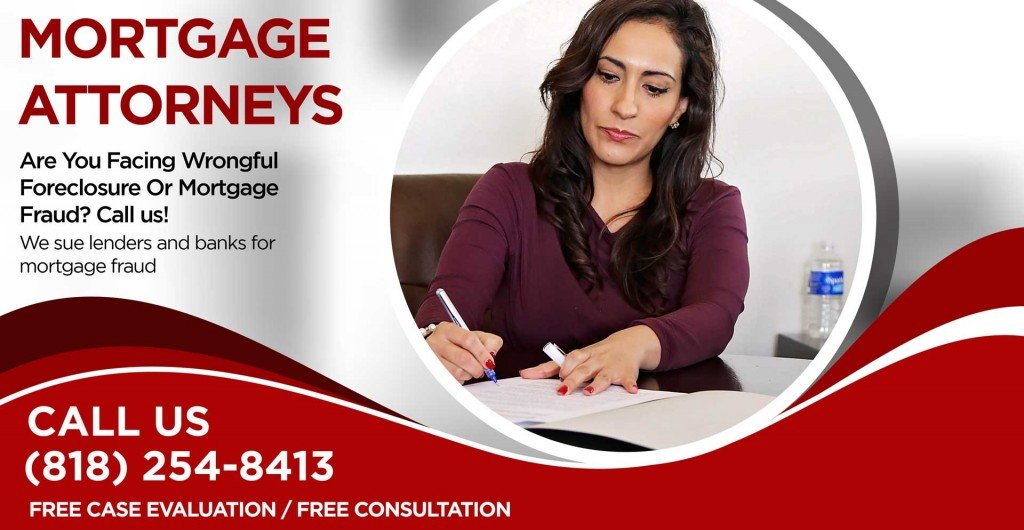 Mortgage lenders buy and sell loans regularly, especially when the homeowner is in default. One of the most frequent mortgage loan transactions is from Bank of America to SPS, Select Portfolio Servicing. Bank of America gets a portion of the loan paid off, and SPS gets a new account that they can try to collect the full mortgage rate on. It may seem like a win-win situation, but the homeowner often ends up on the losing end.
There are countless cases where a homeowner has been approved for trial payments, or even a permanent loan modification by the their original lender – but once that loan is sold to a new company, the modification is no longer honored. Typically, the new mortgage company claims that they were never notified of the loan modification, and simply don't have that information on file. By law, the new mortgage company must honor the loan modification agreement set by the original servicer.
Failing to correct this error quickly can result in more missed monthly payments, penalties, and even foreclosure. It's important that once a homeowner identifies that their new lender is not honoring their original agreement, they contact an experienced real estate attorney immediately.
How To Prove Your Case
Going back and forth with a servicer like SPS can be nothing but a headache. Inconsistent communication with lack of follow through and "misplaced" documents cause frustration, and these types of delays often only worsen the problem. Exchanging documents to prove you've made loan modification trial payments or faxing in loan modification paperwork to prove your case should suffice, but often don't get the results you deserve.
Unfortunately, many of these big lenders simply ignore customer complaints because the majority of homeowners never take the legal action that they can. Our Los Angeles real estate foreclosure defense attorneys can help you sue your lender to get the modification you were promised in the first place.
Do You Need a Mortgage Attorney?
Do you want to risk the possibility of losing your home to foreclosure? Hiring an experienced mortgage attorney that can help you sue your lender to get you what you deserve is often the best option available. Through mortgage litigation, lenders act much quicker at resolving issues so that they can avoid racking up huge attorneys fees, so they're much more likely to settle with the homeowner. Call our firm today for a free consultation to find out how our mortgage lawyer can help you.