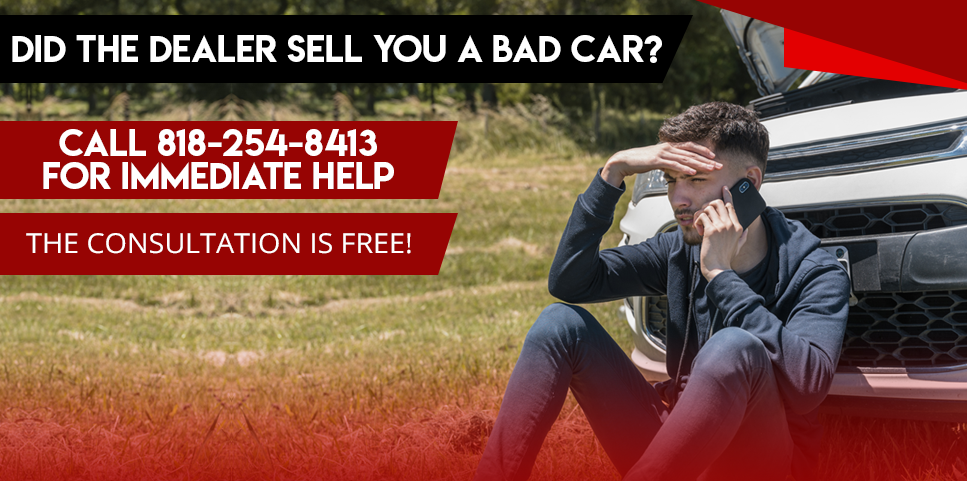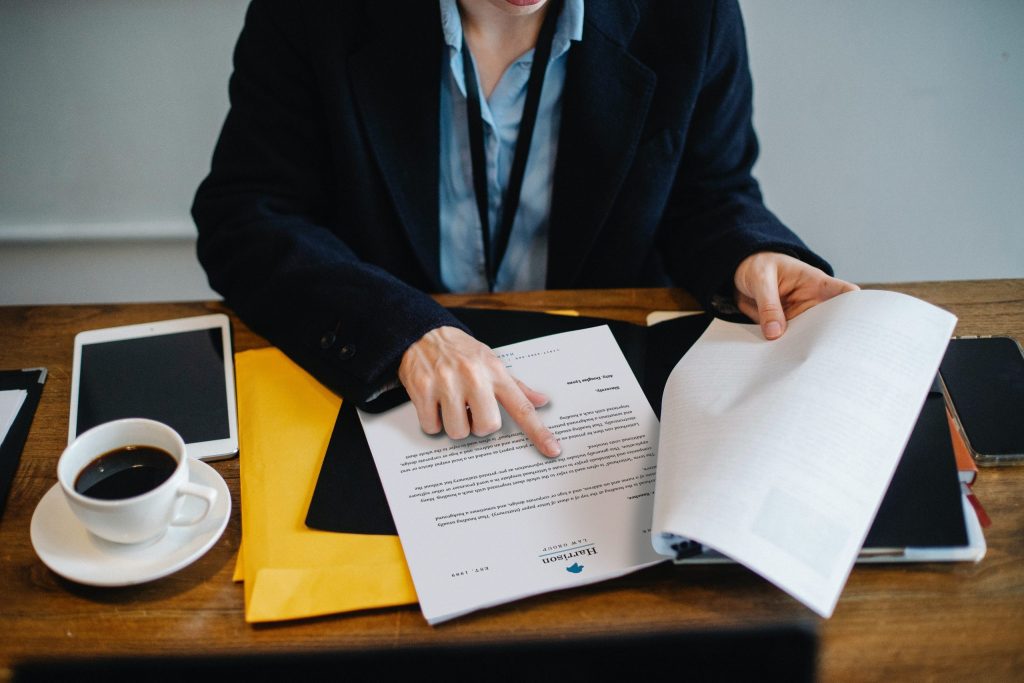 Car fraud lawyers at our firm are dedicated to helping car buyers get their money back from the car dealership when a dealer is engaged in fraud and deceptive sales tactics. Our attorneys can nullify bad contracts that are meant to exploit unsuspecting buyers.
When to Call our Auto Fraud attorney for free advice
Our lawyers offer free vehicle evaluations over the phone or in person to determine the legal options that will best suit you. Our car lawyers will take the time to review your case and answer all your questions and advise on the steps to take to get justice.
You may need to hire our experienced team of lawyers if you bought a vehicle that keeps giving you problems. Our auto fraud lawyers help customers get out of bad contracts with a dealer and replace, return or repurchase another vehicle and get reimbursed.
Get Out of Bad Car Contracts!
Common Car Fraud Claims to Look For
If your dealer wasn't truthful, you have the option to sue them and get your money back. Our fraud lawyers handle many types of cases which include, but are not limited to:
Previous accidents that were not disclosed
Previous damage to the frame that wasn't disclosed
Pre-existing engine defects of major repairs that weren't disclosed
Bait and switch as well as false advertising
Odometer rollback
Auto loan fraud: modifying loan terms; changing down payments; adding different options without disclosing to buyers
Typical Car Fraud Practices and Dealer Scams
In most cases, car buyers are not aware of a problem until our auto fraud lawyers go through the contract. Our lawyers combat dealers that use scams and deceptive practices on a daily basis. Our lawyers review each contract thoroughly to find evidence of dealer fraud. The most common types of vehicle fraud cases include:
Concealing and failing to disclose previous major repairs and engine defects
Concealing and failing to disclose previous frame damage
Concealing and failing to disclose previous rental use
Selling a vehicle for a higher than the one advertised
Adding different options without disclosing to buyers
Deferred down payment; splitting down payments but not showing them in the contract
When to Hire a Car Fraud Lawyer
Our auto fraud lawyers file lawsuits on behalf of car buyers when we see acts of dealer fraud. Our team of attorneys often finds evidence of a scam when a seller tries to conceal important information from the buyer. In most cases, the buyer isn't aware of the problem until a lawyer reviews the history of the vehicle and the contract.
Our lawyers file claims against the auto finance industry as well, for approving any loan application with false information, or funding auto loan applications with clear evidence of loan fraud. We pursue claims against an auto lender that gives a loan to any unqualified buyers, or any auto lenders that engage in identity fraud, using false social security numbers, document fraud, or encourage auto lending fraudsters.
5 Minutes To Find Out If Your Dealership Is In The Wrong!
How to spot a Loan Fraudster
Car loan fraud is a common practice when financing vehicles. For that reason, our experienced car loan lawyers take on fraudsters and lenders that engage in bad business practices.
How to Find Signs of Fraud in your Auto Loan
There are many ways that car dealers exploit buyers who finance the purchase of their cars. For example, a car dealer may do the following:
Requesting the buyer to return and sign another contract: a backdating contract
Changing payments from the initial amount agreed upon
Changing the interest rate or monthly payment to make the buyer pay more than the agreed amount.
Increasing the price and payment from the amount initially agreed on
Failing to disclose the trade of the vehicle in a contract
Up-charging for certain accessories that are not necessary and labeling them as "required"
We search for illegal practices in all categories and topics, including misappropriating identities, falsifying identity documents, making false allegations for prior convictions of criminals, and making assertions of identity theft or another crime to blame a buyer for lying on their application.
Common Loan Fraud Scams and Tricks
Dealership fraud occurs when a dealer up-changes the initial monthly payment or interest rate to make the buyer pay more than what was agreed on. The dealer can make more money by altering the down payment. Car loan fraud is quite common when a sales rep negotiates one price and payment, and later the finance rep negotiates a higher and different price and payment.
A common dealership practice is telling customers that preferred lenders offer lower rates than a buyer's credit union or personal bank. Many dealers have a preferred lender that gives incentives to do more business with them. We advise buyers to search for a company that offers low rates on auto loans before buying a vehicle; in most cases, a credit union offers better rates than the company a dealer suggests. It is illegal for a dealer to require a buyer to use their lender for a purchase.
Another deceptive dealership practice is failing to disclose the trade-in price of a car within the purchase contract. Buyers are often not aware of financing fraud until they get in touch with car loan lawyers. If you feel your dealer was not truthful with you when your financed your car, contact a car fraud lawyer to get justice.
Free Legal Advice for any Car Fraud Victim
Our auto fraud lawyers can help any victim of fraud and people who often have no idea that their dealer is violating the law. We frequently find evidence of car fraud when we receive a call regarding one issue, but after reviewing the contract we then discover many issues having to do with the contract and state and federal consumer law violations. Our fraud detection process can uncover a scheme that hurts borrowers applying for credit from a bank, which could result in a lower credit score.
Find Out If You Have A Case Against Your Dealer
If you feel that your car dealer has lied about the condition of your car or the terms of your contract when you bought your car or your payment amount, call us to get in touch with our car fraud lawyer, who will review the contract and disclosures for free to determine if your dealer was in breach of the law.If you feel that your car dealer has lied about the condition of your car or the terms of your contract when you bought your car, get in touch with a car fraud lawyer who will review the contract and disclosures for free to determine if your dealer was in breach of the law.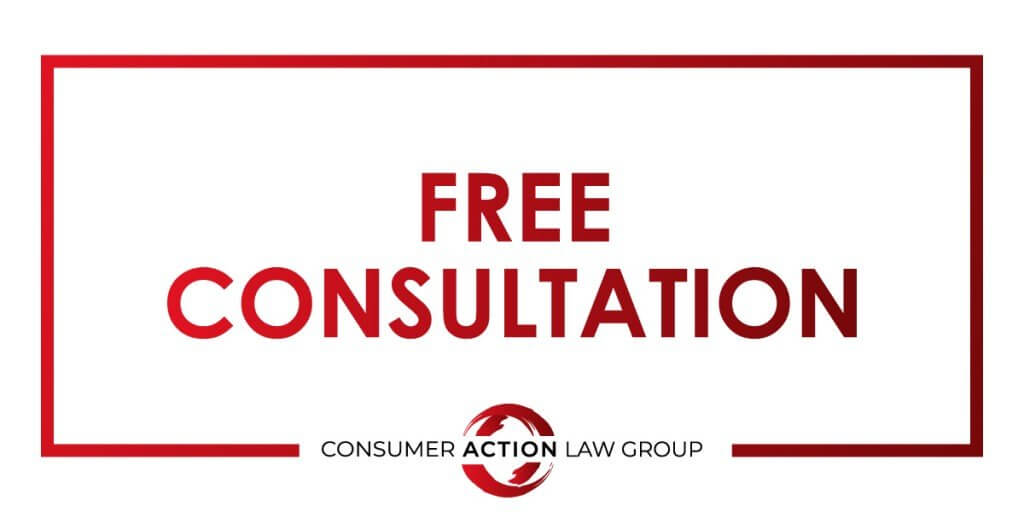 Find Out If You Have A Case Against The Dealer