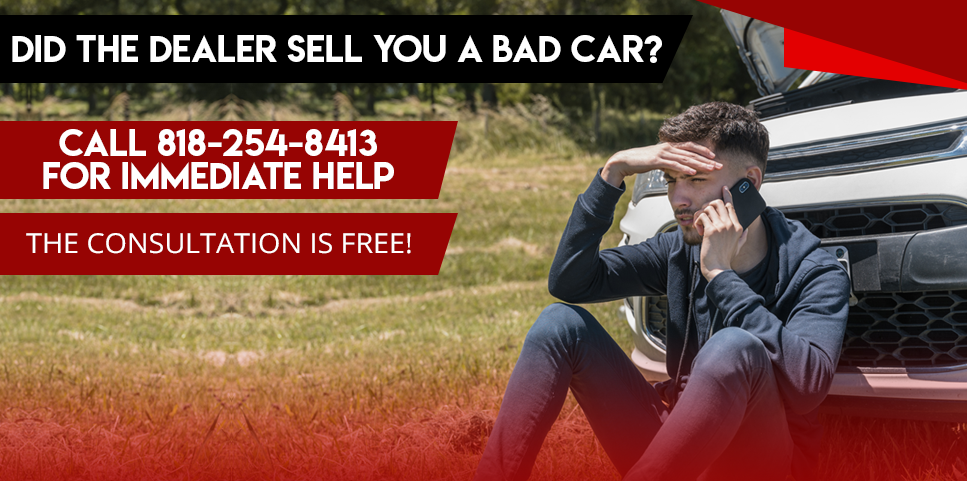 This article will take you through everything that you need to know about auto loan fraud and what the law has to say about it.
About Car Dealer Fraud Law
Auto dealer fraud laws consist of both federal and state laws that are designed to protect the general public shopping for cars and to punish the dealerships that take advantage of their unsuspecting customers. These laws are set up to deal with unfair and deceptive practices by dealers who sell defective vehicles. To the average buyer, the leasing, purchasing and loaning process can be very complicated. The dealers, on the other hand, are very knowledgeable in various ways to maximize profits from the transactions and take advantage of unwary buyers. Because dealers prey on people who need cars the most, with limited resources, the majority of dealership fraud happens in the used car industry.
Common Illegal Practices by Car Dealers
There are two very common types of fraud among car dealerships. These are affirmative misrepresentations and non-disclosures. Non-disclosures [withholding information] are common when the dealer selling the car deliberately omits or withholds key information that affects the desirability of the car or its value. For instance, he/ she may choose to not say that the car was used as a rental before or that it was in an accident and has some form of damage, or that the original warranty has expired.
Affirmative misrepresentations [telling lies or taking action to deceive the buyer] are common when the dealer misleads the buyer in a more active manner. The dealer may tamper with the odometer or upsell features that the car does not actually have; for example, "underbody coating".
Another common example of dealer misconduct is car loan fraud. Given that many customers cannot afford to pay cash for a new car, many buyers apply for car loans. Dealers take advantage of cash-poor buyers by telling them that their credit was not good enough for low-interest loans; auto loan fraud forces innocent buyers to pay much more than they needed to pay for the car. In addition, there are dealers who commit auto repair fraud by tricking buyers into thinking that they have repaired a car when nothing was actually done, or forcing buyers to make regular visits and pay for needless repairs upon each visit.
The car dealership lawyers at Consumer Action Law Group file lawsuits against car dealers who rip off buyers. It's always best for a buyer to have a car loan lawyer in their corner. Our lawyers take buyers through the whole process of preparing and filing a claim against the dealer.
Hiring an Auto Loan Lawyer and Fighting Fraud
Our lawyers are well versed and knowledgeable in the area of auto fraud which means that you have a better chance of getting out of a bad contract and getting your money back. Our car lawyers take auto fraud cases on a contingency fee basis which means we recover a percentage of damages when you recover damages.