You want to protect yourself from buying a lemon car. Purchasing a car is usually an exciting experience, but it's important to remember that your safety and satisfaction should always be a priority number one. To make the process even smoother, understanding lemon law can play an integral role in protecting your investment.
In this blog post, you will learn what a lemon law is, when and how it applies to car purchases, how to avoid buying a lemon, and some helpful tips on how to protect yourself from ending up with a 'lemon' of a ride. Ideally, you will want to avoid purchasing a bad car from a bad car dealer but in the event it does happen, being prepared to avoid buying a lemon is where you need to be.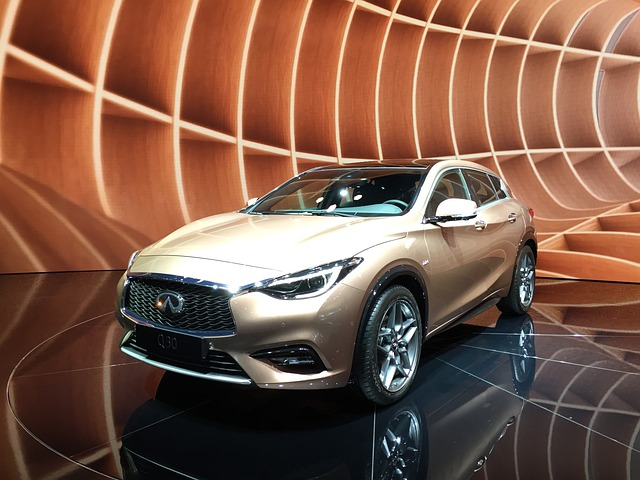 What Is A Lemon Law? Lemon laws are designed to protect consumers when they purchase a new or used vehicle or other consumer product. These laws provide an avenue of recourse in the event that a vehicle or product fails to meet certain standards of quality and performance. Generally, these laws require that either a refund or replacement be provided after a reasonable number of repair attempts have been made by the seller.
What makes lemon laws especially important is their ability to provide extra protection for consumers who may otherwise not be able to afford legal assistance to resolve disputes between themselves and merchants.
How Does It Protect Consumers?
The Lemon Law is a form of protection for consumers who purchase faulty products. When a vehicle or any other product is found to be defective and the manufacturer or seller cannot or will not fix it, the Lemon Law can provide legal recourse.
This type of law exists in most states, with requirements that the purchased item must have been defective when it was bought. It also protects against warranty violations and instances where the manufacturer fails to honor the warranty that was included with the item or service. In order for consumers to take advantage of these protections, they need to submit evidence such as repair records that show repeated attempts were made to fix the issue and that it still has not been resolved.
If such proof is provided and a case can be made, then lemon law protection may be available by providing a replacement of the item or a refund of its purchase price.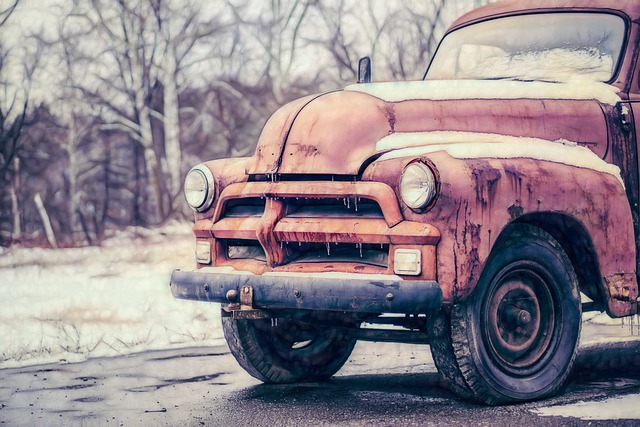 Understanding The Basics Of Lemon Laws
Understanding the basics of lemon laws can be a helpful step to avoid buying a lemon as a consumer. Lemon laws are statutory protections that provide an opportunity for consumers to assert their rights should they purchase an unreasonably defective vehicle. Bad car dealerships and unethical car dealers often promise a good deal but do the opposite, hence the importance for you to be mindful in order to avoid buying a lemon car o
As such, the law's primary benefit is forcing the manufacturer or dealer to replace or repair any vehicle that fits certain criteria. Depending upon the state, lemon law may also provide reimbursement for related expenses as well as compensatory or punitive damages.
Understanding how this type of legislation works and what procedure needs to be followed in order to invoke it will be beneficial when buying cars in addition to other items that may fall under protection from the Lemon Law.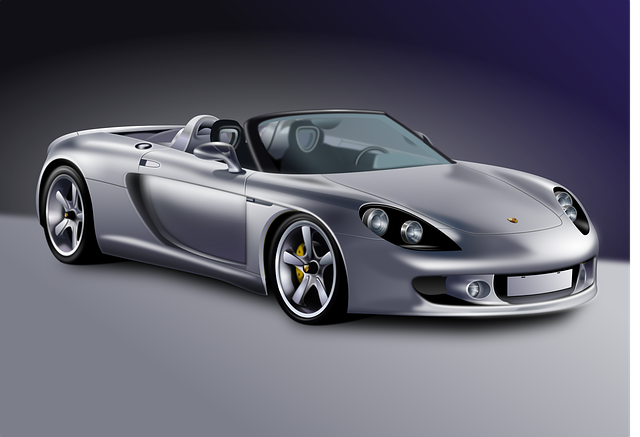 What Should I Do If I Buy A Lemon Car?
If you buy a lemon car, the first thing to do is to assess why you think it is a "lemon". Cars can develop problems over time, but when purchasing a new vehicle, you should be able to rely on it working correctly.
Make sure to contact the dealership as soon as possible and take the car in for repair or offer to return it if necessary. If the dealer refuses to help at this stage, seek legal advice from a lawyer who specializes in Lemon Law. The lawyer should be able to guide you through the process of getting your money back or helping you get a replacement if needed.
Remember that in most cases, buyers have protection under Lemon Law when buying a car that doesn't work as advertised by the dealer.
If you have a trusted mechanic, a qualified mechanic, and an independent mechanic you know who can help you, that would be a good idea to get a second opinion from them as well.
Read the Window Sticker
The Federal Trade Commission ensures that car buyers are routinely informed of their rights and what to expect. A Buyers Guide must be prominently displayed on a vehicle for sale, detailing any coverage or warranties associated with the transaction – this prevents potential issues from arising during sales negotiations down the line!
The guide also provides an extra layer of assurance against contract modifications without notification if applicable warranty information is included.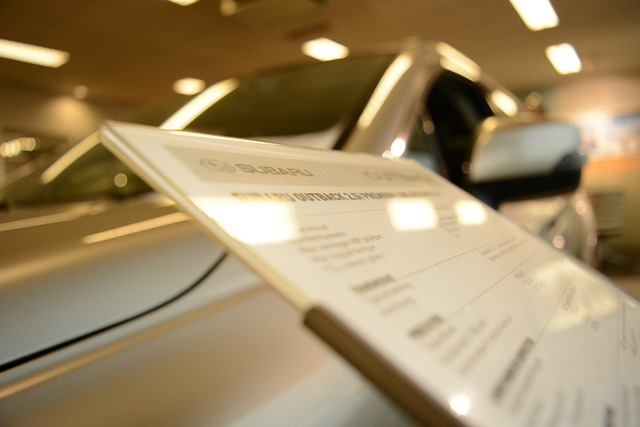 Ask for a vehicle history report
Knowing your vehicle's history and service records provides invaluable knowledge before making a large purchase.
You can usually get the most basic details in your service contract free of charge from an authorized provider of the National Auto Title Information System, but companies such as CarCheck or Autofax may offer more in-depth information like accident/repair reports. Some manufacturers may have technical service bulletins with additional information.
Investigate these potential red flags beforehand – that could potentially include past accidents and claims, product recalls, vehicle suspension records, changes in ownership, or odometer discrepancies. Vehicle history report, vehicle identification number, has it been reported as a reliable vehicle or not, a new or used car, the overall car's history, oil changes, is there a certified letter, accident damage, title status, independent inspection records, manufacturer recalls, any significant defect, unusual sounds, visual inspection, brake squealing, acceleration speed, braking system, any other significant issues is a laundry list of items to be aware of to ensure your legal protection.
Overview of Lemon Laws Across Different States
The Magnuson-Moss Warranty Act is a federal law that governs warranties on consumer products. When a product does not meet the standards of the warranty, it is referred to as a "lemon." Each state has its own Lemon Law, which outlines the procedure for Lemon Law claims.
In order to make a claim under the Lemon Law, the consumer must first notify the manufacturer or dealer of the problem. If the problem is not resolved after a reasonable number of attempts, the consumer can request a refund or replacement.
Different states have different requirements for what qualifies as a lemon. For example, some states require that the problem cannot be repaired after a certain number of attempts, while other states require that the problem significantly decreases the value or usefulness of the product.
If you think you have purchased a lemon, it is important to review your state's Lemon Law in order to determine whether you are eligible to make a claim.
Eligibility and Requirements for Lemon Law Protection
In order to be eligible for protection under the Lemon Law, a consumer must have purchased or leased a new vehicle that has a defect or condition that substantially impairs the use, safety, or value of the vehicle.
The vehicle must also have been covered by the manufacturer's warranty at the time the defect or condition occurred. In addition, the consumer must have attempted to repair the problem with the manufacturer or authorized dealer during the warranty period, but the problem has not been corrected after a reasonable number of tries.
If these requirements are met, the Lemon Law may provide relief in the form of a refund or replacement vehicle.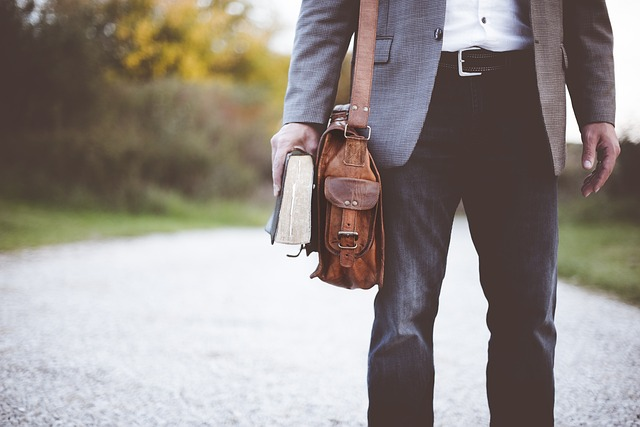 Knowing Your Rights and Responsibilities
Being mindful of lemon laws and your rights is essential when purchasing a lemon car, as they protect you from fraud and negligence. The lemon law entitles you to specific remedies if a lemon car was purchased that proves to be difficult to use.
This includes the right to receive a full refund or have it replaced with an equivalent model. It is important to thoroughly research lemon laws in your region prior to making such purchases, so that should any uncertainty arise you can quickly refer back and appeal for justice with ease.
When it comes to a lemon car, it is crucial that dealerships are aware of their responsibilities: providing customers with accurate information about their vehicles before the sale and honoring all warranties stated before purchase. Always keep in mind the lemon laws pertaining to lemon cars and ensure that you are compensated should any issues occur after purchase.
Key Steps To Take Advantage Of Lemon Laws
Taking advantage of the Lemon Laws can be a great way for consumers to protect themselves when it comes to automobile purchases. The first key step is to become familiar with your state's lemon laws, as each state has different application requirements.
From there, you should document all issues you experience with your vehicle, including dates and communications with the seller or manufacturer. It is also important to stay compliant with all scheduled repairs and maintenance while taking note of any failures they had in fixing the problem.
Filing a claim in a timely manner is critical; some state lemon laws have time limits in filing a Lemon Law complaint. It's incredibly important to file a claim consistent with the state's lemon laws in a timely manner. Certain state lemon laws place stringent time limits on filing Lemon Law complaints, so if buying a lemon car is an urgent issue to you, it's essential to act quickly. Even just a few days late in submitting your complaint may mean the difference between being able to pursue justice and having your case barred from a public hearing altogether.
To make sure everything goes smoothly after buying a lemon, be sure to read up on any specific requirements your state might have related to giving notice of Lemon Law claims and how long you have to respond before your right to offer a legal claim is eliminated. The hassle of dealing with the aftermath of an unsatisfactory purchase isn't something anybody wants to go through, so keep an eye on deadlines when addressing Lemon Laws further down the line!
Resources To Help With Disputes/Resolving Claims
Dealing with disputes and resolving claims after buying a lemon can seem like a daunting process, but it is often necessary for continuing an effective conversation. Fortunately, there are many resources available to help subsist the dispute resolution process.
Organizations such as dispute resolution centers and community mediation programs provide free or low-cost assistance to act as a neutral third party between parties. Additionally, legal representation from experienced lawyers can be beneficial to ensure that all documents are accurately filled out and all claims are heard in an impartial courtroom environment. Resources To Help With Disputes/Resolving Claims are invaluable to those who find themselves needing them.