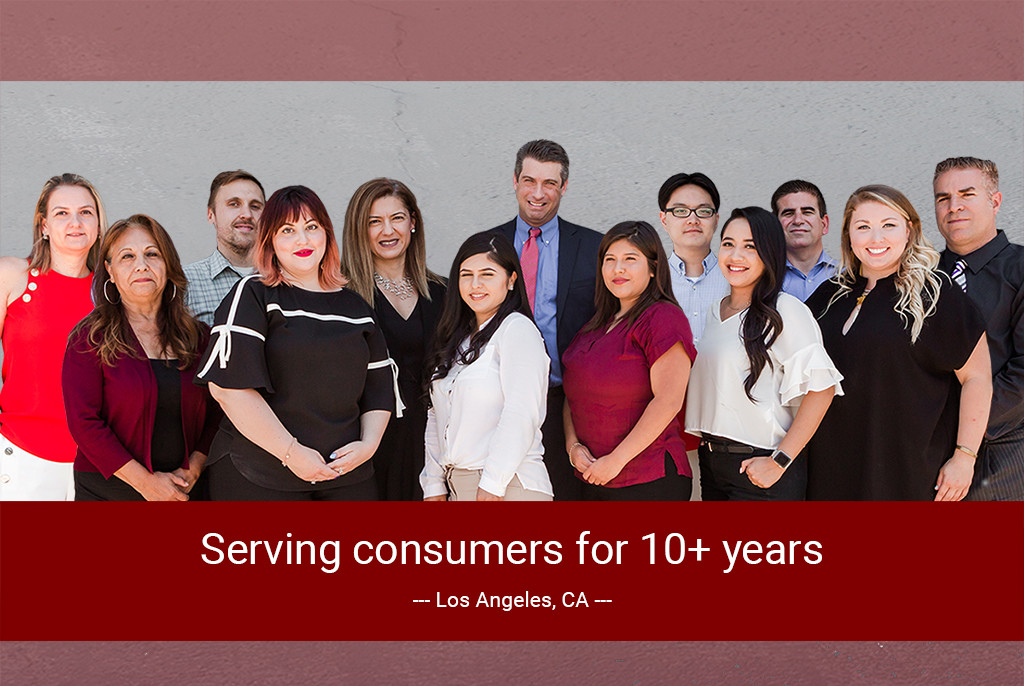 At Consumer Action Law Group, our foreclosure attorney has helped many clients win foreclosure cases against loan lenders such as Seterus, Inc. If you feel that you have been wronged by mortgage loan lender similar to the case below, contact our attorney today at (818) 254-8413 to see how we can help you.
LANDES, ET AL. V. SETERUS, INC.; ET AL. (LOS ANGELES COUNTY SUPERIOR COURT, POMONA COURTHOUSE: CASE NO KC066968):
Our client applied for a loan modification through their loan servicer, Seterus, Inc. Even though our client was in review for a first lien loan modification, Seterus Inc. maintained a foreclosure sale date.
Faced with their home being foreclosed, the client contacted our attorney and we advised them to file a lawsuit to stop the foreclosure process. 
Outcome: The client obtained a temporary restraining order prohibiting Seterus Inc from foreclosing on our clients' property pursuant to California Civil Code §2923.6, which prohibits foreclosure, the recordation of a notice of default or notice of sale when the borrower is in active review for a first lien loan modification.
If you or someone you know thinks they are a victim to a similar situation, don't hesitate to contact us, (818) 254-8413. We do free consultations and will evaluate your situation to see if legal action should be taken.