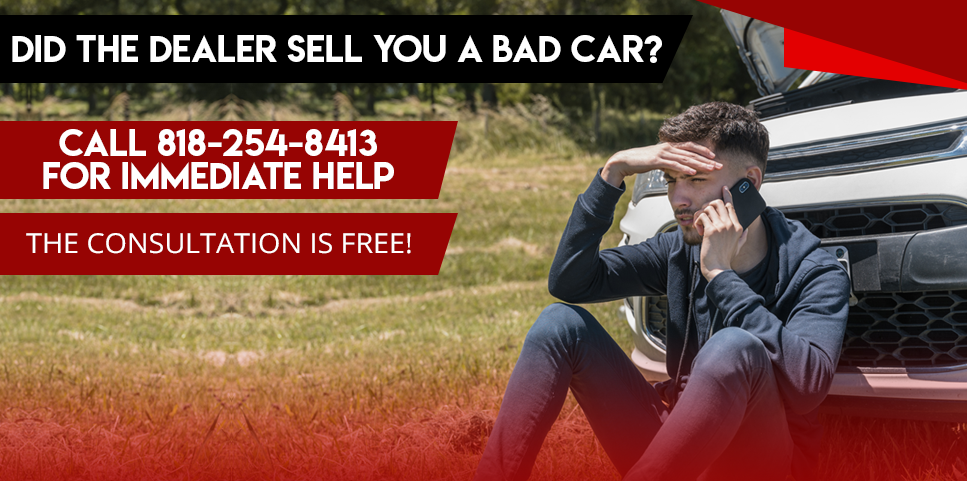 Auto fraud laws don't only apply to dealerships that sell cars, trucks & SUVs. Dealerships that sell RVs scam their customers out of money through fraud as well. RV Dealership Fraud violations can be extremely costly to the consumer based on the price of the vehicles. Our auto fraud attorneys can help you sue the RV Dealer if they have scammed you during the buying process.
Just as with cars, dealerships that sell Recreational Vehicles, better known as RV's, must disclose certain things to their buyers. If you're buying a used RV, the dealer must disclose any material facts that they know about the history of the vehicle. Events like previous accidents, frame damage, flood damage, salvaged title or other title issues legally must be disclosed, in writing at the time of purchase. If any of these events were not disclosed to you, and you found out about them after you signed the sales contract, you may be able to sue the RV dealership for fraud.
The reason that the dealer has to disclose these items to you is because they can effect the performance and value of the vehicle. If you buy an RV from a dealership that has undisclosed prior accidents, and you try to trade it in 2 or 3 years later, the trade-in value will be much less than you anticipated. Because of how much RV's cost, this amount could easily equate to thousands of dollars being lost.
Get Your Money Back Without Paying another Dime
Don't lose out on thousands of dollars just because the dealership seems like they're going to put up a fight. Our auto fraud attorneys sue dealerships to help you get your money back before it's too late. When we sue for RV fraud, we typically address both the dealership and finance company, as they are equally responsible for the contract they had you sign. All of our auto fraud cases are taken on contingency basis – at very low upfront cost to you.
Not only will you get the results you deserve, but many of our clients also tell us that they're happy to know that the dealer won't likely scam others again. RV dealership fraud can be very profitable for a company if they get away with it, but having to respond to lawsuits can become time consuming and expensive when attorneys get involved.
Speak to an RV Dealer Fraud Attorney Today
Our firm offers free legal consultations to consumers who believe they may be a victim of RV dealer fraud. Our legal team will carefully review all of the documents provided to you by the dealer, including the contract, and walk you through the process of building the case. Call our firm today to discuss your options.