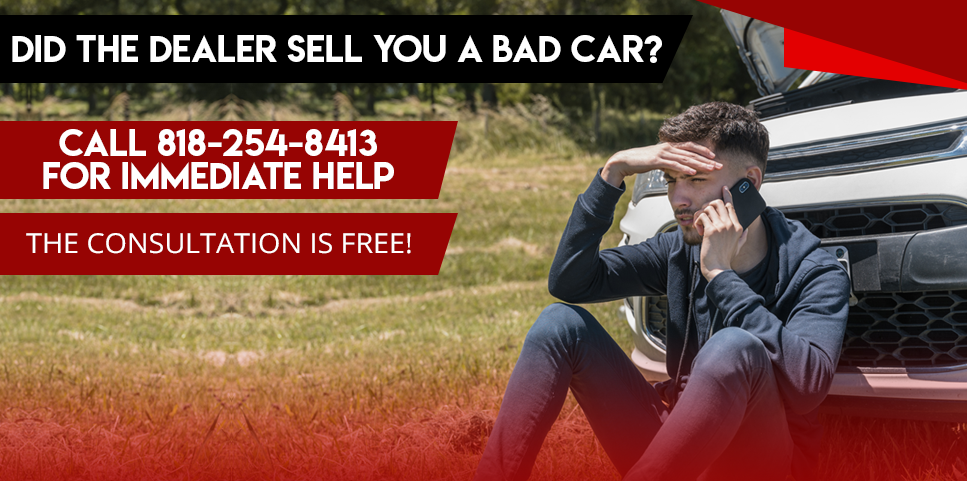 Vehicle safety recalls are issued by manufacturers in order to protect consumers from harm. The manufacturer notifies all current known vehicle owners, and provides them with instructions on how to get their vehicle fixed free of charge. Many times, consumers lose faith in the car's safety after a recall is issued, forcing them to trade in the vehicle for something they feel more comfortable driving. The dealership that accepts this trade in must perform the recall fixes before re-selling it to another buyer. Failing to do so constitutes Auto Fraud, and consumers can take legal action against the dealership when necessary.
If you discover that your car has an unfixed recall issue, and you recently bought it from a used car dealership – the first thing that you should do is call that dealership. In some cases, they may not have been aware of the recall, and will gladly do the repairs for free to keep you as a happy customer. This is the ideal scenario for the consumer, as it requires the least amount of hassle and accomplishes the goal of getting the car fixed. Unfortunately, this is not how if often goes. If the dealership actually sold the car knowing about the open recall, then they overcharged for the vehicle because they knew that it required repairs. We often find that if a dealership is willing to scam our clients in one way, that they do it in multiple ways.
When we receive a call from someone who was sold a car with an open recall, our consumer auto fraud attorneys dig in and look at all the documents that they can get their hands on. We want to see the sales contract, your warranty, and financing information and – well – basically every document you received from the dealership. Often times, we find larger auto fraud violations that aren't even related to the recall. In the end, our goal is to help our client be made whole again, which can vary depending on the circumstances.
The Fastest Solution
We know that it's extremely important to get you out of your unsafe vehicle quickly. The fastest way to get your money back from the dealership, or get them to make the necessary repairs, is by calling our firm. We know what violations to look for, and how to take swift action on behalf of clients in California. Recall repairs are a severe safety matter, and are taken seriously in the eyes of the court. Call our firm today to speak with an auto fraud attorney who can answer all of your questions related to your situation.