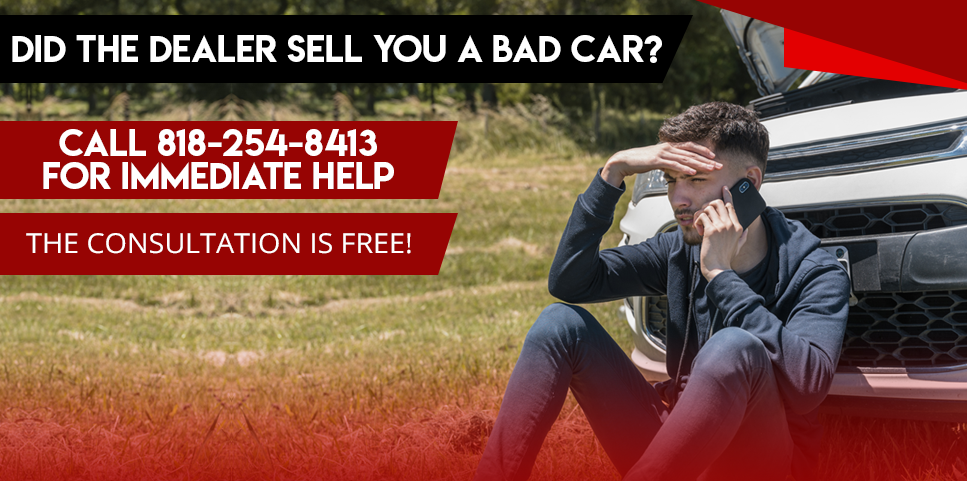 If a dealership has committed auto fraud or failed to follow the legal procedures to repossess your car, you may be able to sue them. Yes, if you simply stop making payments on the vehicle, and the dealership has done nothing wrong – they can take your car without notice. But if you stopped making car payments on a used vehicle because of a problem with the car that the dealership refused to fix, you may want to sue the dealership.
Illegal repossessions can cause frustration, especially if you don't have another way to get back and forth from work, the grocery store, and for handling your everyday tasks. Getting your car back fast is important, so taking action as soon as possible is essential to expediting the process. The very best thing that you can do if your car has been illegally repossessed is to call our Auto Fraud Attorneys who can review your situation. If the dealership has committed fraud or failed to follow the steps needed to repossess your vehicle, you will want to file a lawsuit immediately.
Before you leave this page thinking that filing a lawsuit against the dealership for illegal repossession is going to cost you an arm and a leg – read this: All of our Auto Fraud Cases are accepted on a contingency basis – very low upfront cost to you!
Our free consultations allow you to have your case, and documents reviewed by our team to determine if you have a case. We handle consultations over the phone, or in person at our office in Los Angeles.
The Reason That You Missed Payments…
Were you short on cash because you had to spend extra money on repairs again? Or perhaps the dealer refused to make repairs so you stopped making the monthly payments? If the dealership sold you a car that had many issues, overcharged you, or did not disclose material facts about the vehicle, our Auto Fraud Attorney can help you!
Dealerships sell cars with frame damage that have been in prior accidents without telling the customer so that they can charge more. Once the car starts having problems, they refuse to make repairs that they previously promised they would, and frustration leads to the decision to stop making payments on a car that isn't worth it. We understand your situation and we are here to help you fight for your right. We sue car dealers for auto fraud.
We Can Help to Return the Car Back
If the car was giving you problems, do you really even want it back? In most Auto Fraud cases, we work to help our client return the car in exchange for a complete refund, essentially canceling the contract. We'll work with you to accomplish your goals and fix your illegal repossession situation. Call us today for your free consultation with our Auto Fraud department at 818-254-8413.