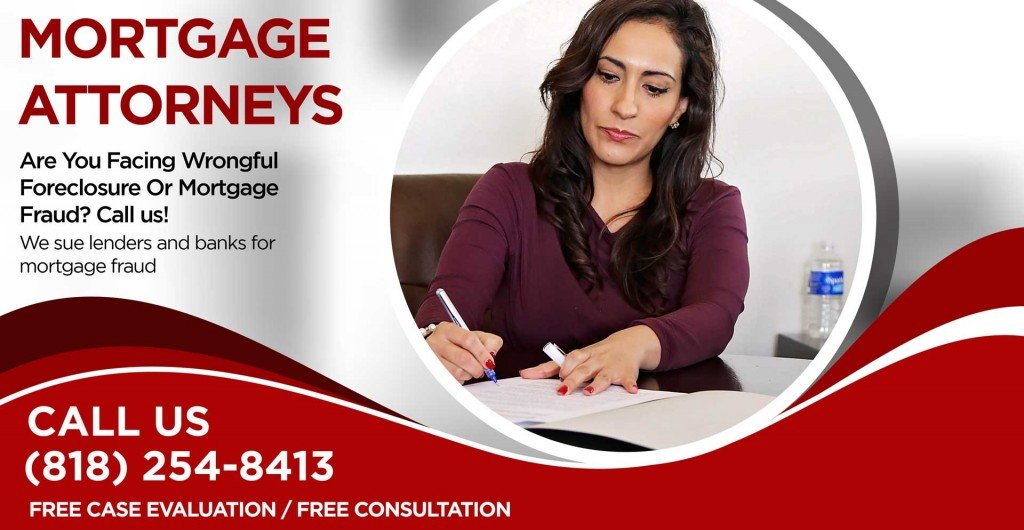 Most homeowners think that they have no hope of saving the home once it has been sold by the trustee at auction. We'll be blunt, and tell you that this may be the case – there may not be legal means to stop the bank from proceeding with eviction. We'll also tell you that our firm has been able to stop foreclosure evictions for our California clients time and time again. Filing a lawsuit against your lender after the home has been foreclosed on might be the only way that you can save the property.
Anyone that has watched the news over the past few years knows that major mortgage lenders like Bank of America, Nationstar, SPS, Ocwen, JP Morgan Chase, Wells Fargo and others have been subject to massive financial penalties for their involvement in illegal foreclosures. Most homeowners that lost their home, and were subsequently evicted received pennies compared to what they were actually owed by these banks. Homeowners have filed mortgage litigation lawsuits against their lenders have had much better success at recovering what they are rightfully due.
The California Homeowners Bill of Rights went into effect on January 1, 2013 and these new laws have successfully been used to help homeowners save their home, even after foreclosure. While this group of laws covers a wide array of potential wrongful foreclosure violations, the most common is…
Dual Tracking: Foreclosure During a Loan Modification Review
One focus of the California Homeowner's Bill of Rights was on " Dual Tracking." If you were being reviewed for a loan modification, or making trial payments when your lender pushed ahead with foreclosure proceedings, you may be a victim of dual-tracking. While the lender only has to advance the process in order to violate the new laws, most homeowners are mislead and didn't contact a mortgage attorney until the foreclosure process take place.
Suing lender for wrongful foreclosure because of dual tracking can prevent eviction, or even get your home back in some cases. For a full review of your situation, our mortgage litigation attorneys offer free legal consultations at our office in Los Angeles, or via phone if necessary.
Contact a Mortgage Litigation Attorney Today
Many mortgage attorneys and law firms are difficult to get a hold of – and you're stuck leaving messages hoping to hear back. Our law firm is very quick on answering consumers need and their call for help. Our mortgage lawyers are open for a direct on the spot phone consultations. Call us today and find out how we can help you sue your lender for illegal home foreclosure.