Volkswagen has recently announced a voluntary recall of 47,000 2019–2020 Jettas due to an ignition issue. This recall affects Jetta sedans with a traditional ignition switch. The problem lies with the polyfuse, which may fail and increase the risk of a crash. To ensure the safety of its customers, Volkswagen will be mailing out owner notification letters on October 27th. Additionally, affected fuses will be replaced by authorized dealers at no cost to the owners.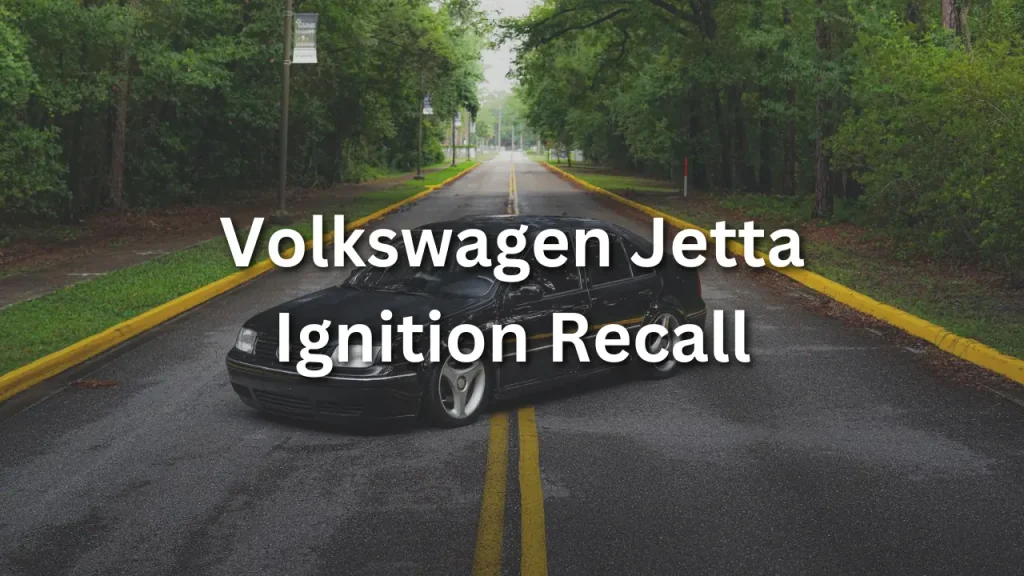 Background Information About The Volkswagen Jettas Recalls
The issue specifically affects vehicles with a traditional ignition switch. In these vehicles, a polyfuse failure can lead to an electrical system shutdown and engine stall while driving. To alert affected drivers, two warnings will be displayed on the dash: "Ignition switch off, safely stop the vehicle" and "Starter system faulty, please service vehicle."
What Caused The Ignition Issue?
The ignition issue appears to be more prevalent in high-temperature areas. However, the root cause of the problem is still under investigation. Volkswagen is working diligently to identify the exact cause and develop a solution to ensure the safety of its customers.
Owner Notification of the Jetta Recall
To ensure that affected Jetta owners are made aware of the recall, notification letters will be sent out on October 27th. These letters will provide detailed information about the issue and the necessary steps to resolve it. Jetta owners can also check the NHTSA recalls site to determine if their vehicle is included in the recall.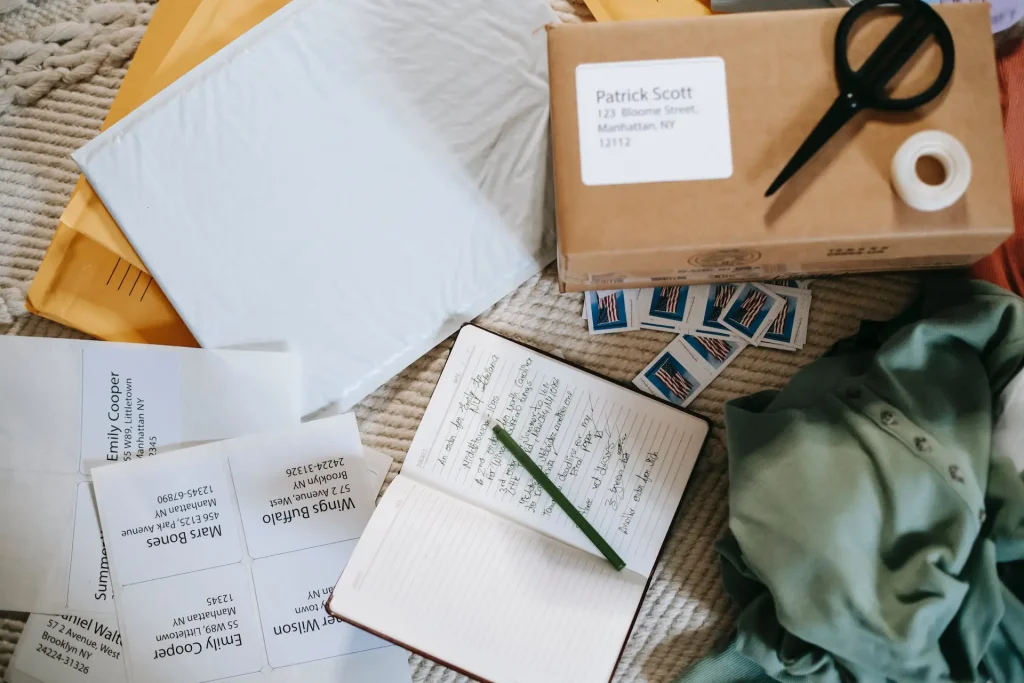 Which Volkswagen Vehicles Are Affected by the Ignition Recall?
The 2019-2020 Volkswagen Jetta vehicles are affected by the ignition recall. The recall only includes Jettas that have a physical ignition switch and were manufactured within the suspect production range (September 3, 2018 – December 21, 2019). The VIN also ranges from 3VWC57BU6KM074155 to 3VWCB7BU6LM017531.
What Remedy Is Volkswagen Providing?
Once owners receive their notification letters, they can bring their affected Jetta to their local Volkswagen dealer. The authorized dealers will then replace the ignition switch free of charge to the owners. This replacement process aims to address the ignition issue and eliminate the risk of a potential crash.
The remedy component addresses the ignition issue because it comes from a different supplier from the one that supplied the defective part.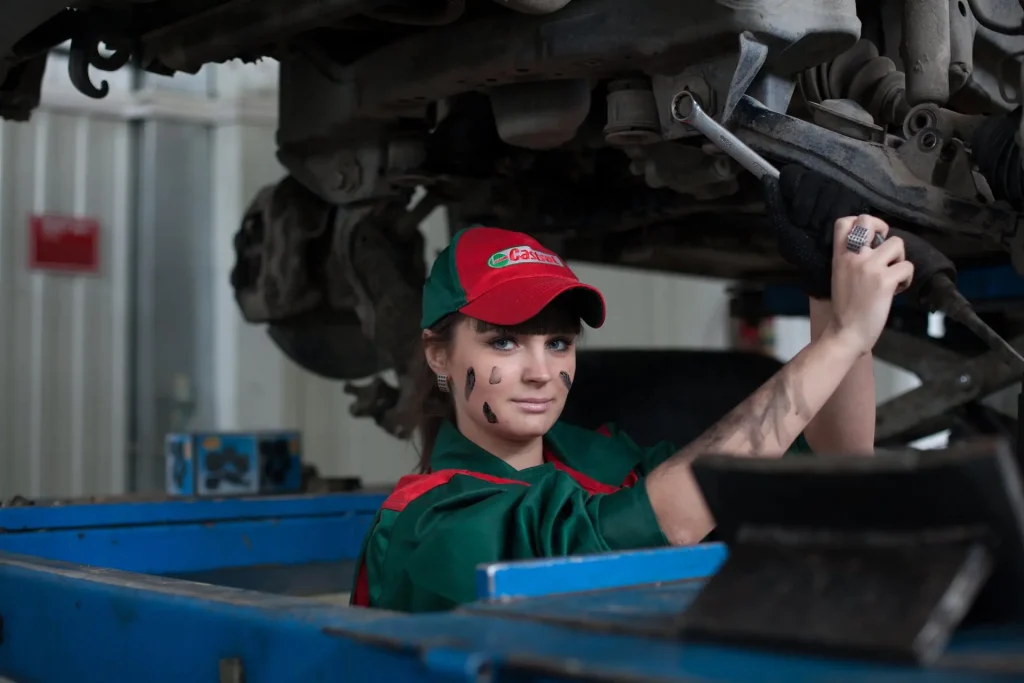 What Other Recent Recalls Are There?
In addition to the Volkswagen Jetta recall, there have been several other notable recalls that car owners should be aware of. These include a recall of 230,000 Ford Explorers due to a rollaway risk, a call from the NHTSA to recall 52 million airbag inflators and new battery complaints on the Mustang Mach-E EV. It is important for car owners to stay informed about recalls to ensure their safety on the road.
How Can A Volkswagen Lemon Law Attorney Help?
A Volkswagen Lemon Law Attorney can help if your car is a lemon by working to get you a remedy for your lemon vehicle. This is usually in the form of a lemon law buyback or a cash & keep settlement. Driving a lemon can be dangerous, so it is a good idea to get it off of your hands as soon as you can. Having a lemon law attorney by your side is helpful since they can put legal pressure on the other side and obtain the best possible outcome for you.
If you own a lemon vehicle, give us a call today. We'll go over your situation together on the phone and tell you our recommended best next steps. The consultation is free, so you really don't have anything to lose!