A branded title buyback lemon law situation occurs when a vehicle has been repurchased from its original owner under the state's Lemon Law. In these cases, the vehicle is usually covered by an extended warranty or a similar protection plan that pays for the cost of repair and replacement parts to keep it running properly.
The manufacturer must also issue a "branded title" to the vehicle for it to be considered a buyback. The branded title will often include information about the Lemon Law repurchase, such as how much was paid, who bought it, and when the repairs were completed. This is meant to alert potential buyers that the vehicle may have had some kind of malfunction or defect in the past and should be inspected more closely before purchase.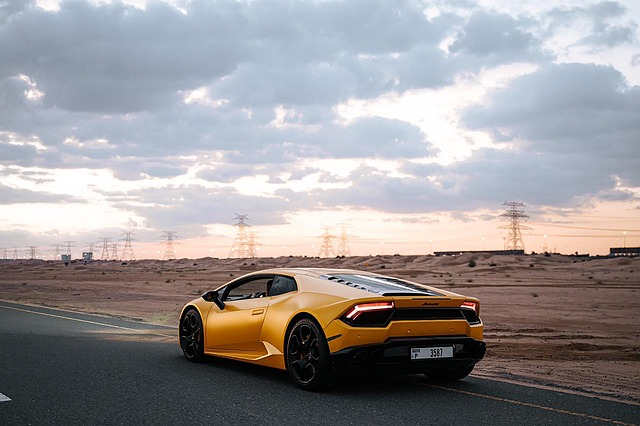 Most states require that manufacturers offer a branded title buyback lemon law situation as part of their consumer protection policies. This allows buyers to feel secure in their investment and ensures they are getting a reliable car with no underlying problems.
Understanding Lemon Law Title Branded Vehicles
In addition to branded title buyback lemon law situations, some states require manufacturers to label any vehicle previously repurchased under a former Lemon Law case as a "Lemon Law Title Branded Vehicle".
This label will be visible on the title and registration documents of the car, which is meant to alert potential buyers that this model of the car had been repurchased due to issues with its performance or reliability in the past.
It is important to understand that this doesn't necessarily mean that the car is not safe or reliable; it simply means that there may have been problems with the same vehicle in the past which necessitated repair or replacement parts to make it functional again. It's always best to inspect any Lemon Law Title Branded vehicle carefully before purchase and have it checked out by a qualified mechanic if necessary.
Knowing what to look for when evaluating a used car can make all the difference in finding an affordable and reliable ride that will last for years to come.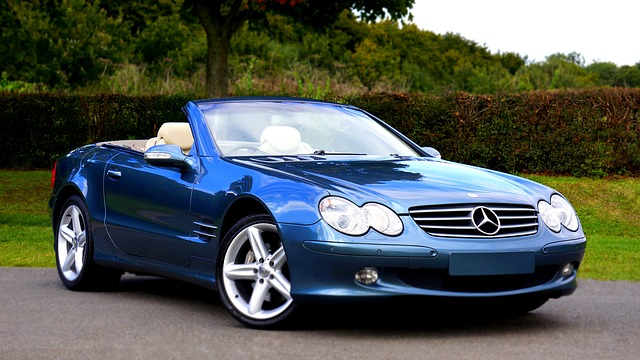 The Original Defect Might or Might not be Fixed
It's also important to note that a Lemon Law buyback situation does not guarantee that the original defect has been fixed.
Manufacturers are only required to make reasonable repairs to bring the vehicle up to its original condition; they aren't required to provide complete replacement parts or overhauls. This means it's possible for a car with a branded title to have underlying issues that aren't obvious upon first inspection, so it is still important to get an expert opinion before purchase.
However, cars repurchased under state Lemon Laws usually come with extended warranties and other protection plans which can help cover any potential repair costs in the future.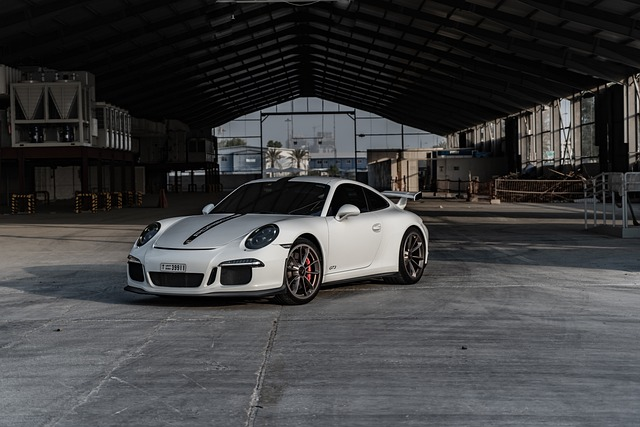 How to Avoid Buying a Defective Buyback
The best way to avoid buying a defective car is a Lemon Law buyback is to perform a thorough vehicle inspection before purchase.
It's also wise to research the car's history and check for any outstanding recalls or manufacturer service bulletins that may have been issued. Getting an expert opinion from a qualified mechanic can also help identify any problems before they become more costly later on. Additionally, many Lemon Law Title Branded vehicles will come with extended warranties or protection plans which can help cover repair costs down the line.
By doing your due diligence at the outset and understanding what to look for when evaluating used cars, you can save yourself time, money, and potential headaches in the future.
What the Lemon Law Buyback Process Looks Like
Once a buyer has identified and purchased a used vehicle or a Lemon Law buyback vehicle, the process of getting the car up to its original condition begins.
Typically, the manufacturer will provide a list of parts and repairs needed to bring the car back to pre-defect status. This can include anything from replacing faulty wiring or engine components to performing diagnostic tests and software updates.
Once all repairs have been completed, the buyer should receive a certificate of completion from the manufacturer which serves as proof that any existing defects have been addressed. At this point, the vehicle is ready for use and can be registered with any state department of motor vehicles.
Ask For a Vehicle History Report
Before committing to a purchase price, it's always wise to ask for a vehicle history report from the seller. Sometimes buying a lemon car could be overshadowed by the excitement of buying a car in general, so take your time to request records if the car was repaired before or suffered a total loss previously, is there a salvage title, mileage information, the narrative of a defective vehicle, and many other issues need to be considered.
These reports provide detailed information about past owners, maintenance and repair records, and any Lemon Law buyback situations that might have occurred in the car's life. Requesting this report can help buyers make an informed decision on whether or not to purchase a particular vehicle.
It is important to stay informed when shopping for used cars, especially those with a branded title such as a Lemon Law buyback. Understanding your rights and taking the time to inspect all vehicles thoroughly before making a purchase can prevent buyer's remorse later down the line.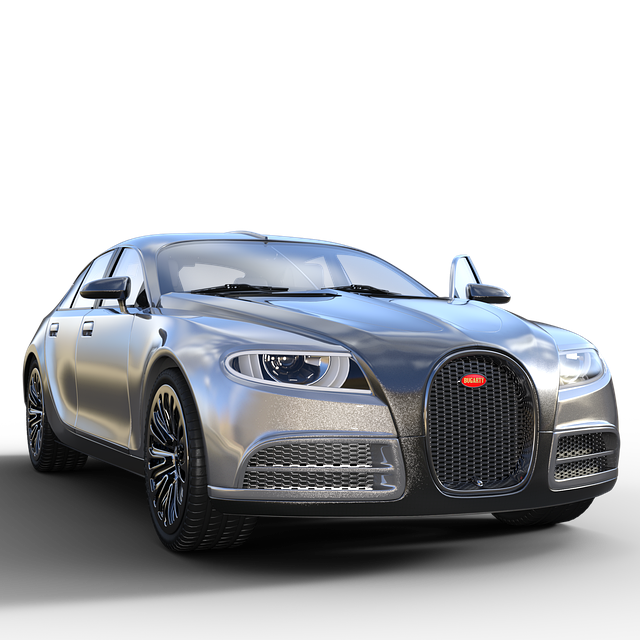 Manufacturer and Dealer Requirements for Reselling Lemon Law Buyback Vehicles
When selling Lemon Law buyback vehicles, manufacturers and dealers must adhere to certain requirements set by the state.
These include disclosures such as clearly stating that the vehicle was repurchased under a Lemon Law or providing buyers with proof of any repairs, several repair attempts, or modifications made on the car. Additionally, dealers are required to provide buyers with all relevant documents regarding lemon cars, such as service records, title paperwork, and a disclosure statement regarding the Lemon Law status of the car.
Failure to comply with these regulations can result in legal penalties for manufacturers and dealers alike.
How Can I Be Sure That the Vehicle Does Not Contain the Same Defect That Triggered the Manufacturer Buyback?
It is impossible to guarantee that the same defect that caused the manufacturer to buy back the faulty vehicle will not reappear later down the line.
However, buyers can take certain steps to reduce their risk. For example, it's important to thoroughly inspect any Lemon Law buyback before purchasing it and request a full vehicle history report.
Additionally, researching the car's history and checking for any outstanding recalls or manufacturer service bulletins that may have been issued can help identify potential problems beforehand.
Are All Lemon Law Buyback Vehicles Defective?
No, not all Lemon Law buyback vehicles are necessarily defective. In some cases, a manufacturer may decide to repurchase a vehicle even if the defect was minor enough that it could have been easily repaired.
Additionally, a car can also be bought back due to issues that were outside of the control of the manufacturer such as improper maintenance or repair work done by previous owners.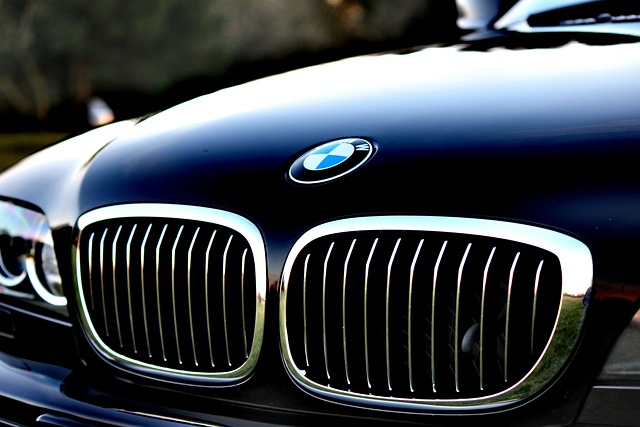 Request Replacement or Refund in Writing
If you believe that a vehicle is not as described by the seller, it is important to submit your request for either a replacement or a refund in writing.
The letter should specify which remedy you are requesting and provide any supporting evidence such as documents, photographs, or repair invoices. It should also include the contact information of both yourself and the seller.
Once the written request has been submitted, give the seller at least 10 days to respond with an acceptable solution. If they fail to resolve the issue within this time frame, you may be eligible to pursue additional legal action against them.
Is a Buyback the Same as a Lemon?
In many cases, state lemon laws can provide a substantial resolution if you believe the vehicle that you purchased is a lemon. The most successful result of these laws is when manufacturers reimburse buyers for the full cost of their vehicles.
Does Lemon Title Affect Car Value?
Yes, a Lemon title can have an effect on the resale value of a car. This is because it signals to potential buyers that there is a significant level of risk associated with purchasing the vehicle and they may be less likely to make an offer.
However, if you are able to prove that any defects were fully addressed and repaired by the manufacturer or dealer prior to the sale, you may be able to mitigate some of this risk. Additionally, providing buyers with a full vehicle history report and copies of any relevant documents such as service records and repair invoices can also help convince them that the car is worth its asking price.
Conclusion
Lemon Law buybacks can be a great way to purchase a vehicle at a discounted rate. However, it is important to understand the regulations and risks associated with these purchases to ensure you make an informed decision.
By thoroughly inspecting the car before purchasing, requesting relevant documents such as service records, and getting an expert opinion from a qualified mechanic, buyers can minimize their risk of ending up with a Lemon Law buyback that contains the same defect that triggered the manufacturer's repurchase.