Buying a car, whether it's new or used, can be an expensive investment. However, what happens if you realize that your new car is not working correctly? What if it's a lemon?
Lemon laws may protect consumers who have purchased defective vehicles. Each state in the U.S. has its own set of rules and policies concerning lemon cars and leased vehicles, and California is no exception to state lemon law.
This article will discuss California's lemon law, how it works, what it covers, and what other rights a car buyer may have when dealing with a car that qualifies as a lemon. We will also discuss the importance of recordkeeping and seeking professional consultation when pursuing a lemon law claim.
When Does a Car Qualify As a Lemon in California?
In California, a car is considered a lemon if it has substantial defects that cannot be repaired after a reasonable number of other repair attempts. Generally speaking, the definition of "substantial defect" in California applies to any problem with your vehicle which significantly and substantially impairs its use, value, or safety – usually within 18 months or 18,000 miles from the date of purchase or lease.
These may range from significant defects to engine problems and transmission issues to electrical components not functioning as intended. A lemon law claim can also include such non-mechanical defects as paint flaws and other cosmetic issues.
What Rights Do I Have As A Car Buyer?
In addition to being eligible for reimbursement under California lemon law, car buyers also have certain other rights that should be noted. For example, all cars have an implied warranty and are expected to perform specific primary duties. If the vehicle does not serve as desired, you may be able to claim for breach of the manufacturer's warranty.
Sold As Is
If your car was sold "as is" or without any implied warranties, then you may still have certain legal recourse against the seller if it appears that they have misled you about the vehicle's condition. Again, these cases are usually handled on a case-by-case basis by the law firm and will depend upon the specifics of each situation.
Suppose a vehicle does not perform its basic duties. In that case, the used vehicle manufacturer or dealer may be responsible for refunding all or part of the purchase price, providing a replacement car, or offering other forms of compensation.
How Does the Lemon Law Work?
California's lemon law provides a process by which individuals can seek reimbursement or compensation for any losses they have experienced due to purchasing a defective vehicle. To make a claim, an individual must present their case to the manufacturer or contact its authorized representative.
The manufacturer must provide written notice of its decision within 30 days of receiving the request. If the manufacturer rejects the claim, the individual may be eligible to pursue litigation to receive compensation or other forms of relief.
How Many New Cars Are Deemed Lemons Each Year?
Unfortunately, it is difficult to determine the number of new cars deemed lemons each year as not all cases are reported. However, research has indicated that approximately two percent of all new vehicles sold in the United States fall into this category. This means many individuals may be eligible for compensation or other forms of relief under California's lemon law.
State-Specific Lemon Laws
While the California Lemon Law applies to vehicles purchased in the state, many other state-specific lemon laws may provide additional protection and recourse. Depending on the state's lemon laws and where you live, you may be able to seek additional monetary compensation or receive replacement vehicles from dealers if your car cannot be satisfactorily repaired. It is essential to research any applicable local or state laws before initiating a claim.
The California Lemon Law allows individuals who have purchased defective vehicles to seek reimbursement or other forms of relief. This law protects consumers against shoddy manufacturing practices by vehicle manufacturers and will enable them to receive fair compensation for their losses.
Are Used Motor Vehicles Covered?
Unfortunately, the Lemon law does not extend to used motor vehicles in most states. However, suppose you have purchased a vehicle from a dealer certified as meeting specific quality standards. In that case, you may be protected under the Magnuson-Moss Warranty Act, which provides limited protection for consumers who purchase used cars. Many states also offer laws that protect against fraudulent sales practices or deceptive advertising when buying used cars.
Did California State Lemon Laws Recently Revise Laws Concerning Vehicles?
Yes, the California legislature recently revised state laws concerning motor vehicles and placed new restrictions on dealers who sell used cars.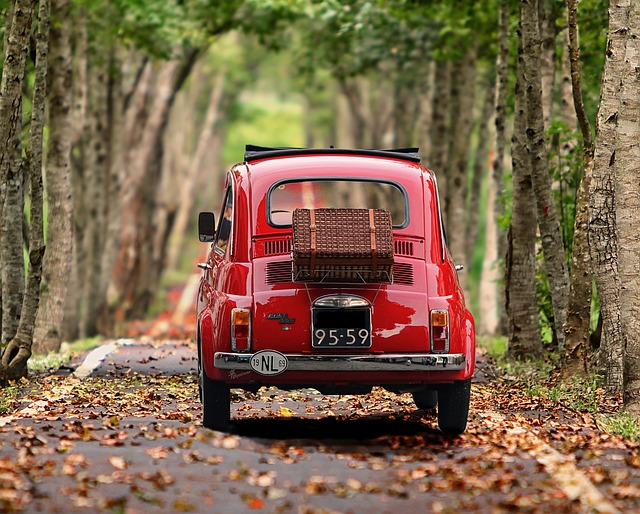 These revisions require that dealers fully disclose any previously reported problems with a vehicle before selling it and guarantee that all repairs have been completed correctly. The law requires that dealers adhere to an established timeline for repair completion and refund or provide replacement vehicles if they fail to do so.
Reasonable Number of Chances to Repair
California's lemon law requires manufacturers and dealers to provide reasonable chances to repair defective vehicles. Generally speaking, this means that the manufacturer-authorized dealer must make a concerted effort to remedy any reported issues and have a reasonable opportunity to repair the vehicle within a set period of time successfully.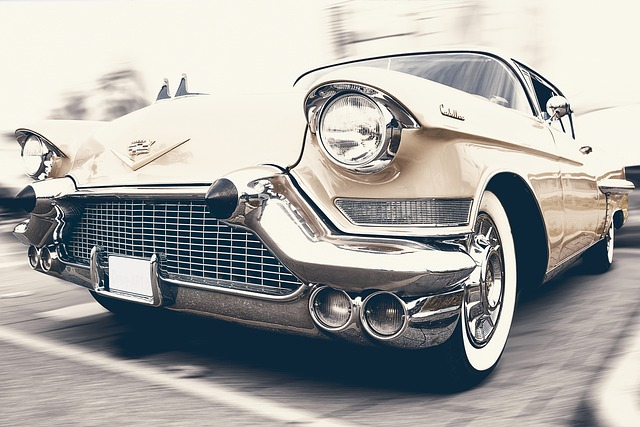 Suppose it becomes apparent that the manufacturer is unable or unwilling to repair the same defect in the vehicle. In that case, they are required by law to offer either a refund or a replacement vehicle as compensation. The amount of compensation is based on several factors, including the cost of the car qualifying its original purchase, how long you have owned the car, and other related expenses incurred by you due to the defect.
What Other Rights Might a Used Car Buyer Have, Short of Lemon Law Coverage?
Even if buyers do not qualify for lemon law coverage, they still have certain protections under both state law and federal laws. The Magnuson-Moss Warranty Act gives consumers additional rights when purchasing used vehicles from dealers. This act requires that dealers provide buyers with a warranty period and full disclosure of any previously reported issues with the vehicle, as well as guarantee that all repairs have been completed properly.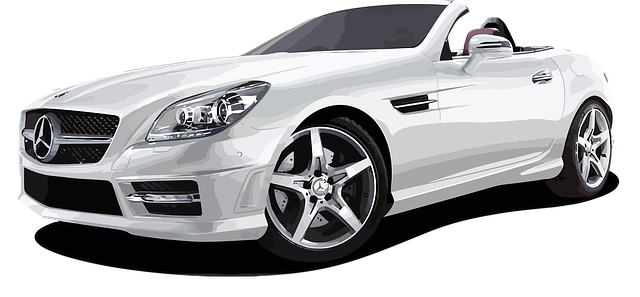 Many states also offer laws that protect against fraudulent sales practices or deceptive advertising when buying used cars. It is important to research any applicable local or state laws before purchasing a new vehicle to determine what protections are available and how they could apply to your particular situation.
Importance of Recordkeeping When Pursuing a Lemon Law Claim
If you believe your vehicle meets the criteria for a lemon law claim, keeping accurate records of any correspondence with the dealer and/or manufacturer is important. These records will be necessary to prove your case if you decide to pursue what qualifies as a lemon claim in court.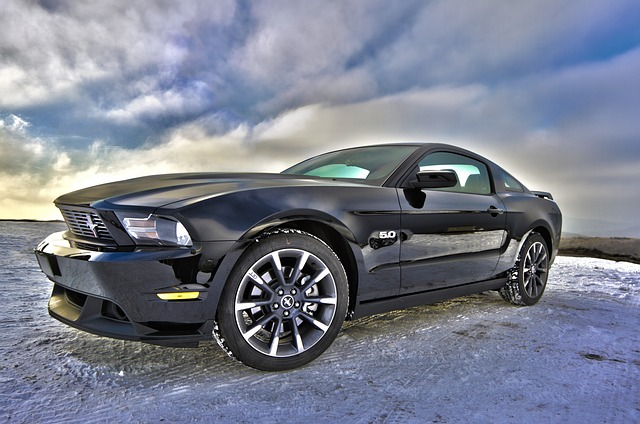 Keeping detailed records of all communication and repairs made to new vehicles by the dealer can help ensure that your rights are protected and that you receive fair compensation for any losses incurred due to a defective motor vehicle.
Lemon Laws and Related Consumer Protections
Lemon laws provide important consumer protections to buyers of used and new vehicles in California. By understanding your rights under the law, you can feel confident in your purchases and be assured that you will receive a quality product or service that meets your needs and expectations.