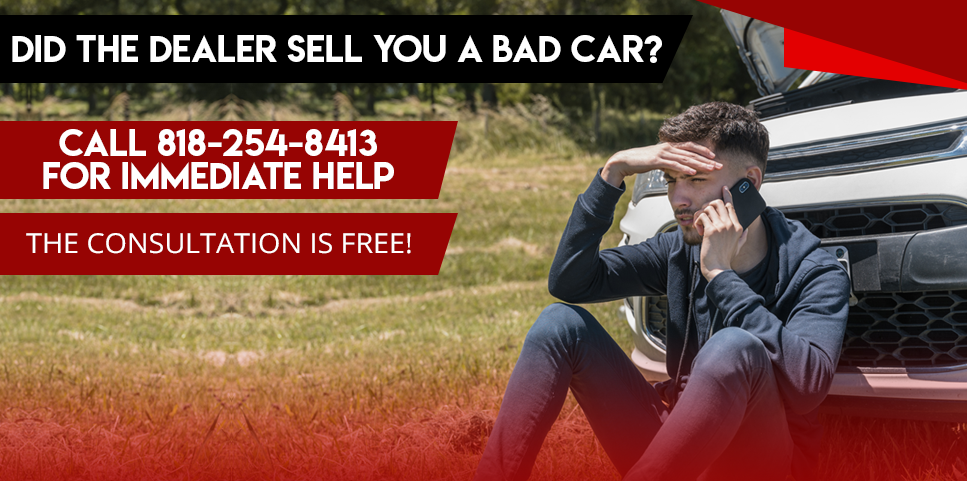 In California, the car dealer has 10 days to find a lender for a car purchase (typically called the 10-day rule in auto financing). After 10 days, the car dealer becomes the lender, which means the dealership will have more input on the car loan, credit score, factoring in bad credit, good credit, or excellent credit. 
Whether you find financing privately on your own, through the car dealership's lenders and relationships, or obtain financing directly with the dealership and their finance department, you will need to be fully aware of the situation you're in and the paperwork involved when purchasing or negotiating your car.
5 Minutes To Find Out If You Have A Case
Take our advice, don't let a lack of knowledge affect you
If a dealer cannot find a lender or find financing within 10 days of the sale, they have the right to cancel the contract. Sometimes when lenders do not work with dealerships to finance your car deal, there are reasons for the bank not making those deals happen.
However, they only have 10 days to call you and ask you to return the vehicle. And, they MUST give you all of your money back and the payment you made. The car dealership must refund your down payment and your trade-in without any deductions for use. Just remember, you have 10 days to return the vehicle, it's your right.
If the dealership already sold your trade-in (which is perfectly legal), they MUST give you the money from the sale of the trade-in OR the contract amount that the dealer offered you (whichever amount is HIGHER).
Sometimes, you will get a call saying that the dealer wants the car back AFTER 10 days. Remember, the dealer automatically becomes the lender after 10 days. At that point, you have the right to:
keep the car,

enforce the contract, and

pay the dealer.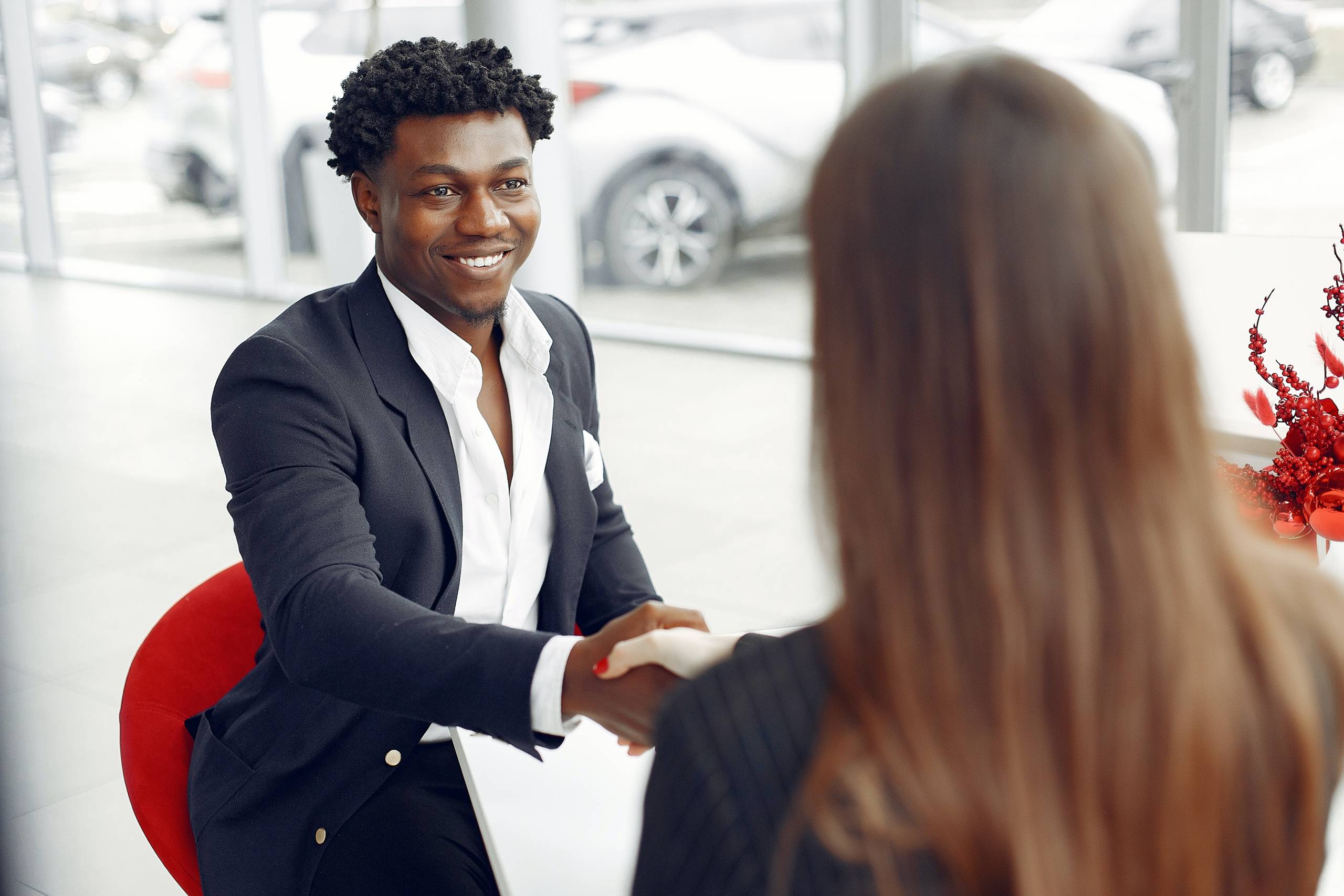 How long does a car dealership have to get you financed?
While the 10-day rule in auto financing is fairly simple, enforcing the rule becomes not so simple after 10 days have passed. Dealers typically don't want to honor the original contract unless they are going to make a substantial profit, and if they are going to lose money, they will do whatever it takes to cancel the contract.
You may need to contact a lawyer if you want to enforce your original contract and keep your car.
Every day, we hear from car buyers who believed they got a great deal when they bought their car, only to get a call from the dealer later telling them that "financing fell through". In fact, dealers usually know from the minute they pull credit whether or not a buyer will qualify for financing.
However, dealers ALWAYS want to make a sale, no matter what! Every dealership wants to sell more car deals What happens in many cases is that the dealer tells the buyer they are "approved" for a specific payment and interest rate, knowing that the "approval" is fake.
Ready to make a car purchase?
A classic bait-and-switch scenario is a fake approval, followed by a call where the dealer blames the car buyer for some kind of "problem" with their finance application.
Here's an example.
The dealer calls the Buyer and says, "looks like you didn't tell the truth on your credit application, or your credit dropped because of late payments on your credit cards, or you haven't been at the job as long as you said (or whatever reason to make the buyer feel ashamed) so the financing fell through."
In a situation like this, the dealer takes advantage of the buyer by offering to find "new financing" and have the buyer sign a "new contract".
5 Minutes To Find Out If Your Dealership Is In The Wrong!
Understanding fees and banks will strengthen your claim
Most of the time, the dealerships know financing was not available for these car sales when the first contract was signed, or the dealer shopped the car loan around and realized they wouldn't make as much profit on the deal as they originally expected. The finance manager, business manager, or financing department often has their own internal quotas they need to meet.
This is why understanding credit applications, your loan application, credit bureau documents, how you obtain financing through them or on your own, gap insurance, knowing what a certified letter is, and making your awareness the best bet for your situation comes in handy. Lenders, whether it's bank lenders or the in-house financing lenders at the dealership are always thinking about business in mind. That often explains the higher interest rate on deals or loans.
Car buyers, pay close attention
Here's essentially what the law says in California: a car dealer can cancel the contract in the first 10 days, but after that, it's up to you whether to make the dealership honor the contract or allow the dealer to cancel.
This is where it gets stressful. Anybody who has bought a car knows that there is an attachment formed between the buyer and the car from the moment the test drive occurs. That attachment is deepened when the contract is signed and the car is driven off the lot.
When they call and say "the deal is off", many buyers want to do whatever it takes to keep the car.  They know that. They take advantage of buyers by making them come back to the dealer and sign a second or third contract that is worse than the original contract; the payments or interest rate is usually higher, and more options are often added.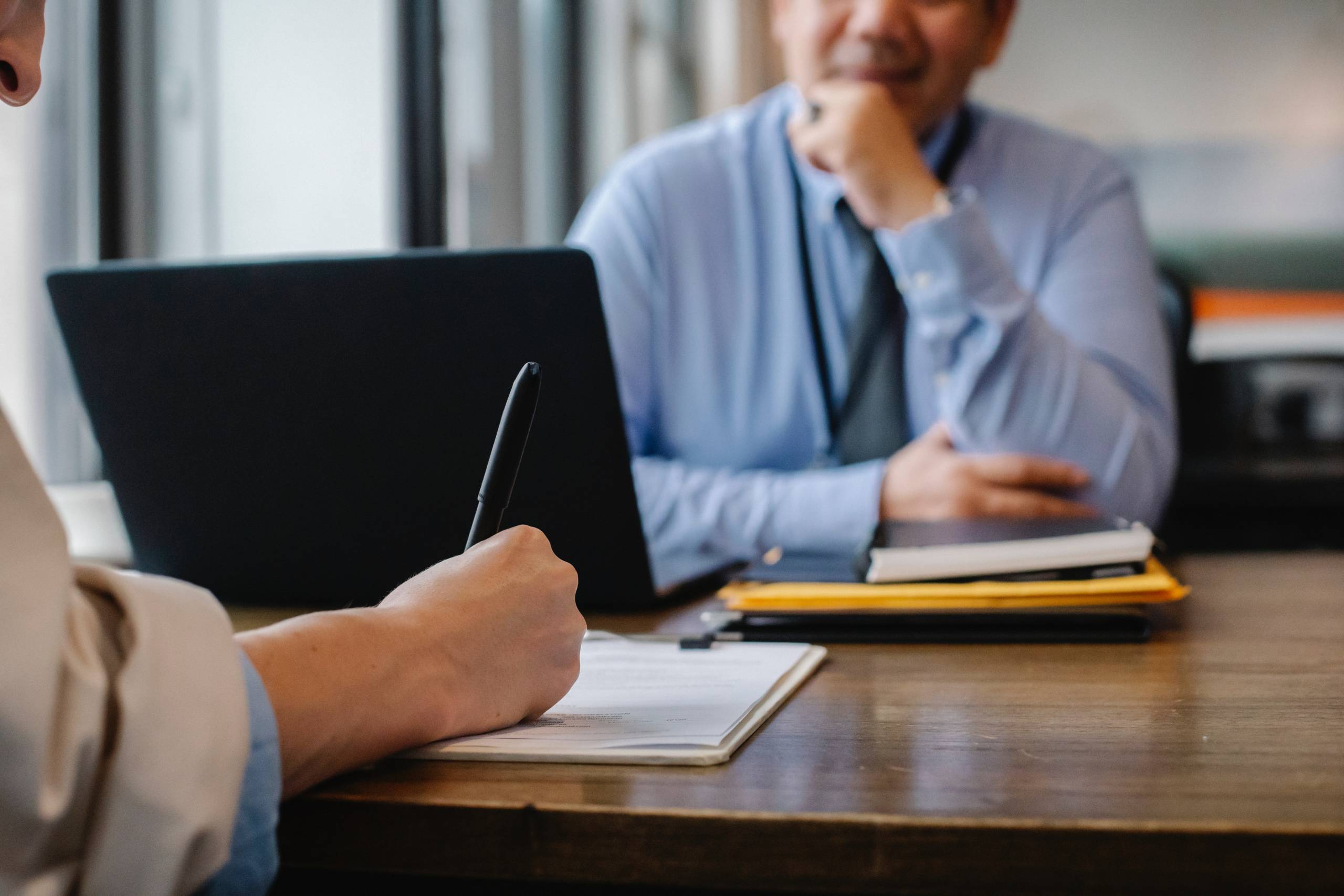 What about your own financing?
If the buyer knows their rights and says, "I want to enforce the original contract because I have had the car for more than 10 days", the dealer will usually resort to threats such as, "we will report the car stolen and send the police to your home or office, and we will repossess the car and ruin your credit."
Most buyers don't want to deal with dealer threats and intimidation, so they return the vehicle or go back to the dealership and sign "new – worse" contracts. However, car buyers are able to sue the dealership for using this kind of scare tactic – this also applies to illegal repossession.
Want your down payment back? keep reading.
If your dealer is violating the 10-day rule in auto financing in any way, don't hesitate to call us. A typical scenario with the 10-day rule can spiral out of control very quickly, so we recommend talking with an experienced lawyer immediately to see what free legal advice they may have for your situation.
We have helped hundreds of people to sue their dealers. We know that a sophisticated dealer will always make you feel like any problem with financing is your fault, even if you had your own financing. Don't let the dealers steer you in the wrong direction, using your insecurities about your credit score and any blemish on your credit.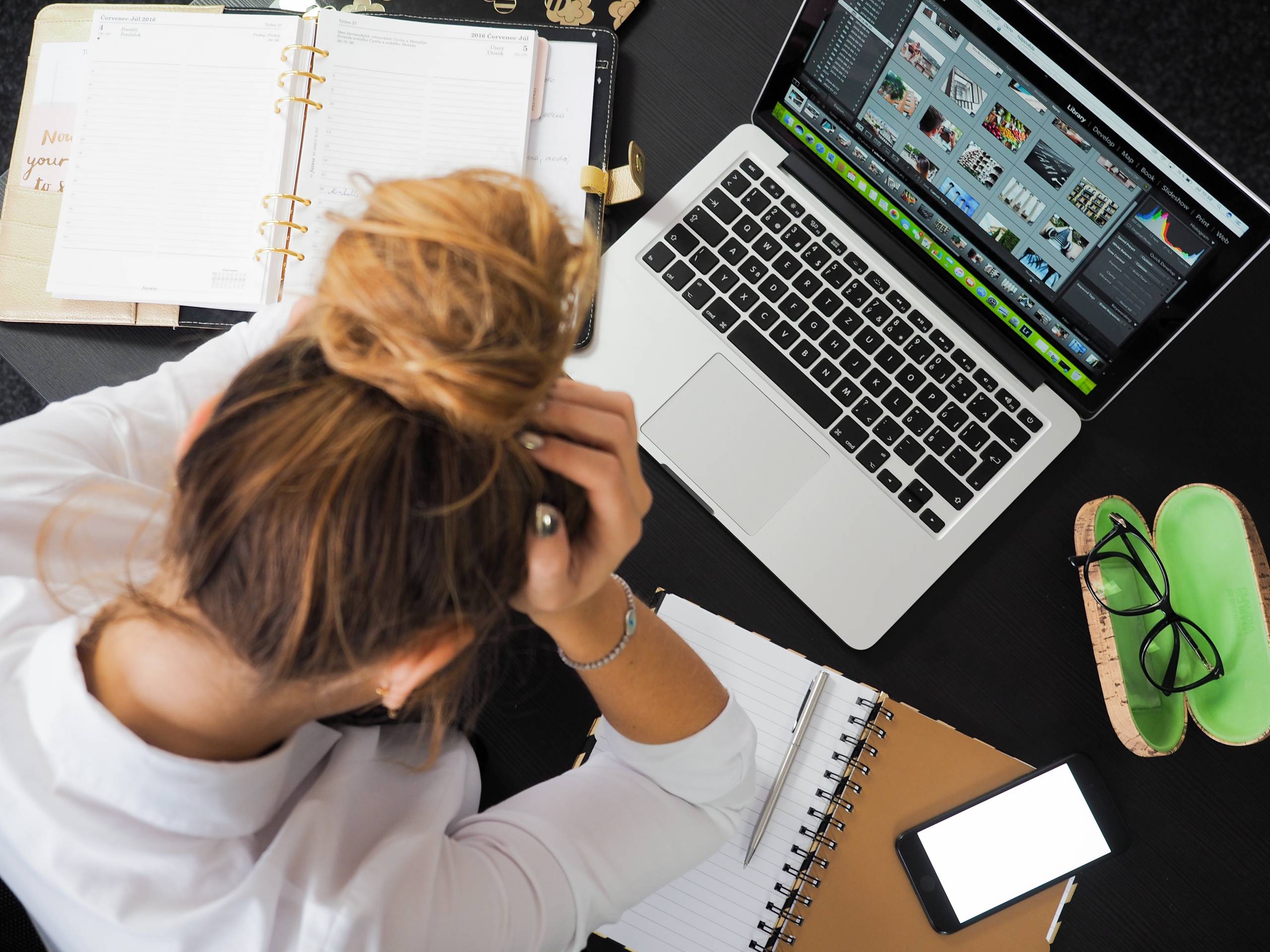 Scams can be avoided
It's a good sign that you're on our website so we can educate you on how to avoid scams and deal with bad business practices. Purchasing your vehicle is a big deal so you need to be prepared for the banks and car dealerships when they present you with an offer. There are many cars sold at lots, but there are also just as many bad dealers with scammy incentives and faulty rebates that want you to purchase from them. The more you know, the better you'll be. But we can help in every situation.
Car dealers are notorious for exploiting their customers when they're ready to buy a car, by charging them astronomical interest rates. When you're looking for a vehicle, always do your research beforehand and find the best loan where it'll be easy to get approved before signing anything. The last thing you want is to get a loan approved, you drive off to take your car home, then the vehicle stops working, and you have to return the car after already getting approved for the loan. Car loan frauds are no joke and you should watch out for them when purchasing a car.
Return the car or keep the vehicle?
Whether it's a spot delivery issue or a flat-out vehicle malfunctioning, these sales reps know what you go through when you're excited about your new vehicle. This is why they will not explain the 10-day rule or what a spot delivery means. But once you get approved for the loan, you're ready to take the car home, and you're NOT thinking to return the car since you're already bought into it, they leave it as it is.
Having a competent attorney who knows how to handle these situations is key for you. Our law firm is versed in all things pertaining to the loan, the deal, your getting approved, and more importantly…the rules and regulations. Don't let the loan approval sidetrack you from staying aware of the details.
Give us a call IMMEDIATELY!
Here at Consumer Action Law Group, we handle car fraud cases, lemon cases, bad sales and misrepresentation with car dealership false advertising scenarios, and many other specific cases that many people face when going to purchase a car, whether it's new or used.
Call us now at (818) 254-8413 to get help with your car situation. It only takes 5 minutes to find out if you have a case or not. The best part is, the consultation and the case evaluation are both FREE!
5 Minutes To Find Out If You Have A Case