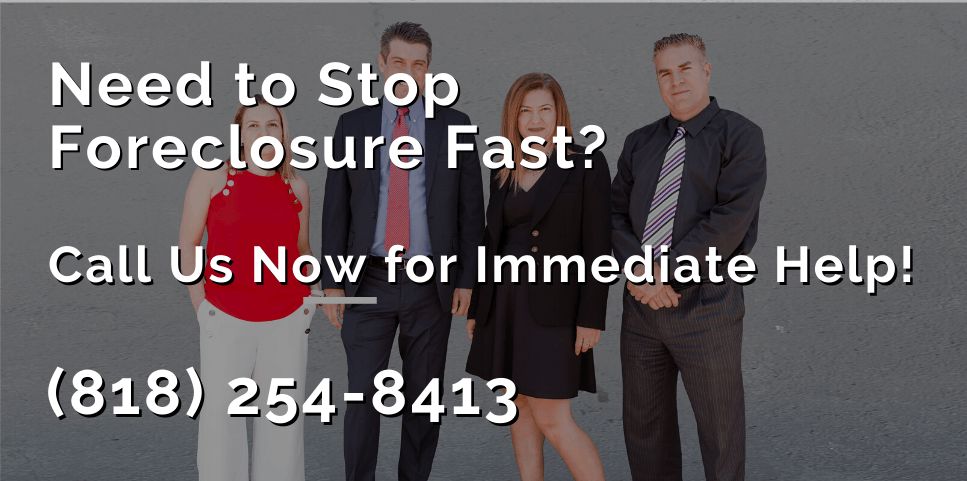 In the past, the social stigma of bankruptcy and foreclosure not only ruined the life of the consumers but also their credit report for seven to 10 years. Therefore, bankruptcy and foreclosure are considered to be the two most regrettable ways to regain control over the financial situation and to start afresh. If you filed bankruptcy or gone through a foreclosure process for a fresh start, then you need to wait for two years after filing bankruptcy and three years after foreclosure to obtain a new mortgage. If you're skeptical to apply for a mortgage loan due to your blemished credit report, then you need to keep some of the important points mentioned below.
Here are some tips that you can consider when you plan to obtain mortgage despite foreclosure process in the past:
1. Success is the result of patience: If you're planning to apply for a mortgage, then you need to wait for two years before applying for it. In most of the cases, the lenders may agree to offer a loan with two years of foreclosure. You can utilize this two years for repairing your credit record, so that the lender give a loan on affordable rate.
2. Save fund for down payment: Within these two years make sure you save adequate fund to make down payment. In case the lender disapproves your loan application, you can make a large amount of down payment to get a mortgage in spite of your blemished credit report. Make sure you make down payment of minimum 10%, but your chances of obtaining a loan may improve if you make down payment of 20%.
3. Make timely bill payments: Try to make your payments on the pending bills on time as it can help you improve your credit report. You can tap on your savings to make your bill payments on time. If the lenders find you sincere and responsible towards your financial state post foreclosure, then he can consider your mortgage application.
4. Review your credit report: Make sure you review your credit report post foreclosure, so that you can clean your negative and incorrect information from your credit report. You can take out a copy of your credit report from the three credit reporting agencies for review. Well, you need to review to find out whether there is any incorrect negative information on your credit report. If you find any erroneous information, then you can request the credit bureau to remove the incorrect information from it. Once your credit report is clean, you can apply for a new loan on favorable terms.
5. Get ready to pay higher interest: There are some lenders who're willing to provide loans to consumers with blemished credit record. In most of the cases, these lenders provide mortgage to high risk borrowers but on high interest rate. You may have to pay three to four points higher than the standard interest rate.
Therefore, you're required to keep the above mentioned points in mind when you plan to apply for mortgage post foreclosure. If you're aware of these basic points, then you can easily get mortgage in spite of foreclosure showing on the credit report. If your house have not sold in an auction yet, our foreclosure attorney can stop the foreclosure process from moving forward.