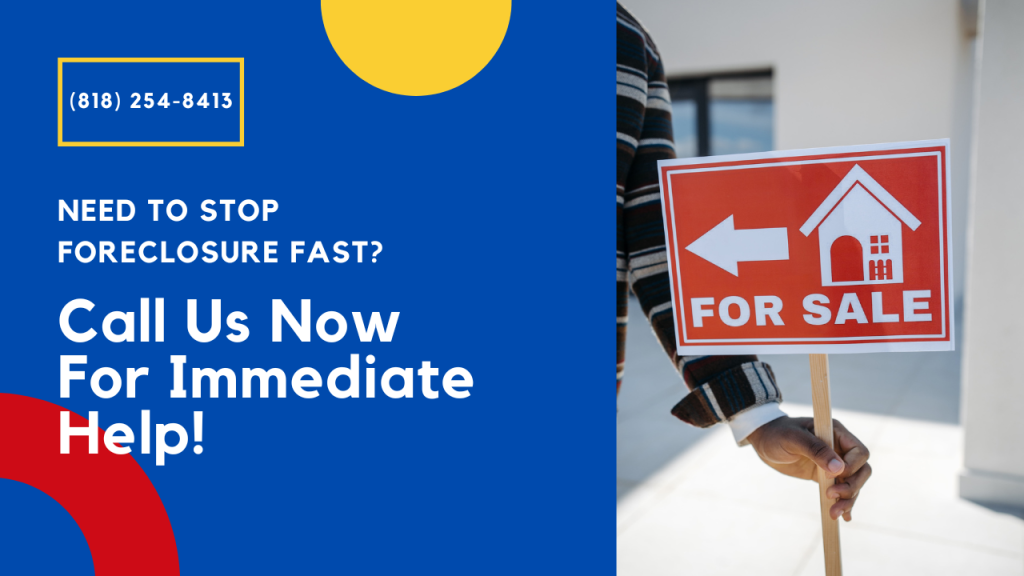 Did you fall behind on your mortgage payments? Receiving a legal notice in the mail from the bank informing you that you have only a few days to take action regarding your mortgage delinquency is naturally devastating. If you do not have enough funds to make the payments, and you are feeling helpless, then read on, because there is something you can do about it.
They say that home is not a place but a feeling, and losing your home can feel like losing someone you love. People who are in this situation are often misled by other profiteers. Sometimes, they're not informed about their options, or their lender gives them misleading information about the foreclosure case. They feel like losing their home is inevitable and fail to take appropriate action.
However, not every case is the same, and mostly there are options such as bankruptcy or filing a lawsuit, or loan modification that allows you to keep your house. Mortgage modification is a process of changing the terms of the loan agreement with the lender.
There may be a chance you may be able to keep your home and an attorney can help you keep it. In this article, we will discuss when it's a good time to call a mortgage foreclosure attorney and how they can help your case.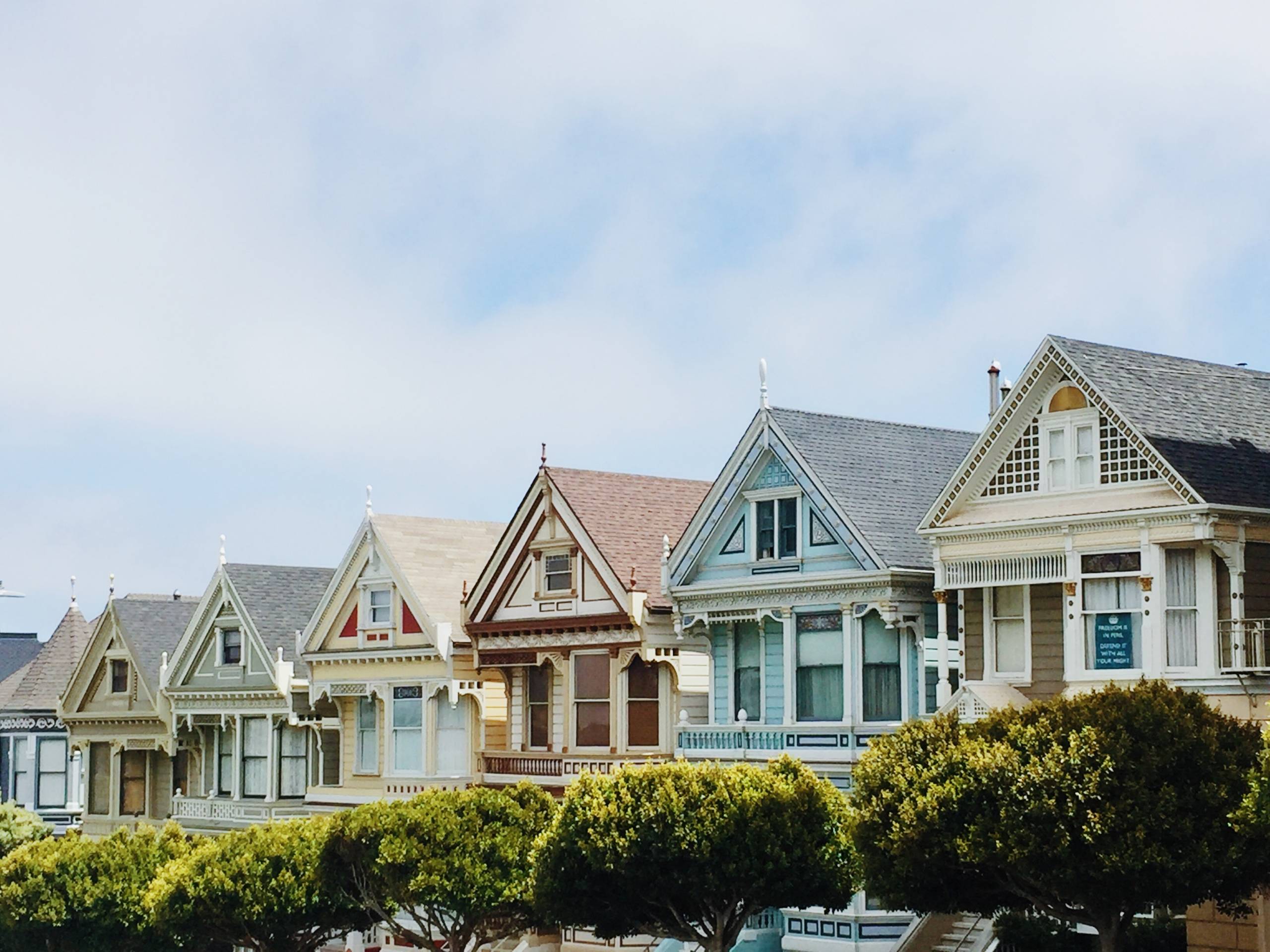 What is Foreclosure?
Foreclosure is the process that allows a lender or loan owner to sell a property if the borrower falls behind on the payments and defaults on their loan debt.
The process involves the following parties:
The borrower is the individual who borrowed the money from a lender and pledged the house as security.
The lender or mortgagee is a person, party, or financial institution (mortgage company or bank) that originated the loan.
The investor is a party that buys loans or mortgages from the lenders or mortgagee.
The servicer is the company that handles the loan and to which the borrower makes monthly payments. It's often a third party managing the account for a fee on behalf of the lender or the investor.
When to call Our Foreclosure Lawyers?
When it comes to calling an attorney, people often wonder when is the right time.
It is never the wrong time to call a foreclosure attorney and discuss your case with them.
If you've already been served with a legal notice of default, then do not delay in contacting an attorney. The process of foreclosure is complicated involving a web of state laws and court procedures that require time.
In foreclosure cases, time is of the essence. When you feel like you are losing control of your finances, it's better to take action fast and get back on track before things get worse. Under federal law and state laws, you have certain rights that protect you. You may be a candidate for debt relief or bankruptcy, which can help you get back in control of your finances.
Even if you have lost your house to foreclosure, there is a redemption period during which you can still reclaim the house. During the redemption period, the homeowner can pay the outstanding mortgage balance along with costs incurred during the foreclosure process and reclaim their property.
Our experienced foreclosure Attorneys will stop foreclosure and save your home. Call us now for immediate help!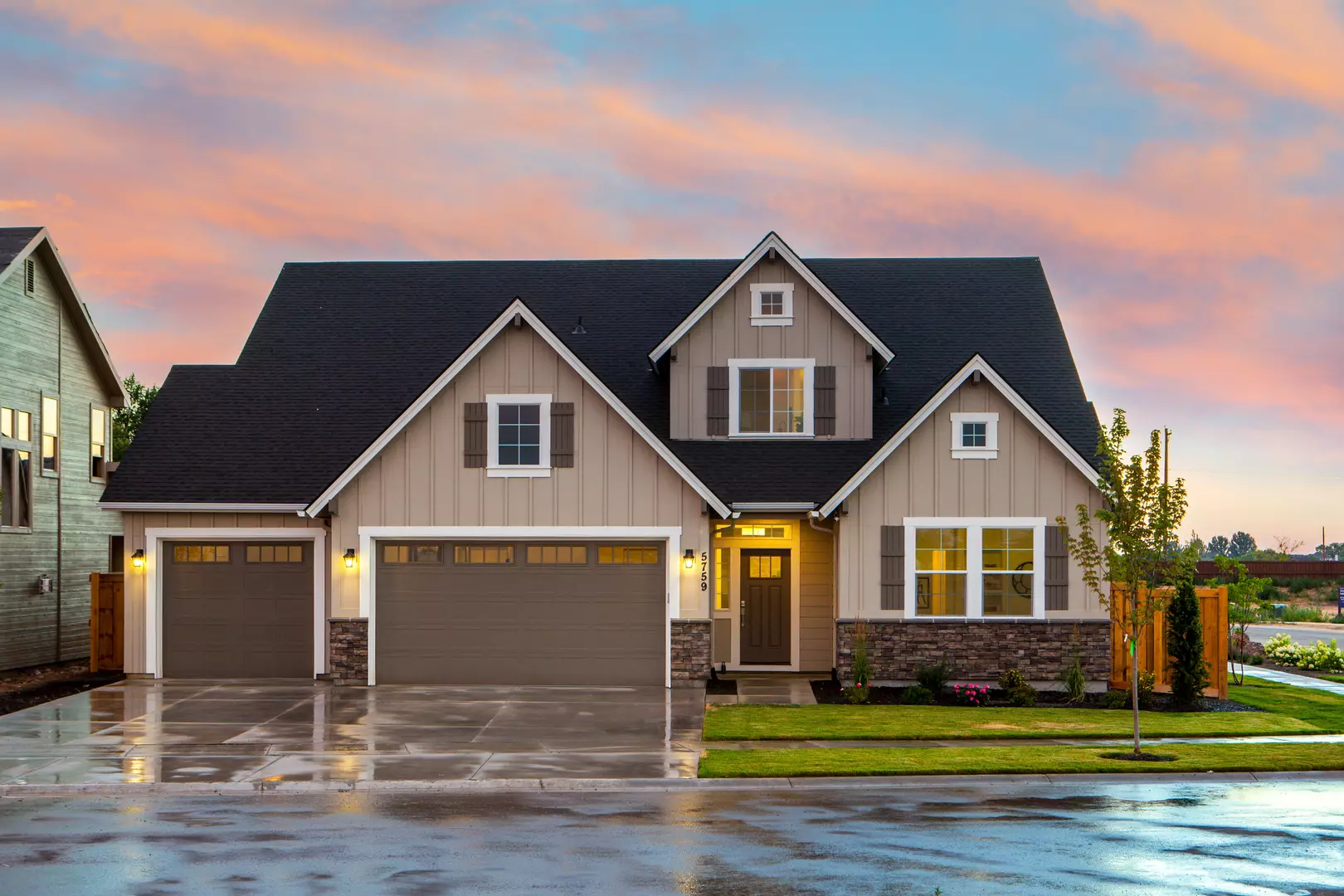 How Does the Foreclosure Process Work?
The foreclosure process begins when you default, fall behind on your loan payments, or breach the agreement in some other way. In such a case, the servicer usually refers the loan to a lawyer or a trustee for foreclosure. There are two types of foreclosure:
Judicial foreclosure – goes through the court.
Non-judicial foreclosure – does not necessarily involve any court action.
Finally, it's important to remember that the particulars of the foreclosure process are different in every state.
You Received a Notice of Default, What Happens Now?
The process of foreclosure formally begins when the lender sends a Notice of Default after three or more missed mortgage payments. In California, lenders are required to contact borrowers to see if foreclosure can be avoided.
Our bankruptcy attorney can immediately put a stop to the sale and help you save your home.
You Received a Notice of Sale, What Happens Now?
If you have just received a Notice of Sale with an auction date scheduled in the next couple of weeks, our foreclosure attorney can save your home and stop a foreclosure sale date immediately.
Our Foreclosure Attorney Can Help You:
Save your home from foreclosure
Stop the foreclosure process while you are in review for a modification
Discuss other options for saving the home or entering into a payment plan to catch up
How to Stop the Foreclosure Process

Here are a few ways that an attorney can defend you and stop the foreclosure process:
File Chapter 13 Bankruptcy to stop foreclosure, wipe out debt, and create a repayment plan
File Chapter 7 Bankruptcy to stop foreclosure & wipe out debt
File a lawsuit to dispute a serious error by the lender
File a lawsuit when the mortgage servicer did not follow the federal mortgage servicing laws.
File a lawsuit when the mortgage servicer did not follow the state foreclosure procedures.
We are the premier foreclosure attorneys and lawyers of Los Angeles, California. If you have a sale date and looking for help to stop a foreclosure sale, you need to find the right law firm. We can stop foreclosure sales immediately, in as little as 5 minutes flat!
Our Foreclosure Attorney Stops Foreclosure Immediately
As soon as you receive a notice of trustee sale or a notice of default consult with our foreclosure attorney immediately. We file Chapter 13 Bankruptcy & Chapter 7 Bankruptcy to immediately stop foreclosure, wipe out debt, and create a repayment plan. If you have a valid defense to the foreclosure, for example, if the service made a serious error or did not follow the law entirely, then the attorney will be able to file your case in court. Our foreclosure defense attorney will do so by filing a lender's lawsuit in case of judicial foreclosure and filing your own lawsuit in a nonjudicial foreclosure.
We have helped homeowners stop foreclosure in as little as 5 minutes flat. Consult with our experienced foreclosure defense attorney immediately if you have received a notice of default or notice of trustee sale. The consultation is FREE.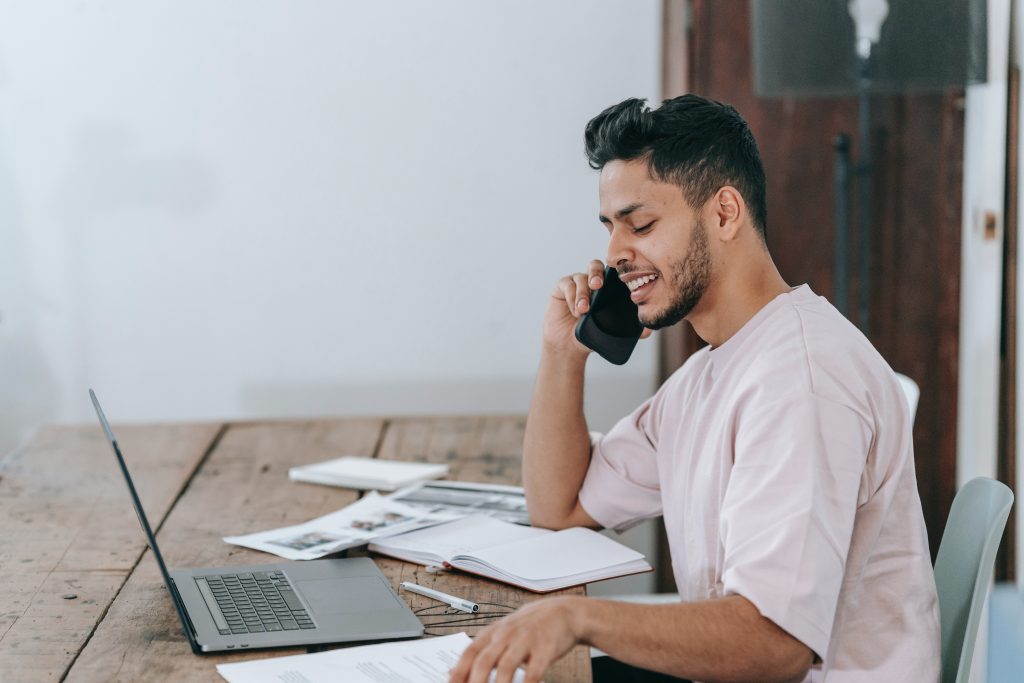 Mortgage Modifications
If you're facing foreclosure, and want to keep the house without going into debt, then mortgage modifications may be your best course. A mortgage modification is different from refinancing your mortgage. Refinancing is about taking another loan to pay back your old old mortgage loan.
In mortgage modification, you can negotiate directly with your mortgage lenders to adjust the term of your agreement. This will allow you to easily pay while avoiding foreclosure proceedings. Mortgage modification may include one or more of the following changes:
Extending the term of the mortgage agreement
Reducing monthly payments
Reducing the interest rate
Roll missed payments into the loan principal
Foreclosure Defense Options
Every foreclosure case is different and depending on the individual circumstances, an attorney can help you find the best alternative. Each option has its benefits and pitfalls and a foreclosure defense lawyer can explain them to you. Our mortgage attorneys will present several options that are pertinent to your particular situation alongside the pros and cons.
When to File for Bankruptcy?
Chapter 13 bankruptcy or Chapter 7 bankruptcy will stop foreclosure. If bankruptcy is the best course of action for you then the foreclosure defense attorney can review your case and help you through the entire process.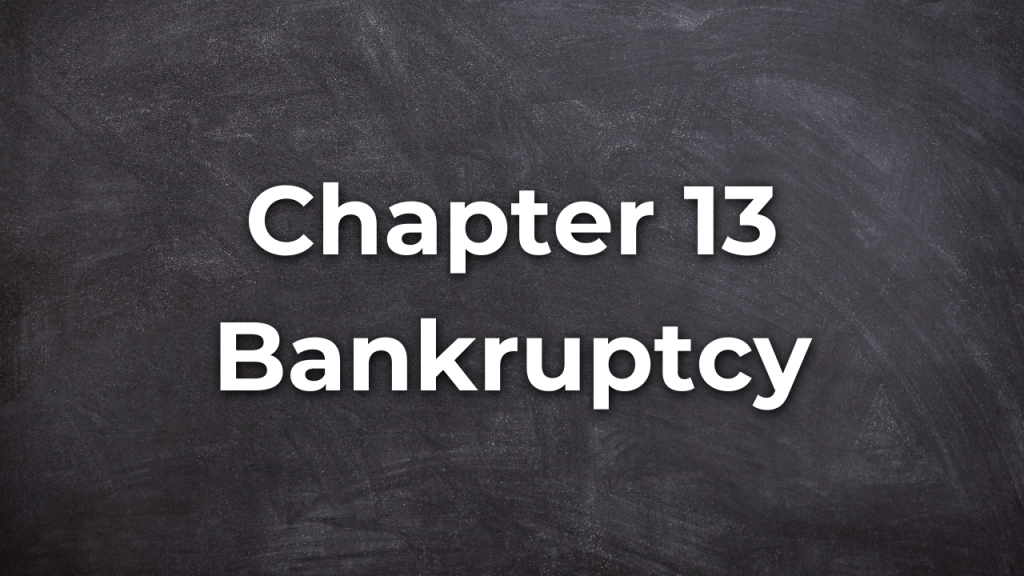 In Chapter 13 Reorganization Bankruptcy, the foreclosure defense will negotiate with the lender to make the payments easier so you can reorganize your debts. Chapter 13 bankruptcy will allow you to keep the house and avoid foreclosure.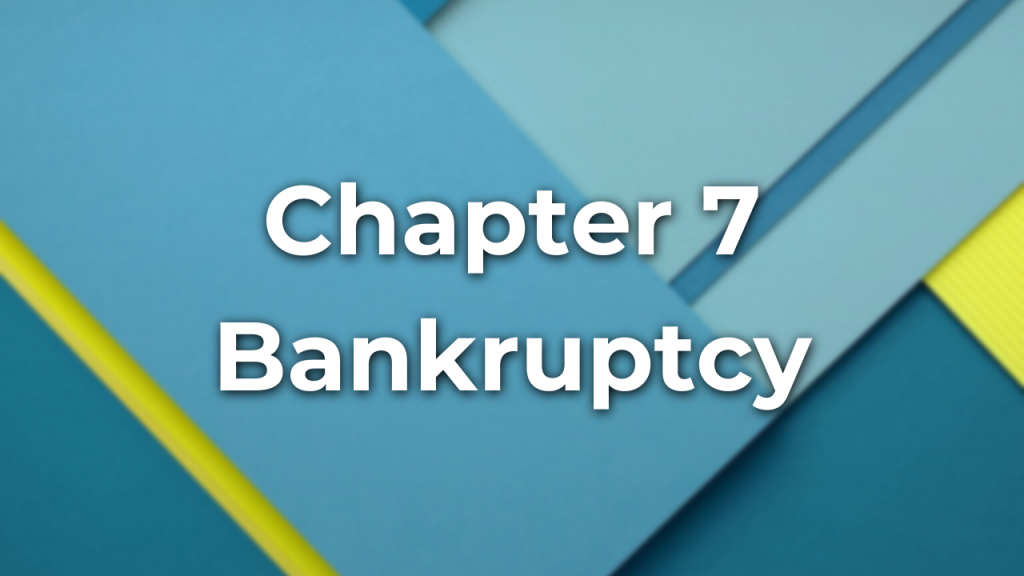 Chapter 7 Bankruptcy allows you to liquidate your debts, but in the process, you could still lose the house if you cannot catch up on missed payments. Chapter 7 is ideal for homeowners who want to eliminate their debt and walk away from the mortgage to avoid further duress.
Our bankruptcy attorneys can help you eliminate debt while securing your assets such as cars and your home after you receive a notice of default or a notice of trustee sale.
When to File a Lawsuit?
Filing a lawsuit is a good strategy if you know that the lender has done something illegal or wronged you by filing a suit against you. This will help you stop wrongful foreclosures and our experienced foreclosure defense attorneys will evaluate your case to see if your lender conducted illegal acts or violated California foreclosure laws.
When to Apply for a Short Sale Loan Modification?
A short sale is when you sell your home for less than what you owe to the mortgage company. In this case, the lender will get less than the price of the sale after balancing the outstanding mortgage.
An experienced foreclosure defense attorney can negotiate with the lender to allow the short sale. Even though they will be paid less, a short sale won't be as costly as a lawsuit against you. Although, if it comes to a suit, the lender may be able to plead for a deficiency judgment if the property sale is not expected to fully pay the debt.
When to Request a Deed instead of Foreclosure Loan Modification?
A deed in lieu of foreclosure is the process through which the title of the property is transferred back to the lender from the homeowner in exchange for debt relief. If you cannot pay the lender and want to avoid foreclosure, then a deed is a good option. Even though you won't own the property anymore, it can be less damaging than the foreclosure financially.
When to Hire a Real Estate Fraud Law Firm
If we find evidence that you are facing wrongful foreclosure, our experienced attorney will file a mortgage lawsuit against the lender to save your home. Through mortgage litigation, the foreclosure sale will usually be postponed and the settlements often result in an offer to reinstate the loan and lower mortgage payments.
If you are facing Illegal foreclosure or mortgage fraud, our mortgage foreclosure lawyer can help to file a lawsuit. Our foreclosure attorneys have successfully stopped many foreclosures fraud for owners who have their homes foreclosed wrongfully or illegally by the lender.
Our experienced attorneys have successfully stopped hundreds of foreclosures by filing mortgage lawsuits against the lender. If you have a foreclosure fraud case, call our mortgage foreclosure attorney for immediate help.
Call our Foreclosure Lawyer for Free Legal Advice
We stop foreclosures and save homes! The call is free, the legal advice is free, and the help from our mortgage foreclosure attorneys will save your home! For immediate foreclosure help call (818) 254-8413 – receive your free case evaluation today!