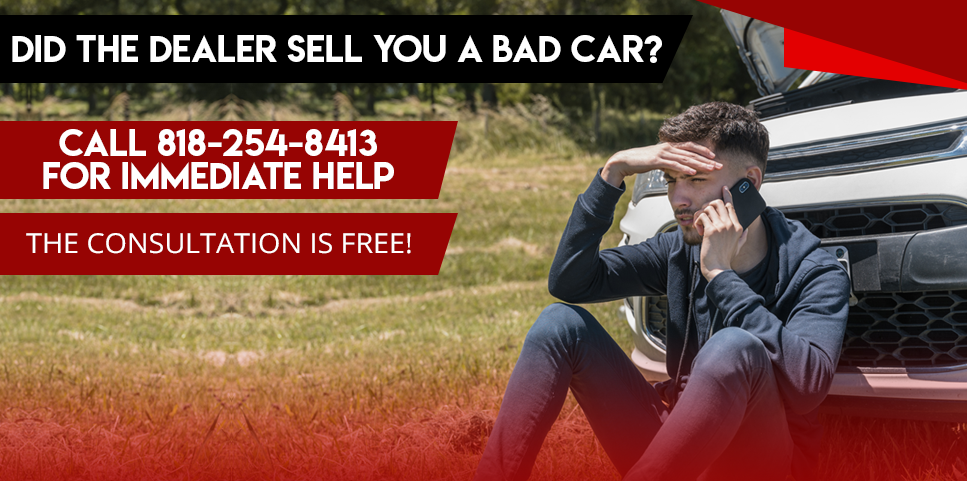 It seems that used car dealerships will do anything they can to get the sale. There are many different types of Auto Fraud, and rolling back an odometer to trick a consumer into thinking the vehicle has less miles than it really does, is illegal. In the past, it was difficult to prove that a car dealer had gone in and changed the mileage reading on the odometer. Now, with Carfax and other vehicle history reports available, Auto Fraud Attorneys are able to help buyers determine if the car they purchased really has the number of miles that the odometer says it does.
There are a number of different ways that consumers find out that they have become a victim of odometer fraud. Often times, a driver will bring their car into a mechanic for an issue that is completely unrelated to the mileage on the vehicle, but then find out that most of the other parts on the car are clearly much older than the number of miles reported on the dashboard. After a bit more research, the new owner of the used vehicle realizes that vehicle history reports show that the vehicle previously did report a higher mileage number.
Once you have matched up the VIN (Vehicle Identification Number) on the vehicle, and proven that you may be a victim of odometer fraud, the next step is to contact an Attorney that can help. You have a right to be driving a car that has properly represented mileage, is what you believed you were purchasing, and that is in good working condition.
What Can You Do?
As with most legal matters, acting quickly will provide you with the most options for recourse. If you think that the dealership where you purchased the vehicle tampered with the odometer to falsely represent the number of miles on the car, then you need to speak with an auto fraud lawyer as soon as possible. Delaying could result in not being able to sue the auto dealership for the full amount that you are really owed for this type of fraud.
When suing a dealership for odometer fraud, the goal is to get you compensated for damages, and into a vehicle that is safe to drive for the right price. We offer free legal advice and consultations with our auto fraud attorneys to determine if you have a case and how you should move forward with the vehicle and the dealer.
Hire an Attorney Today
A dealership can get into a lot of trouble for tampering with the mileage on the odometer. If you think that you may be a victim of odometer fraud, we suggest that you call our office to speak with an attorney who can determine if you have a case that we will accept, and give you the next steps to move forward. In most instances, our attorneys accept odometer and auto fraud cases on a contingency basis, meaning that there is very little upfront cost to you at all.