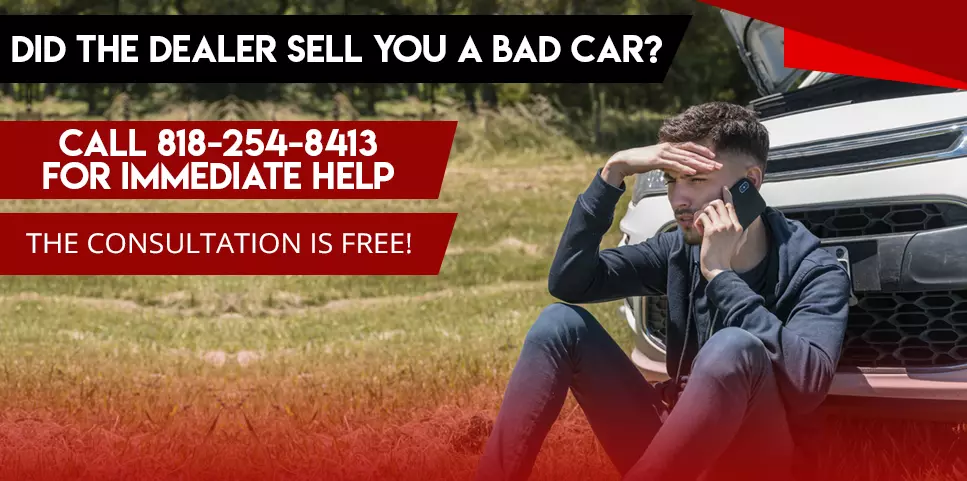 Car dealer sold you a bad car? Our auto fraud attorney in California can help. Call now to explore the best legal options for FREE!
Every year, millions of consumers are subject to auto fraud, but simply don't know what to do to fix the situation. Dealerships selling both new and used cars knowingly participate in illegal practices that cost consumers thousands of dollars.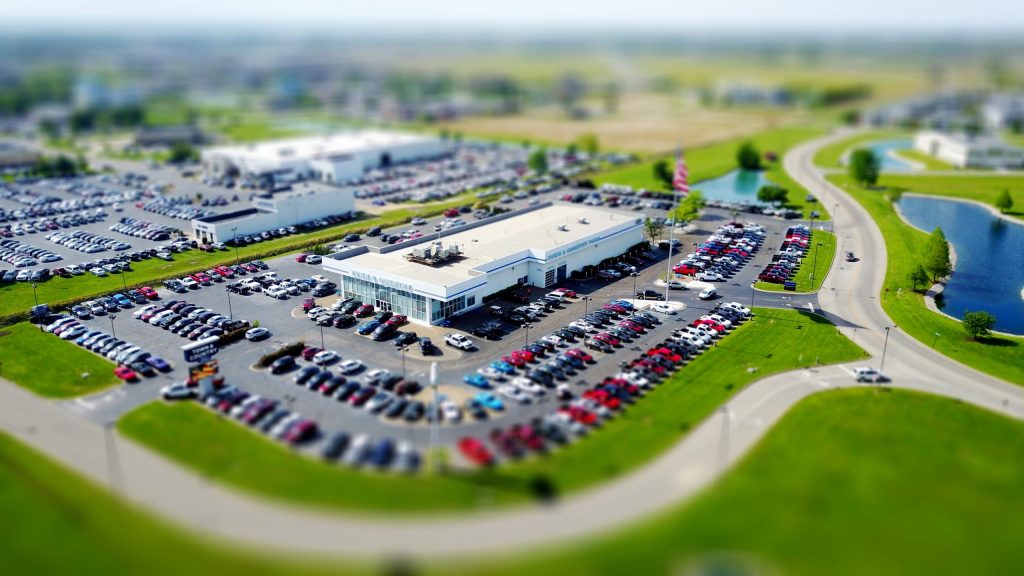 When to Call a Law Firm
There are two types of auto-related issues in California: auto dealer fraud and a lemon law claim.
Auto Dealer Fraud
This occurs when a retail dealer neglects to disclose an important material fact with regard to the sale of a vehicle. Examples of this include failing to mention that the car was in an accident, has certain defects, is a salvage title, etc. This law concerns itself with improper conduct by the dealer and can occur at any stage of the purchase process… from advertising to pricing and financing.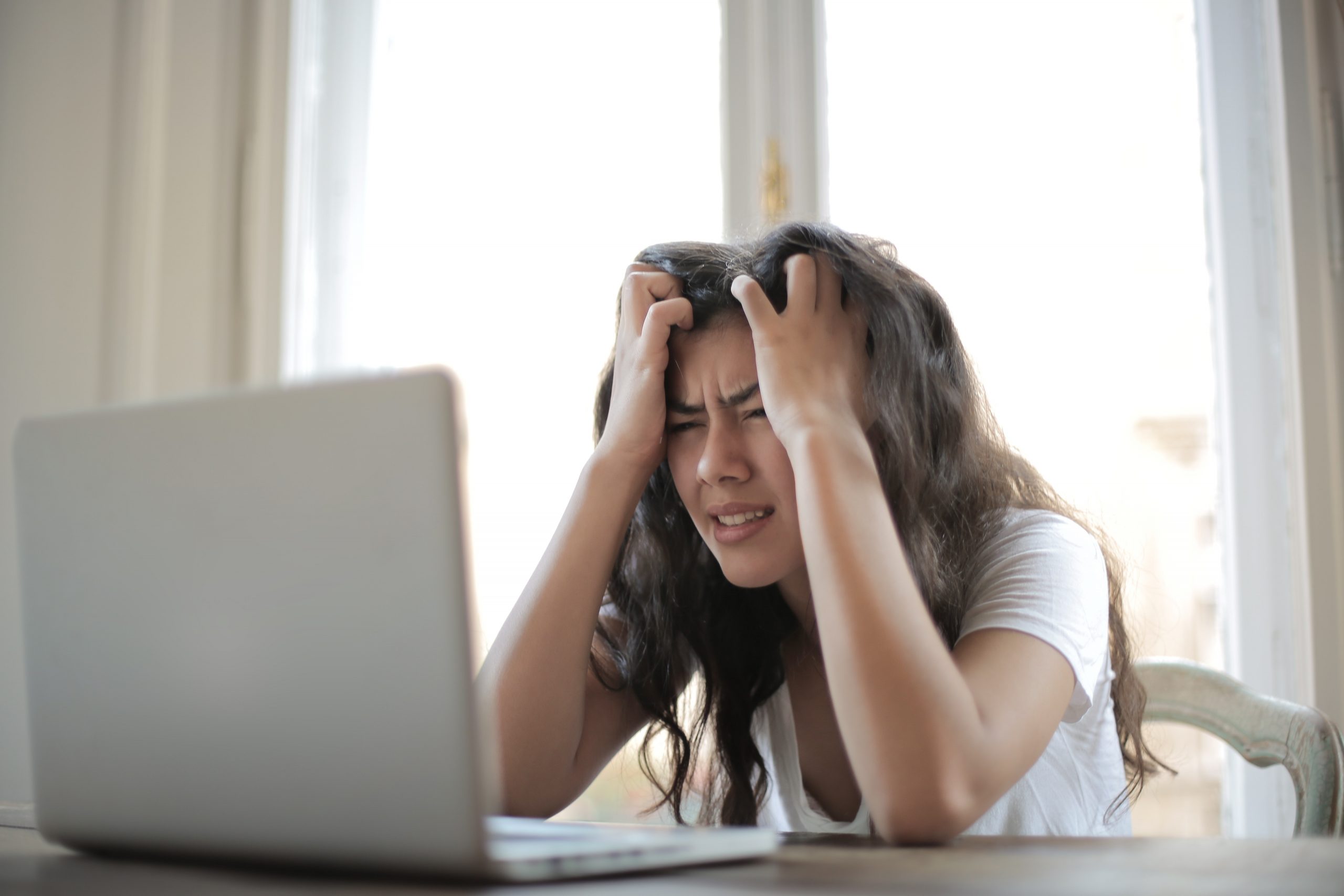 Lemon Law
The Lemon Law is concerned more with the actual purchased vehicle than with the actions of the vehicle seller. In short, the California Lemon Law protects the consumer when there is a vehicle defect that can not be repaired after a "reasonable" number of attempts. Under the law, the dealer/manufacturer is, at the consumer's discretion, required to either replace or repurchase the defective vehicle.
Fighting Dealership Lies
Common lies at the time of sale include a vehicle sold over ad price, falsified income, and bait and switch.
There are several actions made by an auto dealer that could constitute fraud. First, a dealer may have sold a vehicle over the advertised price. In addition, a dealer may have engaged in a scheme known as "bait and switch" — advertising a "bargain" with the intent of actually substituting either an inferior or more expensive vehicle. Finally, it is illegal for a dealer to falsify your income on an auto loan application. If any of these actions occurred, a lawyer can be a great asset.
Uncovering Dealership Omissions
After buying a car, it is common to find out later about damage [such as a prior accident or frame damage] Or to discover excessive wear and tear on brakes & tires.
A dealer breaks the law when they fail to disclose a prior accident or hide damage to the auto, such as frame damage or excessive wear and tear.
Our Car Dealer lawyer can help. Call now to explore the best legal options for FREE!
Call Us Today To See If You Have A Case. Call For FREE Consultation!
Call our auto dealer attorney if this happened to you:
False Ads / Changing the Purchase Price
If a dealer engages in false advertising, which may include misrepresenting the actual price of a car or engaging in bait and switch, they are guilty of fraud. It also must be disclosed if a vehicle was previously used as a rental car.
Prior Accident Damage / Paint Overspray
A dealer must disclose if a vehicle was in a prior accident. A good indicator of this may be paint overspray — where an attempt to repaint the car results in paint winding up on other parts of the vehicle. As a rule, any known vehicle defects must be disclosed by the dealer at or before the time of sale.
Undisclosed Frame Damage / Salvaged Title
A dealer must also disclose any known frame damage to the vehicle. In addition to reducing possible resale value, frame damage can greatly increase your operating cost and is also very dangerous to drive with. There are several types of frame damage (sagging frame, mashed frame, twisted frame, sway damage), some of which are noticeable by looking at how a car by observing how it performs. A damaged frame can result in both added wear and tear on tires on shocks and can affect how well a car handles.
Vehicle Defects not Disclosed at time of sale
By law, an auto seller should provide a vehicle history and must disclose if the car being purchased was in an accident and/or has any known defects. A seller may actually be liable if the defects were not known but later discovered. Failure to do so can result in the seller being liable — which would require the seller to pay for damages and/or refund the purchase price.
Car Dealer Fraud on Finance Applications
Without the buyer/borrower realizing it, income information on finance/credit applications is sometimes changed by the dealership. This is done to "help" a purchaser qualify for vehicle financing — even if the applicant can not actually afford the financing offered. The result… financial hardship and a potential illegal repossession of the purchased vehicle. Once again, this activity is illegal.
Lemon Law Violations
The lemon law in the state of California was enacted to protect those who purchase or lease a warranted vehicle for personal use. If there is a mechanical issue with the car, the dealer must be able to repair the vehicle after a number of "reasonable" attempts. If unable to repair, the purchaser is usually entitled to a replacement vehicle or refund of the purchase price.
Our Car Dealer fraud attorney in California can help. Call now to explore the best legal options for FREE!
Should you Call our Car Dealer lawyer Los Angeles office?

Car sellers continue to increase their profits while engaged in fraud that many consumers are not able to detect. There were thousands of cars sold in Los Angeles and Orange County alone last year that involved dealership fraud.
California is considered a prime car buyer market with a population larger than any other state. Most car buyers need a car to perform basic functions like commuting to work, buying groceries, taking their kids to school, and going to the doctor.
Our Auto Dealer fraud attorney in California can help. Call now to explore the best legal options for FREE!
How do you know if you have a claim?
If a vehicle has been in a previous accident, you may have car frame damage. In addition to affecting the resale value, frame damage can render a car unsafe to drive. In addition to excessive wear and tear on shocks and brakes and often making a car hard to handle (as well as adding to the cost of repairs), prior frame damage can render a vehicle less safe in any future accidents.
A dealership must legally disclose to borrowers if a car being sold has previously been in an accident and if a vehicle has a previous frame damaged. A dealer must also disclose if a car has previously had a salvage title — which indicates if a car has been in an accident and written off as a "total" by the insurance company.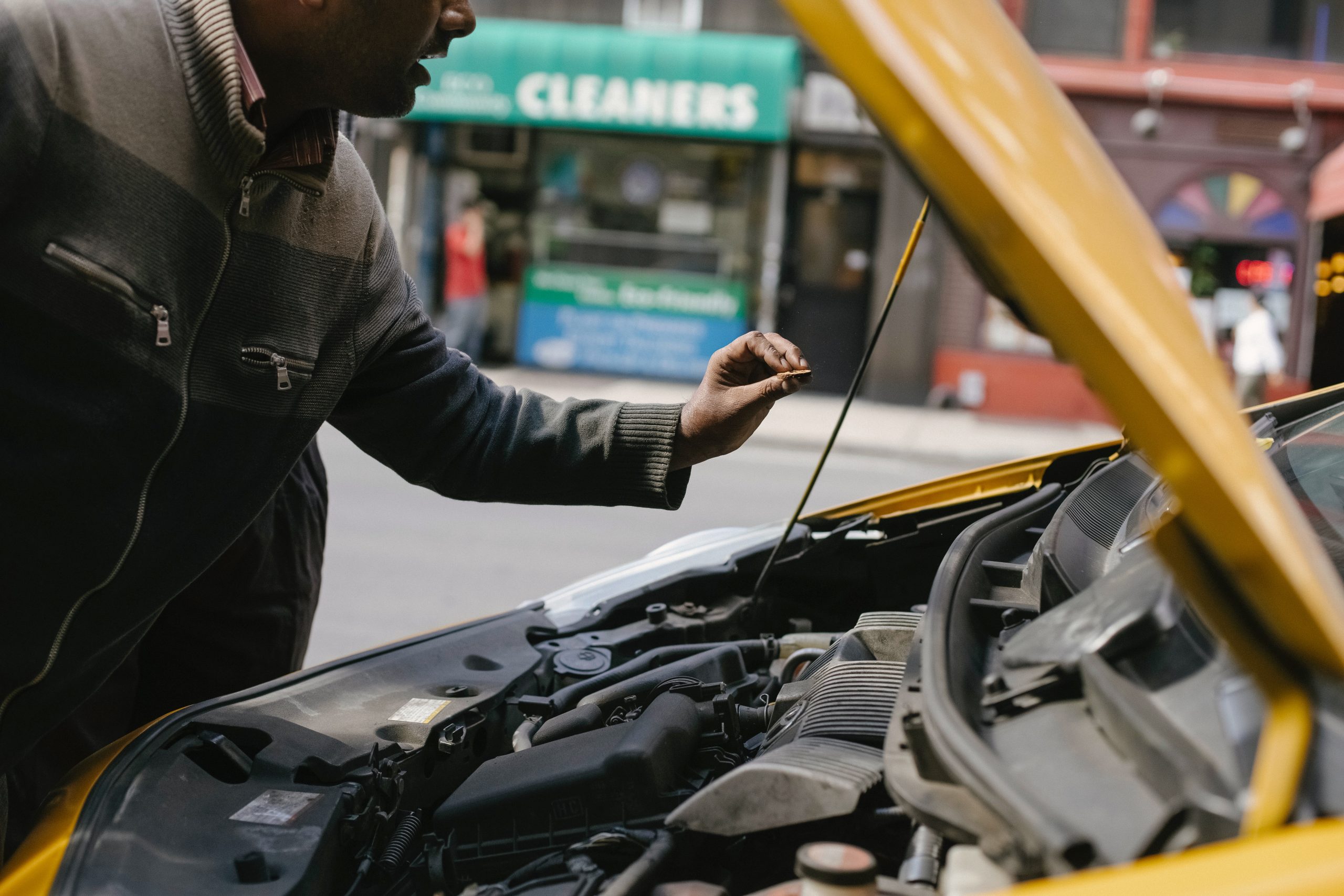 When to hire Auto Fraud Attorneys
Los Angeles is a vast city, which causes vehicles to rack up thousands of miles, and car sales are high-pressure negotiations with high stakes. Dealerships often take advantage of car buyers with limited time and resources or limited ability to speak and read English.
A vehicle is a major purchase for thousands of dollars. With so much money at stake and high profits for dealers and finance companies, damages can be very high when a dealer lies to a buyer.
Laws in California protect car buyers from dealers that cheat.
From bad loan scams to false accident history reports, dealership fraud has become more prevalent each year as car dealers believe that they will get away with ripping off consumers. Consumers are paying too much for vehicles that are being sold illegally, and most people are not sure how to rectify the situation.
Did your dealer cheat you?
Our law firm handles hundreds of claims against car dealers and vehicle manufacturers every year.
We help car buyers that have been cheated by dealers to get their money back! Our Auto Dealer fraud lawyer can help. Call now to explore the best legal options for FREE!
Are you a victim of Auto Fraud?
Many people are now finding out that they can hire an auto fraud attorney to represent them, get their money back, and find a safe, reliable vehicle at a lower cost than what they paid.
Our fraud lawyers can help to determine if you are a victim of dealership scams and what options you have available in your claim against a dealer. If you believe that you may have purchased a car from a dealer who was lying or engaged in illegal practices, it is best to seek legal advice from an experienced auto fraud attorney near you as soon as possible. Waiting to seek legal advice from an auto fraud lawyer could cost you thousands in the long run.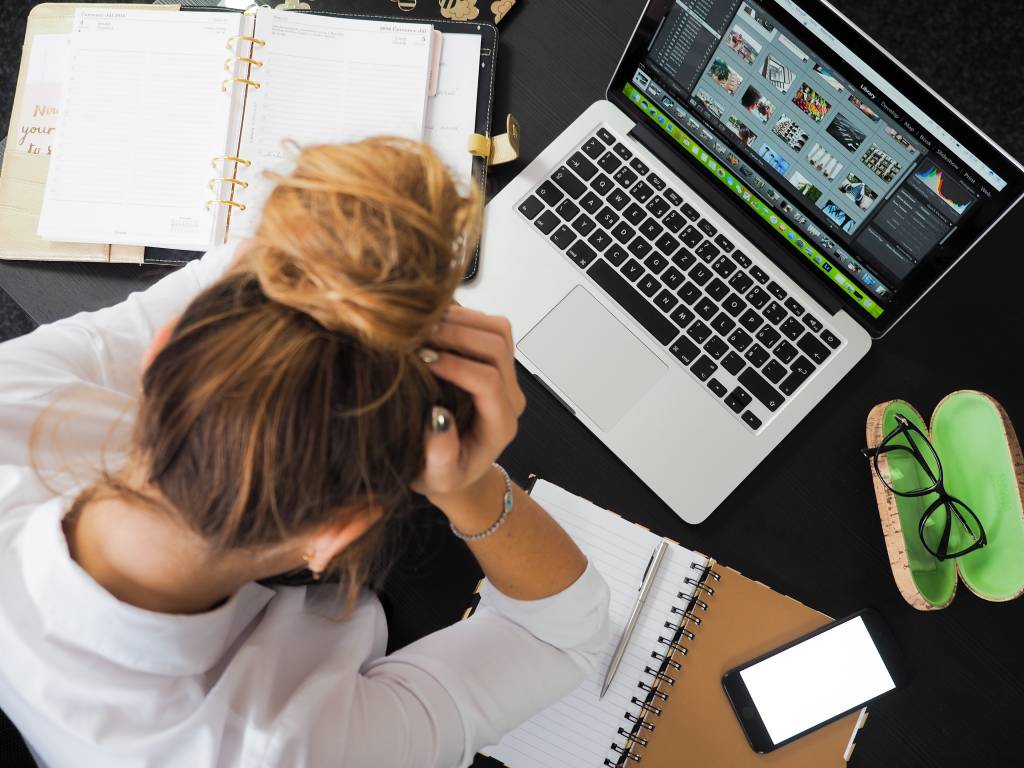 Warranty violations
Under California law, a dealer may not force a borrower to purchase a warranty, credit disability, GAP insurance as a condition of obtaining vehicle financing. A dealer claiming that any of these are required is being untruthful and committing fraud.
What if I bought my car "as is"?
When engine problems occur immediately after buying your vehicle you may still have a claim against the dealer. All dealers are required to sell vehicles in good working condition, unless they specifically disclose, in writing, that there is something wrong with the car.
Is my auto financing actually approved?
Often a dealer will let you take a car home without full and final approval from their bank/lender. This often happens on a sale made on a weekend and is known as a "spot delivery. By law, dealers have ten days to inform you if they can not get the anticipated financing approved by their bank. If you have completed all the paperwork and have a contract in hand, then the car is legally yours after ten days.
If you took the car home without completed financing and transfer of ownership, then you can return the car for a refund of your deposit and, if applicable, a return of your trade-in. The same applies if the dealer cancels the deal within the ten-day period permitted under California law. Legally, the dealer can not force you to sign a new sales contract with either a higher interest rate or higher monthly payments.
Our Los Angeles Auto Fraud Attorneys Are Here to Help You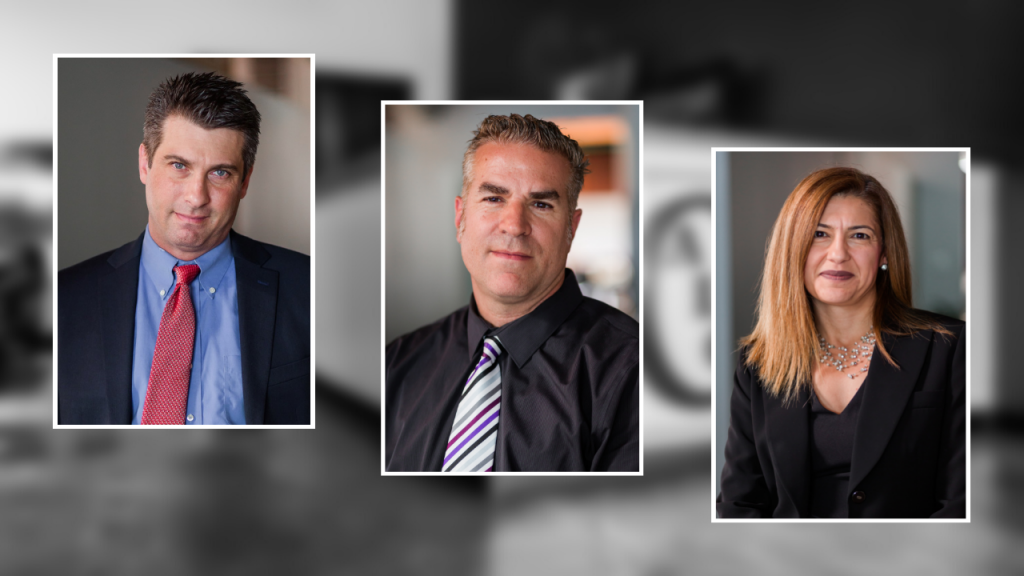 Our auto fraud attorney is dedicated to consumer protection for victims of illegal practices. With years of experience, our auto lawyers know how to navigate the law to successfully sue your car dealer with positive results. Call now to set up a free legal consultation with our Los Angeles auto lawyers to determine your best options moving forward.
Call Our Car Lawyer to find out if you have a case
Our auto fraud attorneys in California know how the law protects consumers from auto fraud, and our attorneys can prevent your car from becoming a further liability. Whether you've recently purchased a 10-year-old car or bought a brand new vehicle, we're confident that our team of auto fraud lawyers can help you win your case if you've been a victim of fraudulent practices.
Talk to Our Car Lawyer for Free
Dealerships have been taking advantage of buyers for years due to consumers not knowing what options they have available to them. Our car lawyer California will provide free legal advice for your auto fraud case and analyze the best options for your bad auto purchase. If you think that you have been a victim of auto fraud, call us now to talk to one of our auto lawyers Los Angeles for free.
Auto Fraud Attorney serving Los Angeles, Orange County, and all cities in California
Call for a FREE Consultation