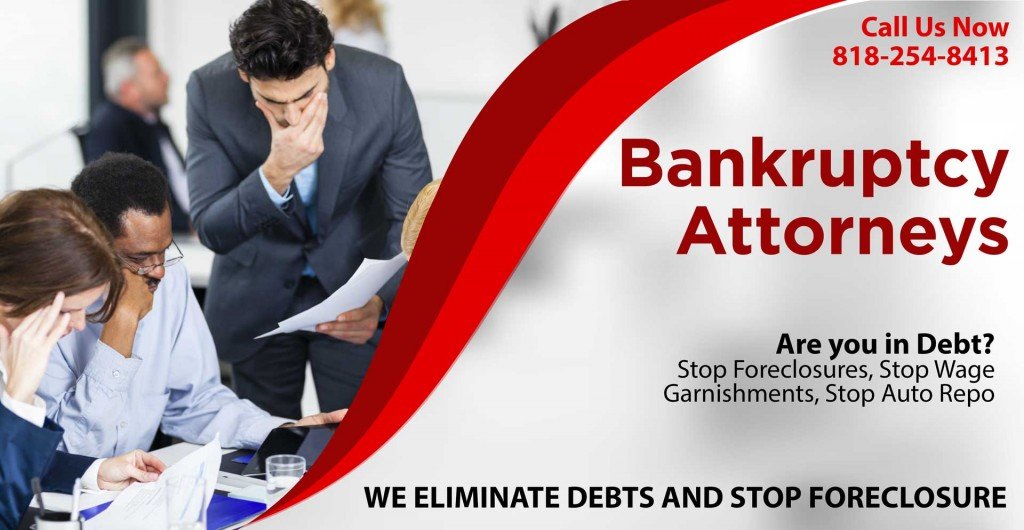 While you can keep your house in chapter 7 bankruptcy in most cases, it is possible that you may lose your home. Whether or not you will lose your home depends on many factors such as if you are current on your mortgage.
However, filing for Chapter 13 bankruptcy might be a better option for you if you are facing foreclosure or have significant equity in your home.
Chapter 7 Bankruptcy and Keeping Your Home
Chapter 7 bankruptcy is mostly for those who are looking to get a fresh start. This is done by liquidating your nonexempt property in order to make payments to the creditors. After your nonexempt properties are liquidated, any debt left over will be discharged, meaning that it will be wiped out. However, not all debt is dischargeable.
This means that it will be important to exempt as much of your home equity as possible. However, being able to keep your home in Chapter 7 bankruptcy depends on other factors such as:
if you are current on your mortgage,

if you are able to keep making mortgage payments after bankruptcy, and

the amount of equity in your home.
When you file your bankruptcy, the bankruptcy trustee will gather up all of your non-exempt properties and sell them in order to pay your creditors. It is important that you make sure what properties are going to be liquidated. You might accidentally end up losing your home, and the judge is not likely to dismiss your case once you have filed bankruptcy.
Being Current on Your Mortgage
If you are not current or behind on your mortgage payment, chances are that you will lose your home in your chapter 7 bankruptcy case. While filing bankruptcy does stop the foreclosure process via the automatic stay, it is only temporary. This will at best give you a couple of months before your home is foreclosed.
In California, especially in the Los Angeles area, it is not unusual for homeowners to find themselves unable to keep up with their mortgage payments. If you are behind on your mortgage and want to keep your home, chapter 13 bankruptcy might be a better option for you.
Keeping Up With Mortgage Payments
Arguably, the most important part of chapter 7 bankruptcy is the ability to keep up with payments afterward. If you are not able to keep up with the mortgage payments, you will most likely end up in a worse financial situation than before.
And this time, you will not be able to file chapter 7 bankruptcy again. You will need to wait at least eight years before you can file a second chapter 7 bankruptcy. Consult with a bankruptcy attorney beforehand to make sure that filing bankruptcy is your best option.
Equity in Your Home
If you do not have any equity in your home, then there should be no problem in keeping your home in chapter 7 bankruptcy. However, if you do have a considerable amount of equity in your home, it may be a better idea to file for chapter 13 bankruptcy. You will be able to save the equity in your home while making payments through a plan devised from your bankruptcy case.
Need Help Keeping Your House in Chapter 7 Bankruptcy?
It is definitely possible for you to keep your house in chapter 7 bankruptcy. However, it is important that you know your situation before filing bankruptcy. There are lots of rules in a chapter 7 case, and there may be a better option for you other than a chapter 7. A bankruptcy lawyer will be able to weigh in on your options and help you figure out your best option.
If you need to speak with a bankruptcy lawyer, feel free to call our office. Our experienced chapter 7 bankruptcy attorneys are here to answer any questions you may have. The consultation with our attorneys is free of charge.