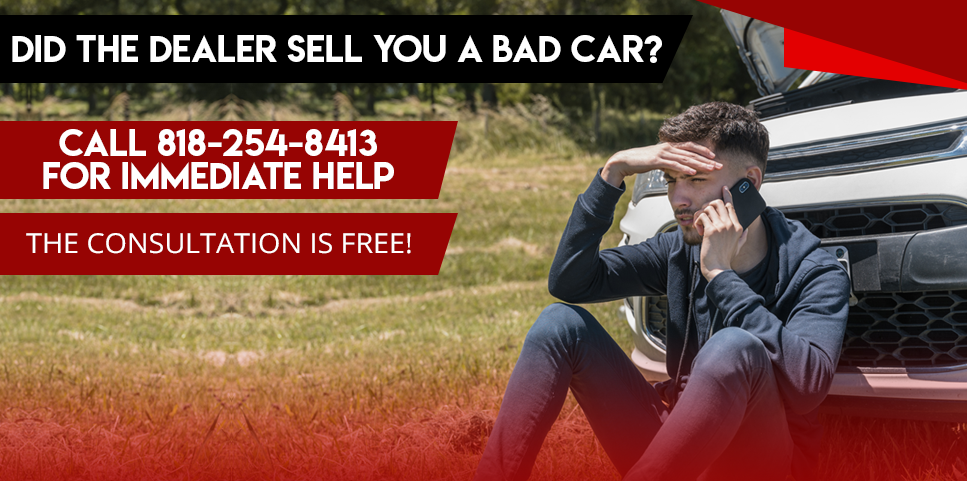 More Americans are out buying new cars in recent months thanks to the economic recovery that we've started to see in the past year. Unfortunately for some consumers, this means dealing with unscrupulous car dealerships that are out to make up for profits they lost in the recession by scamming buyers out of money. Car Fraud has become more prevalent in the past few months than ever before, and consumers are starting to get smart about how to deal with dealers when making their big purchase.
Most often, Car Fraud is related to the finance loan that was given to the buyer when the agreement was first made. This often results in high interest rates and monthly payments that are far above what was originally quoted during the buying process. In many cases, this can result in the buyer getting behind on their payments, and even having their car repossessed by the finance company.
Another common form of auto fraud that has become more apparent in recent months is misrepresentation of the vehicle's condition. Failure to disclose material facts about the car's history constitutes auto fraud, and can cost consumers thousands of dollars in unanticipated repair bills. These types of practices are illegal, yet car dealers continue to scam consumers who are just looking to purchase a reliable vehicle.
Auto Fraud Attorneys
Car Fraud cases are different from Lemon Law cases, and you'll rarely find one attorney who handles both. The Los Angeles auto fraud attorney of Consumer Action Law Group are aggressively suing car dealerships that have illegally scammed buyer's out of money. Typically, legal actions against dealers get results quickly and efficiently without ever having to battle it out in a court room setting.
Of course, not everyone is being scammed out of thousands of dollars by their auto dealership, but for those who have been affected, not taking action can be even more harmful than the original deal itself. Being stuck with a bad auto loan, or a car that will cost you thousands in unnecessary repairs, but our car fraud attorneys can help you get out of your contract and into a new, reliable vehicle in no time.
Free Legal Consultation
If you think that you may be a victim of car fraud, we want to speak to you. Our Auto Fraud Attorneys offer free legal consultations to determine if you have a case, and will clearly let you know what the next steps will be to remedy your situation. There are very little upfront fees for the consumer in most circumstances, as we take these on contingency.