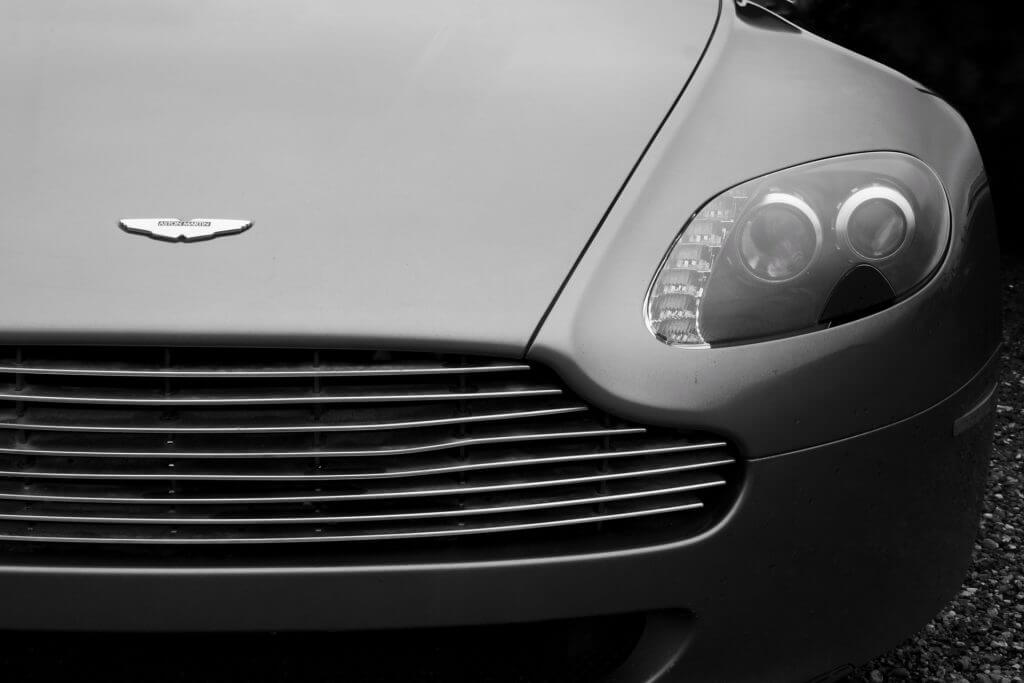 Having common Aston Martin problems can be annoying, especially since buying an Aston Martin car is not cheap. While Aston Martin is widely-known for manufacturing high-end vehicles, it does produce defective vehicles from time to time. No manufacturers actually want to make vehicles that are defective, it's just the nature of manufacturing.
If you recently purchased an Aston Martin and it continues to experience problems even after multiple repair attempts, you may have a claim for a lemon case. There are appropriate compensations such as a refund or a replacement vehicle available for those who are able to prove that they have a lemon car on their hands.
Give us a call today if you think you have a lemon car, and we'll go through a checklist to see if you might have a valid case.
What is the Aston Martin Lemon Law?
There are lemon laws for Aston Martin set in place to protect consumers from and manufacturer defects of sold vehicles. Whether it's a new or used vehicle, the California Lemon Laws and the federal Lemon Law protects consumers who have the manufacturer's warranty still intact and have met the requirements to make a lemon law claim.
The lemon law covers substantial defects that impair the value, use, and safety of the Aston Martin. If the defect is serious, such as a safety defect, then the manufacturer is usually given two repair attempts before the vehicle is considered a lemon.
Time in service, number of defects, number of attempted repairs, and issues not covered by warranty may permit an issue for a lemon law case.
If the manufacturer agrees to compensate you for your lemon, it will provide a couple of options such as a lemon law buyback or cash settlement.
For your Aston Martin to qualify as a lemon, check to see if any issues below happened to you:
Your dealer is telling you that the warranty does not cover your Aston Martin,

Your Aston Martin has a problem that cannot be repaired after 3 attempts,

Your dealer is refusing to fix the problem or honor the warranty [for any reason],

Your Aston Martin has been in the shop for more than 30 days [combined total] for repairs.
Once the manufacturer agrees that your car is a lemon, it must compensate you for your troubles by offering a replacement for your Aston Martin or provide a full refund of purchase.
Common Aston Martin Lemon Law Issues
The lemon law is designed to protect consumers if they purchase an Aston Martin vehicle that has problems with its reliability, safety, and usability. The lemon law states that if you have taken your Aston Martin to the dealer for repairs for more than 3 times for the same issue, then you may have a lemon vehicle and should contact an attorney immediately to help you resolve the issue.
Some common problems that have been reported by Aston Martin owners include:
Oil Leaks,

Engine Issues,

Electrical problems,

Check Power Window Failure,

Back-up Camera Failure, and

Faulty Locks.
Attorneys for Common Aston Martin Problems
If your Aston Martin is experiencing any of the issues that we have addressed above you may have a valid lemon claim. Resolving a lemon issue quickly is important because a vehicle may no longer count as a lemon if too much time has passed since purchasing it.
Our lemon law attorneys have helped many of our clients with their lemon issues and can help with your Aston Martin lemon as well. Contact our law firm today to see if you have a lemon case. You can call us at (818) 254-8413 for a free consultation.