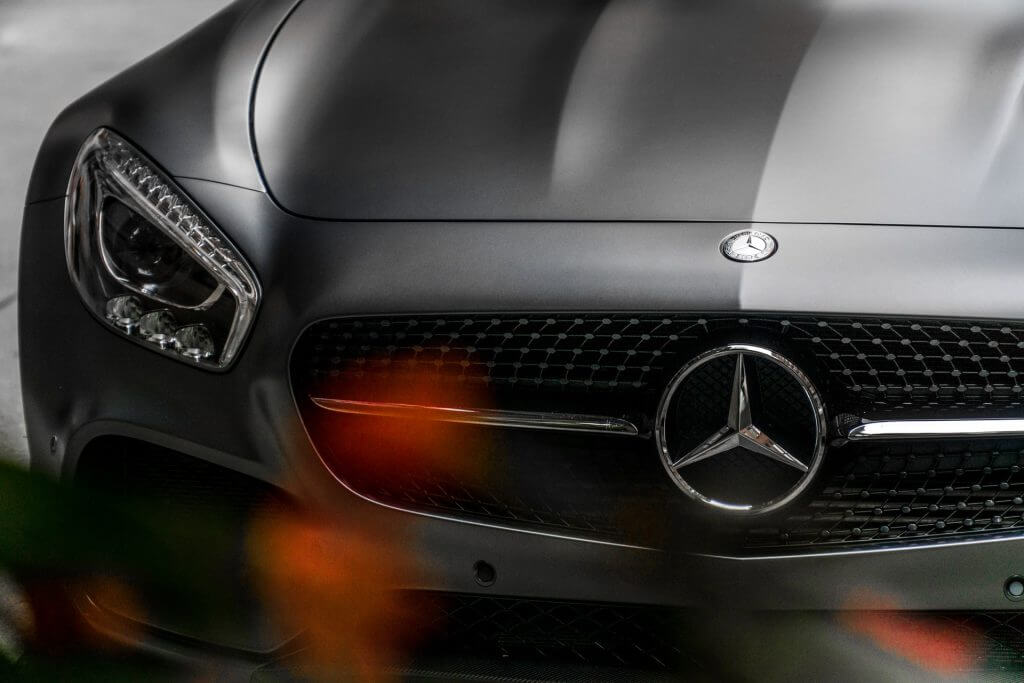 Mercedes, being the highest producer of luxury cars in the world, it's no surprise that there is a lemon law case for a Mercedes-Benz vehicle every day. Whether it's new, used, or leased Mercedes-Benz, any Mercedes model has the potential to be a lemon. Consumers are protected by the state's lemon laws if this occurs. Lemon law attorneys may be able to help if you have had any common Mercedes problems.
The current lineup of vehicles includes sedans, coupes, SUVs, Wagons, hybrid and electric vehicles. The models include GLA, GLB, GLC, GLE, G-Class, GLS, A-Class, C-Class, E-Class, S-Class, Mercedes-Maybach, E-Class Wagon, CLA, SLC, SL Roadster, Mercedes-AMG GT, and GLC hybrid. If you own any of the Mercedes models and the manufacturer failed or refused to fix the problems, you may have a lemon law case on your hands.
Mercedes Lemon Law Issues
When it comes to dealer responsibility, the California Lemon Law requires all vehicles sold to be fully tested and checked for issues. This includes safety, reliability, and use of the vehicle to be number one for manufacturers. Some issues may come after the sale of the vehicle and if you buy a Mercedes and this happens to you, then you are protected by your state's lemon law if you meet the requirements to file a case. Mercedes-Benz owners often have issues with the engine, steering, windows, catalytic converter, air suspension, key fob, and electrical issues. A defect makes a Mercedes a lemon when it affects the safety, usability, and worth of the vehicle. If you have to know what covers and what does not cover in a lemon law case.
The Lemon Law covers:
new, used, and leased Mercedes vehicles under manufacturer warranty.

Mercedes Cars, vans, wagons, and SUVs. 

Dealer-owned vehicles
The Lemon Law does not cover:
Mercedes that are not registered under the State's Vehicle Code,

Mercedes that have been abused after purchase, and

Mercedes that are not under manufacturer warranty.
When Mercedes-Benz is still under warranty, the manufacturer must fix the defect or provide compensation for selling you a lemon vehicle. If your dealer is refusing to take responsibility for fixing the vehicle or refusing to refund a lemon car, then you may be eligible for a lemon law case. To have the best lemon law process and see if you qualify, please contact a lemon law attorney that can get you the best representation for your Mercedes-Benz.
Contact Our Lemon Law Attorneys for a Free Case Evaluation for Your Common Mercedes Problems
If you're experiencing common Mercedes-Benz problems and you think your vehicle is a lemon, then call our lemon law attorneys to help you recover the maximum amount from the dealer. We can quickly evaluate your vehicle issue and see if you have a valid Mercedes-Benz lemon law case. Our lemon law attorneys have helped thousands with vehicle problems and can help you with your Mercedes-Benz vehicle. Call our law firm for a free case evaluation today at (818) 254-8413.