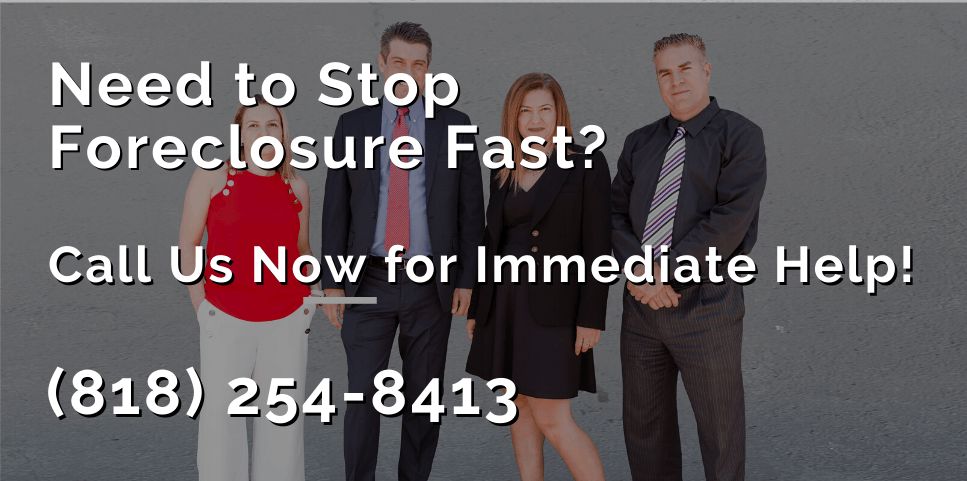 Foreclosure defense can be a confusing practice area of law for many people. After getting the run-around for months from your bank, trusting anyone with the future of your house can be a scary proposition. Can a foreclosure attorney actually prevent your home from being sold at auction? In many cases, the answer is YES.
We know that not everyone is a huge sports fan, but trying to explain foreclosure defense strategies in legal terms can be difficult. Instead, explaining how foreclosure defense works in football terms seems to work well for those who haven't spent years studying the laws. Here's how it works…
When a homeowner hires our firm to stop their home from being foreclosed on, our defensive team springs into action using every method we have available. Our field is the law office / court rooms, and our opponents are the mortgage companies that are trying to reach the endzone by taking away your house. When we enter into the battle of mortgage litigation for a client, our defensive team does everything possible to prevent foreclosure, and come out as the victors in most games.
Keys to Win in Mortgage Litigation
Just as in a football game, it's rare that just one play will make or break the game, but it can happen. Our defense strategies work because we're better prepared, stronger equipped, and have the laws on our side. As the old saying goes "Defense is the best offense." Brut force is far from our only strategy though – we also need to stress the importance of clock management.
In football, clock management refers to best using the rules in order to end the game with the winning score. This aspect relates heavily to foreclosure defense, as foreclosure attorneys have a much better chance of winning a case for our client if we are given more time.
We have had clients call our firm with less than 24 hours before their sale date. This is the equivalent of putting our foreclosure defense team on the 1 yard line with just seconds left on the clock for a final play after the opposing team drove the ball down the field. While we have still been able to successfully win mortgage litigation cases in this fashion, our team has far more options left when given more time to stop the foreclosure.
Your Foreclosure Defense Attorney Team
Are you facing foreclosure and struggling to find a way to prevent your home from being sold? Our foreclosure defense attorney have the experience needed to help save your home. The lawyers at Consumer Action Law Group will work with you every step of the way to make sure we accomplish your goals. Call us today for a free consultation!