Disputing errors on credit reports can make drastic changes to your credit score and give you the benefit of being able to get a home loan, purchase a vehicle, or qualify for a business line of credit. Commonly seen errors on a credit report are:
Incorrect or incomplete personal information, such as name or address.
Incorrect credit information, such as late payments.
Incorrect public information, such as a lawsuit that you were not involved.

If you see any of these errors on your credit report, the next step is to dispute the error with the Credit Reporting Agency. The process to edit or remove an error on your credit reports can be done by sending a dispute letter.  If the credit reporting agency does not correct the error, a lawyer for credit dispute is able to file a lawsuit.
Disputing Credit Report Errors
Start disputing errors on credit reports when you see the following:
Incorrect or incomplete personal information; such as name, address, marital status, employment information. For example, listed marital status married and you have been for ten years.
Incorrect credit information; such as late payments that you have paid on time, closed accounts that are listed as open, delinquent account that is seven years or more old, accounts that incorrectly state you as a cosigner, etc.
Incorrect public record information; such as state a lawsuit that you were not involved in, bankruptcies that you did not file, bankruptcies you filed more than ten years ago, tax or judgment that you paid but it is listed as unpaid.
Incorrect inquiry information; such as inquiries that you did not authorize. For example, an unauthorized charge on your credit card or a possible lender requesting your score for an automobile purchase.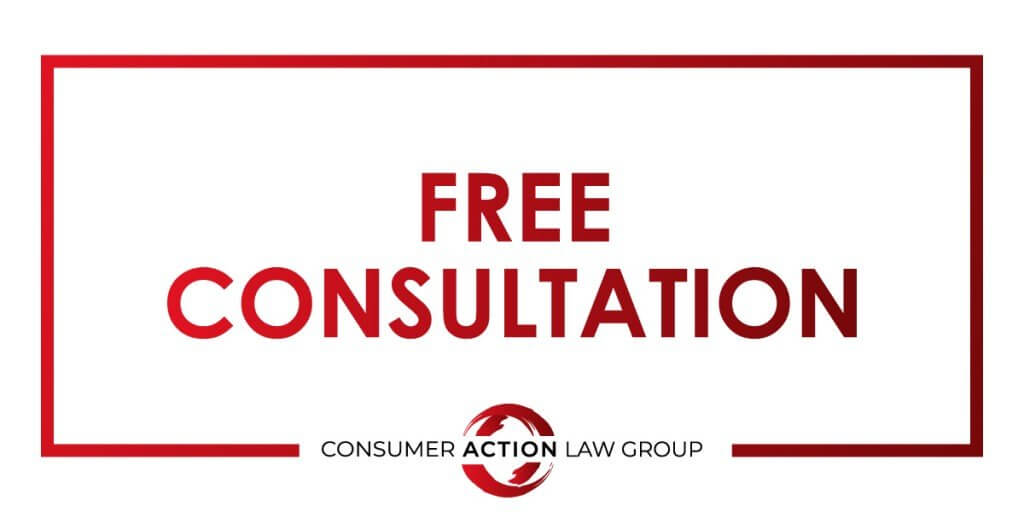 How to Dispute Credit Report Errors
Step One – Highlighting the disputing errors on credit report
The first step is to identify the errors you would like to dispute. If you don't have your credit report, you can get a free credit report at Annual Credit Report. It is important to know what is being reported to the main credit reporting companies, TransUnion, Equifax, and Experian.
You can also read this before going online to order your report. After you have received your credit report review the report carefully highlighting errors you would like to dispute.
Step Two – Write disputing credit report errors letter
When writing the letter the credit reporting company be sure to clearly state what you believe to be inaccurate. Here are sample letters. The letter should include each error listed and a clear explanation on why you are disputing the information, and then request it to be removed or corrected. Send your letter via certified mail, so you can document when the credit report received the letter. Make sure to keep copies of the letter.
Credit report companies must investigate items in question within 30 days unless they consider the dispute to be irrelevant. Upon completion of the investigation, the credit report is required to give you the results and a new free credit report if the dispute results in a change.
If your dispute is resolved after the investigation you may also ask the credit reporting company to provide your statement to anyone who received a copy of your past report.
Step Three – Write a separate letter to the company that provides the information.
Write a separate letter ( an example of a dispute letter) to the information provider (I.e., the person or company that provides information about you to a credit reporting company), letting them know you disputed an item on your credit report.
A credit report lawyer can dispute errors on credit reports such as; the information provider continuing to report the item you disputed to a credit reporting company. The information provider must still let the credit report company know about the dispute.
Lawyers For Disputing Errors On Credit Reports
Our credit report lawyer fights to hold companies accountable under the Fair Credit Report Act (FCRA). If you feel like you need assistance with the disputing process, below are a few things our credit report lawyers are able to assist with:
Review credit reports to assess potential errors or find ways to improve your score.
Negotiating settlement amounts with your creditors
Ensure the information provider and credit report company are not violating the FCRA credit report dispute procedure.
We can help to improve your credit score; we offer the benefit of having an experienced credit report lawyer on your side to file a lawsuit. To speak with our credit report lawyer for free, call (818) 254-8413. The consultation is FREE!