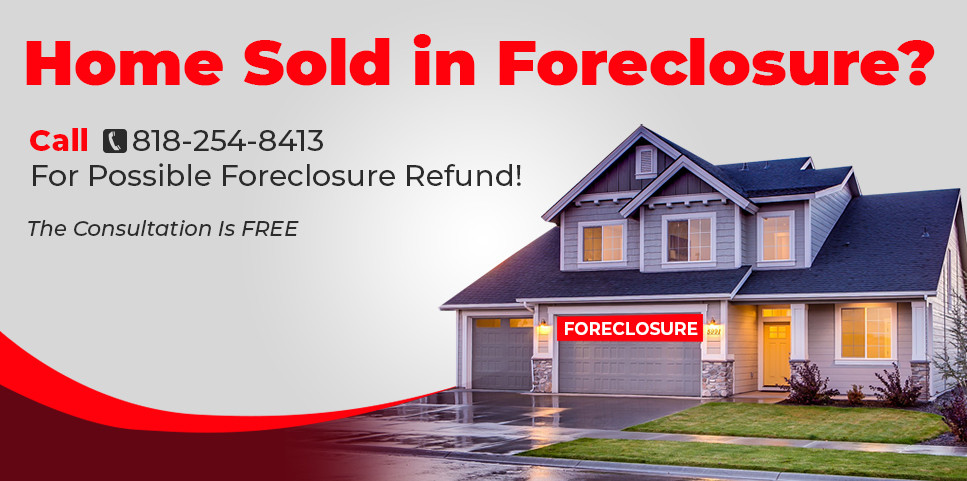 What Happens During Foreclosure?
In a foreclosure, a property is sold at auction. The bidder making the highest bid will take title of such property and the previous owner faces eviction. But there may be good news for the prior owner. Many people are not aware that they can claim surplus funds from foreclosure sale. Under California foreclosure law, a trustee must contact a prior homeowner with notice of foreclosure surplus funds; returning any equity that remained from the sale of the home.
Trustee Obligations
A trustee conducting an auction sale must inform the previous owner about any foreclosure with equity in the home and provide the notice for getting back any surplus funds from foreclosure sales. The trustee must also adhere to time limits set by law.
In order to claim your surplus amount, our real estate attorney will quickly move through the process and take care of all legal proceedings.
A Real Estate Attorney Will Provide You Proper Guidance
If your property sold in an auction sale and you do not know the whether you can claim surplus funds, you should immediately call our real estate lawyer. We will guide and help you to recover surplus funds after foreclosure sale. We handle all filings with the court and the trustee to claim your settlement in a very efficient way. We can also help you if you face eviction while you are waiting on your surplus funds.
Our Foreclosure Attorney Will Handle All Claims on Your Behalf
Our foreclosure attorney will handle everything needed to make a claim on your behalf. We will file with the court and the trustee so that you recover surplus funds after foreclosure within a short time. Our experienced attorney will file the required documents and maximize the claim when calculating surplus funds. We will dispute any penalties, arrears and fees that are excessive when calculating foreclosure surplus fund amount.
Get Your Money Without Paying Hourly Fees!
Our professional attorney knows how to get money back from foreclosure sales. Our foreclosure law firm will only collect fees if and when you get paid. Waiting could mean the loss of thousands of dollars, and doing this on your own could result in months of delay. Call our surplus fund attorney today and start recovering your surplus funds.