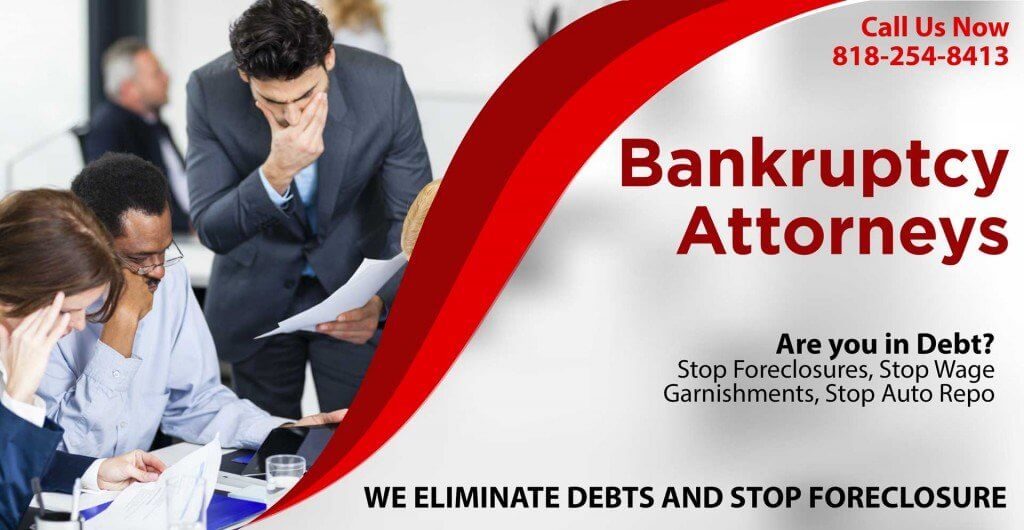 What are the important things you need to know before hiring an attorney for bankruptcy? Not all Los Angeles bankruptcy attorneys located in Los Angeleis s are equal, and choosing one based solely on price could leave you in a worse financial position than you were to begin with. We've all driven past a number of "File Chapter 7 Bankruptcy – Just $900" billboards on the side of the road, advertising cheap legal services to get you out of debt. There are a number of factors that should go into your bankruptcy attorney selection process.
As with any contract, you need to read the fine print. Many bankruptcy billboards advertising a lower fee often come with the caveat that you won't end up with an attorney to represent you in court. All you end up paying for is to have a paralegal prep your bankruptcy paperwork, before sending you into the court system without any representation by your side.
There are some law offices that crank out high quantities of chapter 7 bankruptcy forms each day, charging each client hundreds, if not thousands of dollars for less than an hour worth of work. Just like fast-food, speed doesn't always equate to efficient, and you could be left with a bad feeling in your stomach when you realize what your cheap bankruptcy attorney actually did to you.
Chapter 7 Bankruptcy vs. Chapter 13 Bankruptcy
Many of these reduced rate bankruptcy offers come from legal professionals who don't analyze your financial situation as completely as they should. Chapter 7 Bankruptcy can quickly stop creditors from calling your phone day and night to hassle you for bills that you owe, but without a proper income assessment, your assets could be at risk.
Chapter 13 Bankruptcy is typically more expensive than Chapter 7, but provides protection to your assets, and puts you into a plan where you can repay your debts at a reduced rate. For people who own their own home, a Chapter 13 Bankruptcy will be suggested in almost every situation when dealing with a reputable attorney.
Bankruptcy Lawyers in California
Bankruptcy laws change from state to state, and nationwide outfits don't always know the laws and procedures for every single location. California, being one of the largest states in the country, has a large number of bankruptcy lawyers who are vying for your business. Finding the best Los Angeles bankruptcy attorney for your particular situation can take some time and research, but will save you from further debt and stress in the long run.