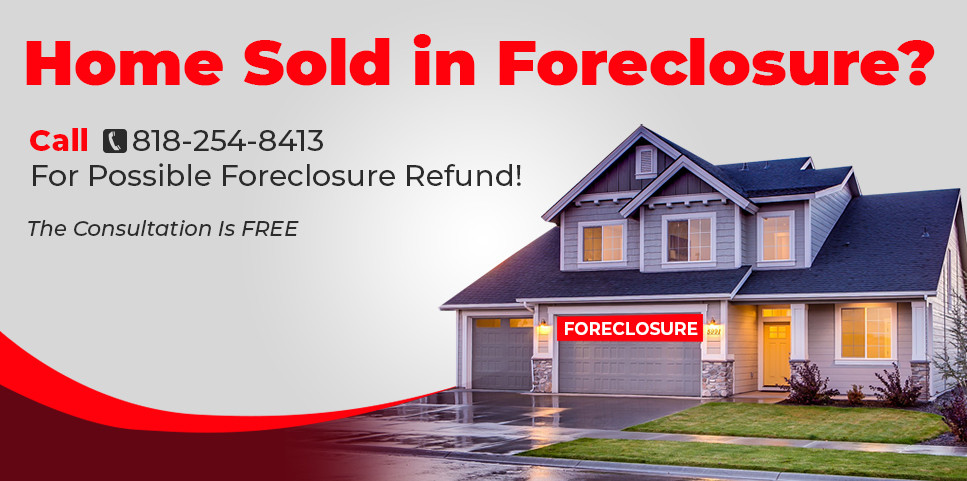 Very few people are aware of the fact that they can claim surplus money after foreclosure. Consumer Action Law Group is now offering their services, helping people to claim foreclosure surplus funds after a foreclosure auction.
California, August 28, 2014 – There are many people who have to face foreclosure, unfortunately. But they don't know that the foreclosure auction of their property can bring them a huge sum of money. If the money raised through the auction is greater than the mortgage amount, the homeowner is entitled to receive the surplus amount. This is called foreclosure surplus funds and now Consumer Action Law Group in California is offering their services to help homeowners claim that foreclosure refund.
Very few people are aware of the laws regarding mortgage foreclosure surplus funds. Because of their ignorance, homeowners often fail to claim the surplus money, even if they have a small mortgage to clear their debts. Lauren Rode, one of the partners of Consumer Action Law Group, spends time educating homeowners about mortgage surplus funds; she says: "A homeowner must learn what the surplus fund is and how to claim surplus funds. In most cases, the money raised through the auction of a house exceeds the mortgage amount and homeowners can receive a good amount from the sale of the house."
Consumer Action Law Group handles all the necessary documentation for homeowners to claim the surplus funds. Their attorneys make sure there is no delay to claim money, as the process may become more complex with each passing day. The experienced attorneys calculate the money that one would be entitled to receive from the surplus fund. They make sure that homeowners receive surplus money after foreclosure in a timely manner.
Consumer Action Law Group offers free consultation and believes in educating homeowners about surplus funds from foreclosure. They answer all questions and explain the process to claim money from the foreclosure auctions. They have devised the best legal system for the benefit of homeowners who are facing foreclosure. To learn more about their service and for an initial consultation call 818-254-8413 and talk to an attorney today.
First published on ConsumerActionLawGroup.com
This article is also published on:
http://ReleaseWire.com