Licensed in the State of California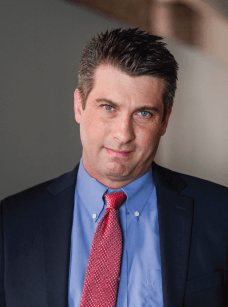 Auto Fraud
Chapter 7
Chapter 13 Bankrupcty
Stop Foreclosure
FCRA credit report
disputes
Real estate fraud
Principal Role: Managing Associate Attorney
Education & Background:
University of San Diego, J.D.
University of Washington, B.A.
Bio
Matthew E. Faler joined Consumer Action Law Group in 2016. Matt is a managing associate [attorney] at the firm, focusing on auto fraud litigation. He has successfully litigated cases against hundreds of auto dealers throughout the state of California that engage in fraud, and has initiated lawsuits against most of the auto manufacturers for defective vehicles.
Matt is a seasoned litigator with a strong track record, handling many of the firms contested matters. He is well versed in Auto Fraud, Lemon Law, and Bankrupcty, as well as real estate fraud and credit reporting dispute issues.
Previously, Matt was a sole practitioner, concentrating on Chapters 7, 11, and 13 bankruptcy cases. Mr. Faler graduated from the University of Washington with a B.A. in Accounting. Before earning his J.D. from the University of San Diego, Mr. Faler was a Field Artillery Captain in the U.S. Army. Mr. Faler is a member of the California State Bar.